Hematology and Hemostasis Testing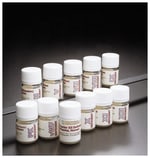 Detect and quantify factor deficiencies in patient plasmas with these factor assays.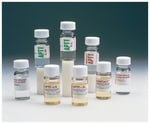 Identify acquired or congenital disorders to the intrinsic and common pathways.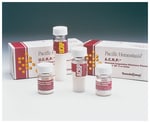 Establish and check factor assay reference curves with these coagulation reference plasmas.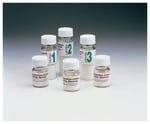 Provide accurate, reproducible confirmation of coagulation test system performance with these coagulation controls.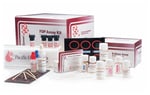 Measure fibrinogen degradation products (FDP) in serum and urine.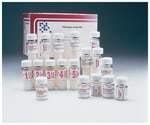 Screen and quantify plasma fibrinogen based on the Clauss method.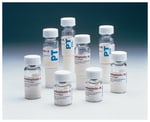 Detect acquired or congenital disorders affecting the extrinsic and common pathways.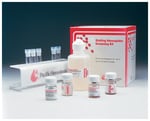 Screen for sickle cell disease and sickle cell trait with this assay kit.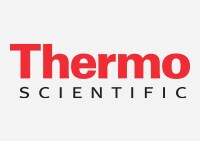 Provide an optical reference for coagulation test on ACL™ systems.