What do you get if you cross five experts with a webcam and a live Q&A?
It is true, the use of mass spectrometry (MS) has grown rapidly over the last 10 years. In the biopharmaceutical industry, we have seen MS-based approaches implemented into every stage of the drug development process, from discovery through to manufacturing, and it's continuously being explored to provide impactful solutions to existing problems the industry is facing. But how big is the impact of MS on the future of development of biopharmaceuticals from an industry expert's point of view? What challenges are biopharmaceutical companies working to drive mass spectrometry deeper down the development process, and how are our expert panelists addressing these challenges? What is driving innovators to continue pushing the boundaries of mass spectrometry in later stages of development?

The Answers Lie in our Webinar
Along with answers to all of these questions, you will also receive good discussion and a load of banter, which many of us are longing for lately! Unfortunately, these days it is a rare event to see experts from multiple companies come together to discuss their own experiences around a single topic. We used to call these things conferences…remember those? So, we are doing the next best thing with a live expert panel webinar along with audience Q&A.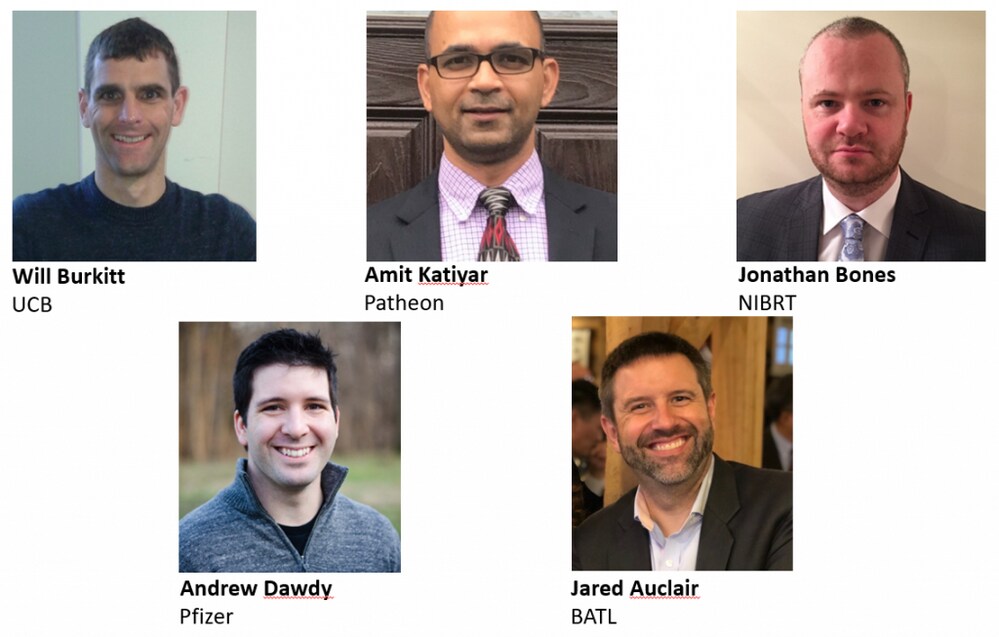 Join our panel in discussion around key topics such as mass spectrometry shifts in the industry over the past five years, the increasing challenge of big data and data integrity, challenges of mass spectrometry adoption in later stages of biopharmaceutical development, technical software advances helping to pave the way, a contract development and manufacturing organization (CDMO) perspective on mass spectrometry, and what the future may hold.
I would like to say more, but the conversation could go anywhere…
Who should watch the on-demand webinar:
Biopharmaceutical scientists with an interest in characterization by MS, and general analytical development of biopharmaceuticals
People interested in learning about the role of MS for biopharmaceuticals analysis at any stage
People wishing to have a good conversation
You can register for this panel discussion here, and also check out the rest of the on-demand webinars.