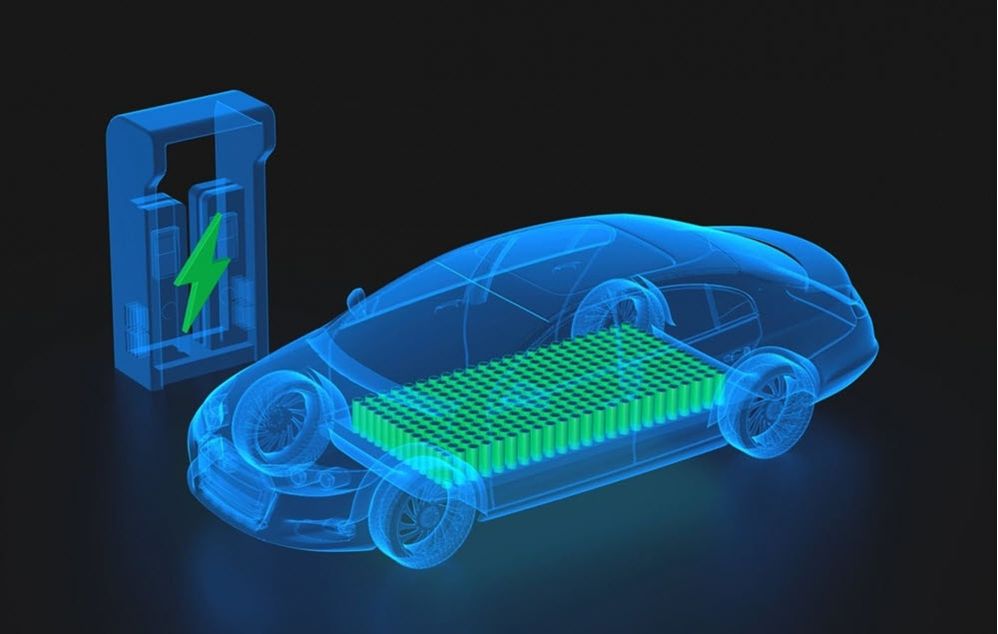 The higher adoption of lithium-ion batteries in the renewable energy sector and plug-in vehicles is driving growth of that market. Moreover, advancement in lithium-ion battery technology — which has increased the focus of R&D and rising adoption of lithium-ion batteries in various new applications due to declining prices — is also expected to drive the growth of the market in the near future.
For battery production facilities it is considered good practice to analyze the electrolytes for material purity and trace contaminant analysis species, such as anions, cations and organic acids. The preferred technique for analysis of incoming raw material and final QA/QC product testing is ion chromatography (IC).
The electrolyte solution in these batteries consists of a lithium salt in an organic solvent. Commonly used salts are lithium hexafluorophosphate (LiPF₆), lithium perchlorate (LiClO₄), lithium tetrafluoroborate (LiBF₄), lithium hexafluoroarsenate (LiAsF₆), lithium hexafluorosilicate (LiSiF₆) and lithium tetraphenylborate (LiB(C₆H₅)₄).
The electrolyte in lithium batteries may have a mixture of these lithium salts in organic solvents. The electrolyte's concentration in the solvent ranges from 0.1 to 2 mol/L, with an optimal range of 0.8–1.2 mol/L. The anions of the added lithium salts can be determined by IC to ensure that the solutions have been prepared at the proper concentrations.
In a recent Thermo Fisher Scientific study, the authors prepared simulated samples containing either lithium tetrafluoroborate, lithium perchlorate or lithium hexafluorophosphate in an equal mixture of ethylene carbonate, diethyl carbonate and propylene carbonate, and demonstrated that the anionic content can be determined accurately using a Reagent-Free™ IC (RFIC™) system. The RFIC system allows the analyst to avoid the problems encountered in eluent preparation. The RFIC system also delivers excellent retention time reproducibility for easy and reproducible quantification in the analysis of lithium-ion battery electrolyte solutions.
Figure 1 shows the separation of three mixed standard solutions (used for method calibration) of the three analytes of interest: perchlorate, tetrafluoroborate and hexafluorophosphate. The three anions were well-separated in about 25 minutes, with the first analyte, tetrafluoroborate, eluting at about 13 minutes. The first 12 minutes of the separation were included to allow most common inorganic anions to elute so that they did not interfere with the determination of the three analytes. Tetrafluoroborate eluted between sulfate and phosphate, while perchlorate and hexafluorophosphate eluted after phosphate. Table 1 shows the calibration information for each analyte.
Results
Figure 1: Overlay of chromatograms of the calibration standards.
Table 1: Calibration information for each analyte.
Conclusion
This application demonstrates an IC method that uses an RFIC system to easily assay the anions in the simulated lithium-ion battery electrolyte samples. The results show that this method is both accurate and reproducible.
Additional Resources
To learn more about the study, read this application note.
For additional resources, go to our battery manufacturing page.