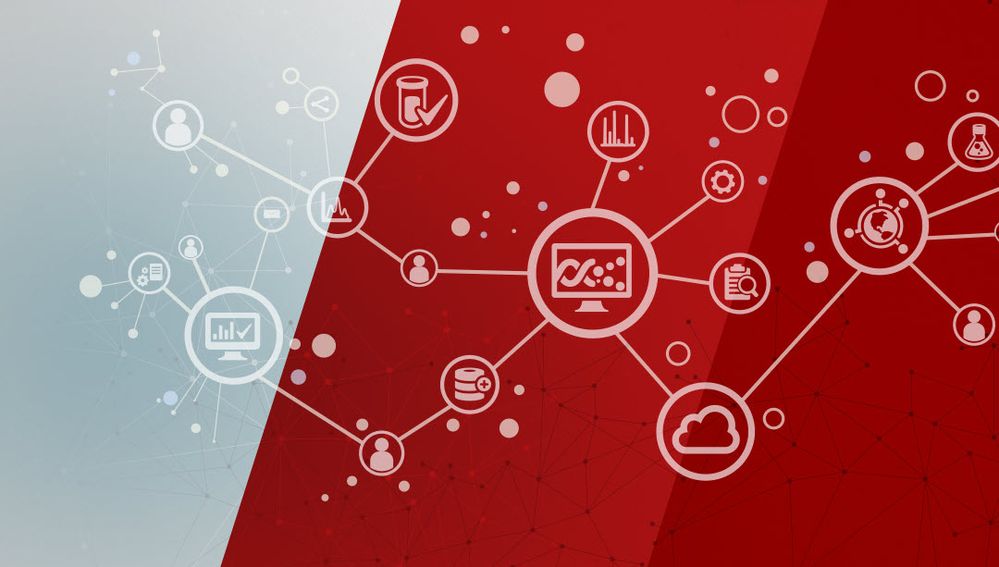 The 2022 International Informatics Symposium, organized by Thermo Fisher Scientific, included presentations on various Chromatography Data System (CDS) and Laboratory Informatics Software (LIMS, ELN, SDMS) topics. Speakers discussed topics including enterprise deployment and connectivity, data lifecycle management and future software directions.
On-demand details
If you missed this event, or need a refresher, you can catch up on the presentations and educational sessions on-demand, at your own pace. Watch as Thermo Fisher Scientific experts and industry peers discuss how CDS and LIMS can improve laboratory efficiency, enhance connectivity, and increase compliance and integrity.
To access the on-demand presentations, register here. If you have registered for the event previously, you can access the on-demand sessions directly here.
International Informatics Symposium Recap
In addition to this year's presentations, the International Informatics Symposium provided access to a wealth of CDS and LIMS learning resources, supporting the themes that were discussed throughout the event. All the materials can still be accessed through December 7, 2022, via the on-demand event platform.
During this year's symposium, Thermo Fisher Scientific shared the company's focus areas for the future as it takes chromatography and mass spectrometry to the next level. The industry leader will expand its digital software offerings in 2023 with a new long-term support (LTS) version of Thermo Scientific™ Chromeleon™ software and the launch of the Thermo Scientific™ Ardia™ platform, which will be "(r)evolutionary!"
Chromeleon 7.3.2
The new LTS version for Chromeleon CDS (7.3.2) will focus on large enterprise installations. New features, such as a new report engine, the capability to view two sequences in one chromatography studio and performance/functionality enhancements for MS data processing are just some of the highlights from the upcoming release.
View more information on the Chromeleon CDS enterprise offering here.
Ardia
Debuting in 2023, Ardia is designed for scientists running chromatography and mass spectrometry analyses. Ardia will bring people, data and instruments together in an integrated environment, from desktop to enterprise, with a focus on the sharing and accessibility of knowledge. Harnessing the power of artificial intelligence and machine learning, Ardia will enable you to analyze large data sets to create a complete and accurate view of your data. Thermo Fisher has created a platform to evolve with your needs, helping you get closer to the truth.
To be the first in the know on all things Ardia, sign up to receive updates.
Symposium in figures
This year, Thermo Fisher hosted contributors from across the globe, with 45 presenters from seven countries. A HUGE thank you to all who contributed to the success of this year's event, especially to the presenters who shared their knowledge, experience and expertise. More than 700 people have registered for the 2022 event and on-demand presentations. If you haven't already, you can still register here to view the presentations.
Symposium 2023
The 2023 symposium will be held in person, November 13-15 in Boston, Massachusetts.
Save the dates and watch for registration details coming next year.
If you would like to share your symposium experience, or if you have any feedback on how Thermo Fisher can enhance your event experience, please comment below or get in touch at Charlie.chromeleon@thermofisher.com; your voice will be heard.