Volatile Organic Compounds (VOCs) and semi-volatile organic compounds (sVOCs) are all around us, emitted by industrial chimneys and vehicle exhaust pipes, as well as materials such as paints, cleaning supplies, building materials and adhesives. In addition, petroleum combustion, or vapors from contaminated soils and water, are continuous sources of organic compounds responsible for air pollution.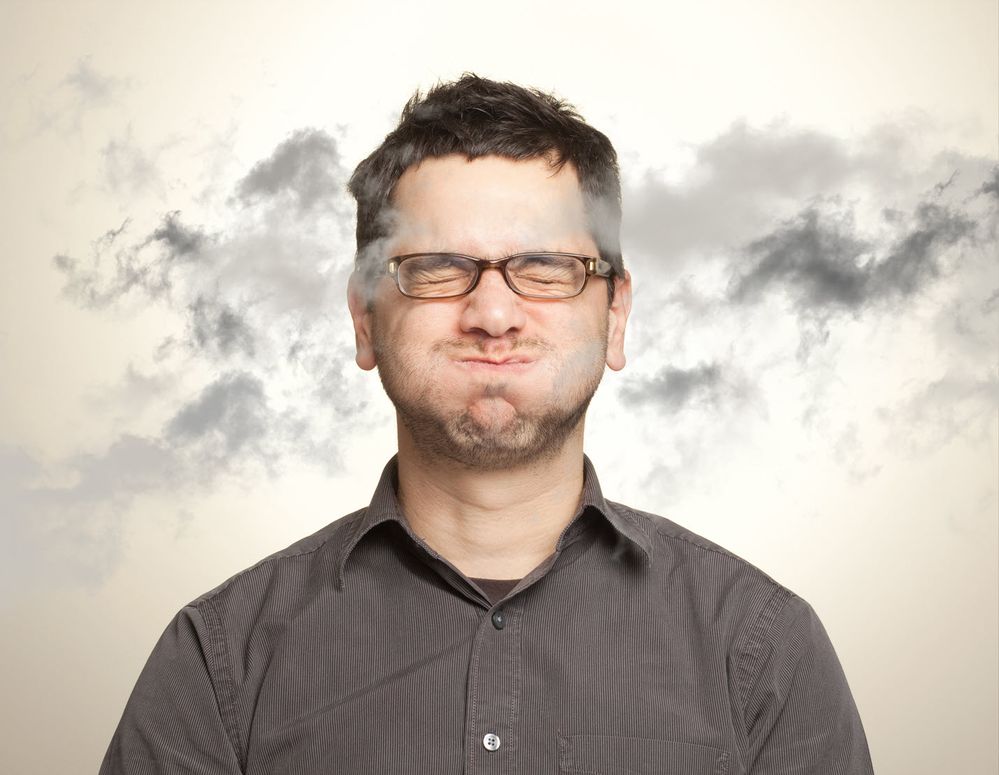 Over the last few years, we have helped increase awareness about the problem of environmental pollution and the impact it is having on our planet's health. Together for Our Planet was the strong message that is resonating loudly in view of the COP26 Climate Change Conference in the UK in November 2021.
In our analytical testing world, many efforts are spent to develop new methods, improve the current ones, and advance in analytical technologies, to increase knowledge and awareness around environmental pollution.
Monitoring air quality can be challenging due to the wide variety of volatile compounds and the need to detect them at very low concentrations, down to part-per-trillion in volume.
There are several well-established methods validated by the U.S. Environmental Protection Agency, for VOCs testing in indoor and outdoor air. EPA methods TO-15 and TO-17 are widely used for fence line air monitoring, soil gas emission, and outdoor/indoor air monitoring in general. These are quantitative and qualitative methods using gas chromatography mass spectrometry (GC-MS).
GC-MS plays a key role for separation and detection of volatile and semi-volatile organic compounds, however this system wouldn't be enough without an efficient sample collection and re-concentration of the analytes, necessary to achieve the required detection limits. It is intuitive to say that the greater the sample volume, the better the detection limits will be.
Thermal Desorption (TD) is the technique of choice to efficiently and effectively perform air sampling and enrichment. One of the major benefits of using TD is the sensitivity boost, which can have an overall concentration factor up to 106.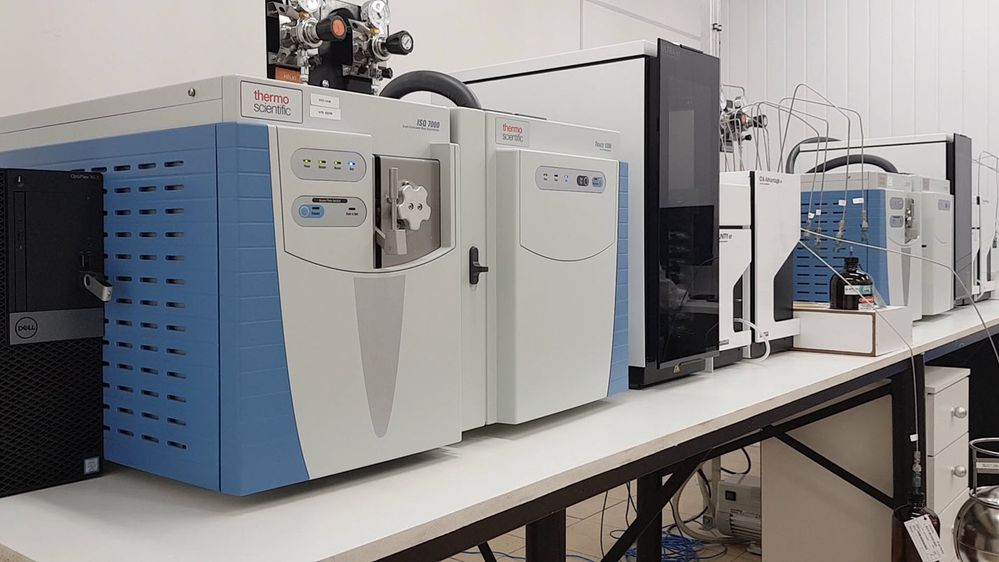 Courtesy of Vapor Solutions
The Thermo Scientific ISQ 7000 GC-MS connected to the Markes TD and CIA Advantage is successfully used to perform air analysis, supporting environmental testing laboratories with high sensitivity, repeatability and robustness. This is what Vapor Solutions, a Brazilian contract testing lab specialized in soilvapor/air analysis, is experiencing.
Looking for high sample throughput capabilities, Vapor Solutions analyzes about 600 samples/month, with the goal of reaching throughput of +1000 samples/month in the near future. Uptime and reduced scheduled maintenance are key for Vapor Solutions to boost their productivity.
Thermo Fisher Scientific is proud to provide advanced analytical technologies to environmental testing laboratories like Vapor Solutions, supporting their commitment to serve customers with excellent quality results on time.