Fleur de Sel ("flower of salt" in French) is a salt that forms a thin, delicate crust on the surface of seawater as it evaporates. Named after the flower-like patterns of crystals in the salt crust, Fleur de Sel has been collected since ancient times and was traditionally used as a purgative and salve. Today, it is used as a finishing salt to flavor and garnish food.
But when you eat Fleur de Sel, what else are you consuming — perhaps some substances such as microplastics and nanoplastics? And what about prevalence? Is there more plastic in Fleur de Sel than in classic sea salt?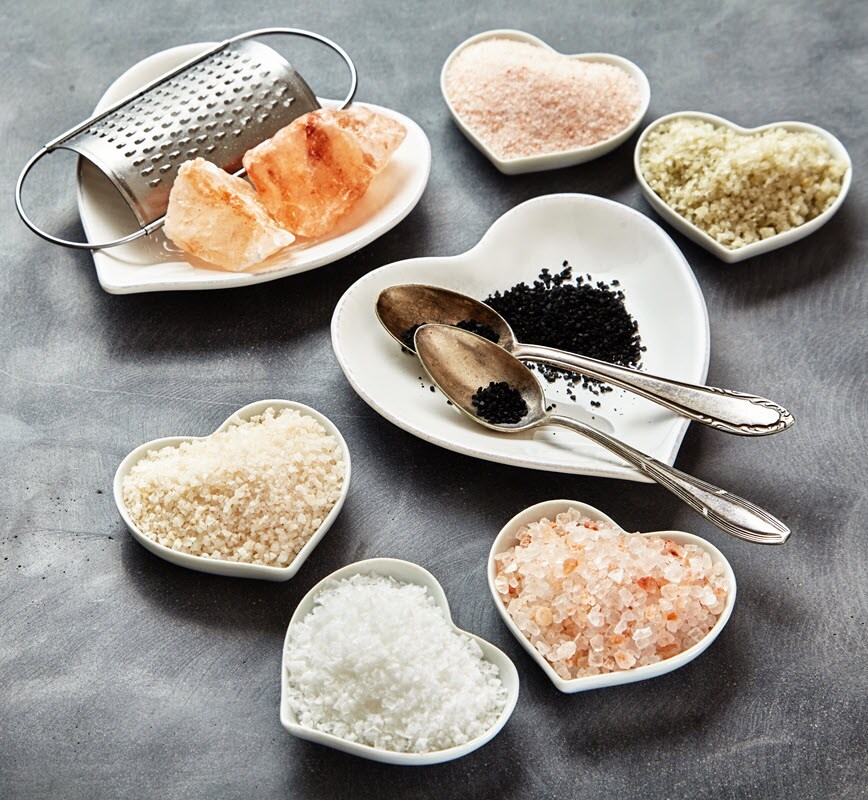 Barbara Scholz-Böttcher and her colleagues from the Oldenburg Institute for Chemistry and Biology of the Sea examined five types of Fleur de Sel for nine types of plastic. They found plastic residues between 138 and 1,796 micrograms per kilogram — significantly more than what's found in conventional sea salt (typically 15-59 micrograms per kilogram).
"First of all, the manufacturers can't do anything about it. This is the result of our careless handling of plastic," says Scholz-Böttcher, referring to the 9.5 million tons of plastic ending up in the sea every year (according to World Conservation Union estimates).
Hazardous additives from the production of the plastic can enter the environment when it decomposes into microplastics (MPs) (also called leaching). Plastic particles absorb persistent organic compounds (POPs), such as polychlorinated biphenyls (PCBs). The hydrophobic organic chemicals adhere to the microplastics, and concentrations can reach up to 1 million times higher than that of the surrounding water. Like additives, POPs can enter and accumulate in organisms through ingestion of the microplastic. Additives and POPs can also have hormonal effects and be carcinogenic or toxic.
Various technologies are available for the identification and quantification of microplastics; however, for nanoplastics, pyrolysis GC-MS is the best technology for accurate, proven, and detailed results.
In a recent study, Thermo Fisher Scientific analyzed two Fleur de Sel samples, one from Portugal and one from France. 168 and 298 µg of MP per kg Fleur de Sel were found in these two salt samples, respectively, again exceeding the levels in conventional sea salt. This study demonstrated the need for a fully automated workflow for the analysis of polymers. Learn about the workflow, from sample preparation — a difficult part of the analysis — pyrolysis in combination with GC-MS single quadrupole analysis followed by a detailed search and quantification in a special pyrolysis software, by reading the related Knowledgebase post.