A New York City medical school wanted to bolster its biomedical research by offering its structural biologists a Thermo Scientific Glacios Cryo Transmission Electron Microscope (cryo-EM). Like many academic institutions, it was difficult for the school to afford the capital expense of this equipment without applying for a federal equipment grant from the National Institutes of Health (NIH).
The typical grant cycle is a year-long process that would have delayed the college's research and the potential for new discoveries that might ultimately improve patient care. To get quick access to the cryo-EM instrument it needed, the school use Thermo Fisher Scientific's Bridge to Grant (B2G) program, a bridge funding solution that adheres to the NIH S10 equipment program rules.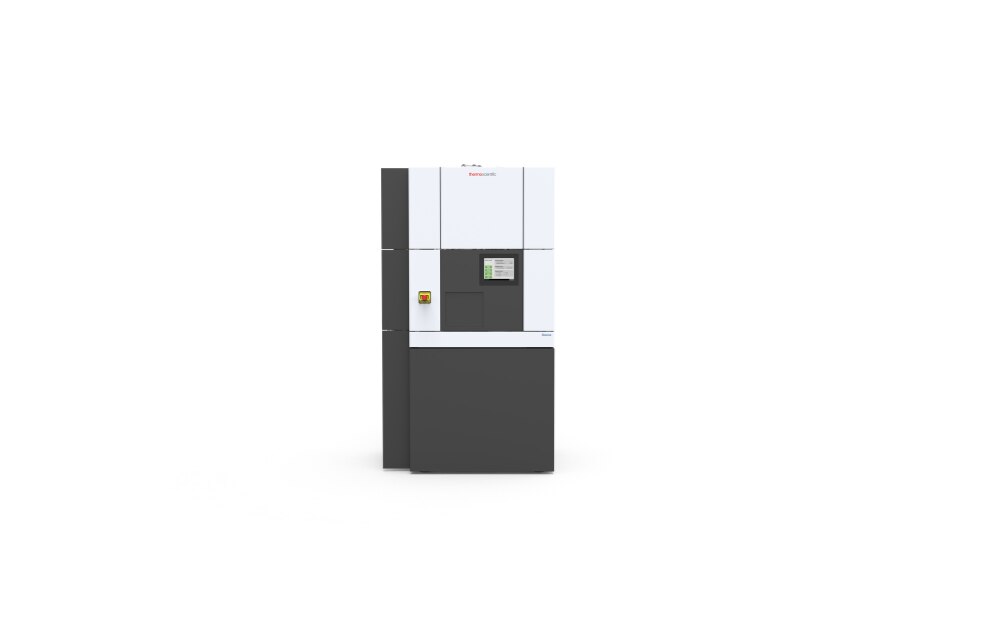 B2G is a three to twelve month deferred payment program that enables universities across the United States* to take immediate delivery of their desired cryo-EM system while applying for grant funding. Once they're awarded the grant, they simply purchase the system outright. And if the grant isn't approved, they can purchase the equipment using university funds or utilize a longer-term lease agreement provided by Thermo Fisher.
Academic institutions can turn to Thermo Fisher's B2G program to accelerate the order timeline and take possession of their cryo-EM system as soon as possible and jumpstart their cryo-EM research and their breakthrough discoveries.
We will be hosting a webinar on our finance options, including the Bridge to Grant program, on June 17, 2020. Register here.
To learn more, please see our "Single Particle Analysis Financing Options" webpage. You can also contact me directly at jamie.hannah@thermofisher.com.
Jamie Hannah serves as Senior Manager of Financial Services North America at Thermo Fisher Scientific.
*Deferred payment solutions are also available in the European Union. Please contact us for specifics.
///
Speak with an expert: https://www.thermofisher.com/blog/microscopy/speak-with-an-expert/
Subscribe now: https://www.thermofisher.com/blog/microscopy/subscribe-to-accelerating-microscopy/