Thinking it's time to retire your Applied Biosystems™ 3100 or 3130 series Genetic Analyzer system for the newer Applied Biosystems™ 3500 Genetic Analyzer System? Here are 5 reasons to help you decide:
1. Newer technology will make your life easier.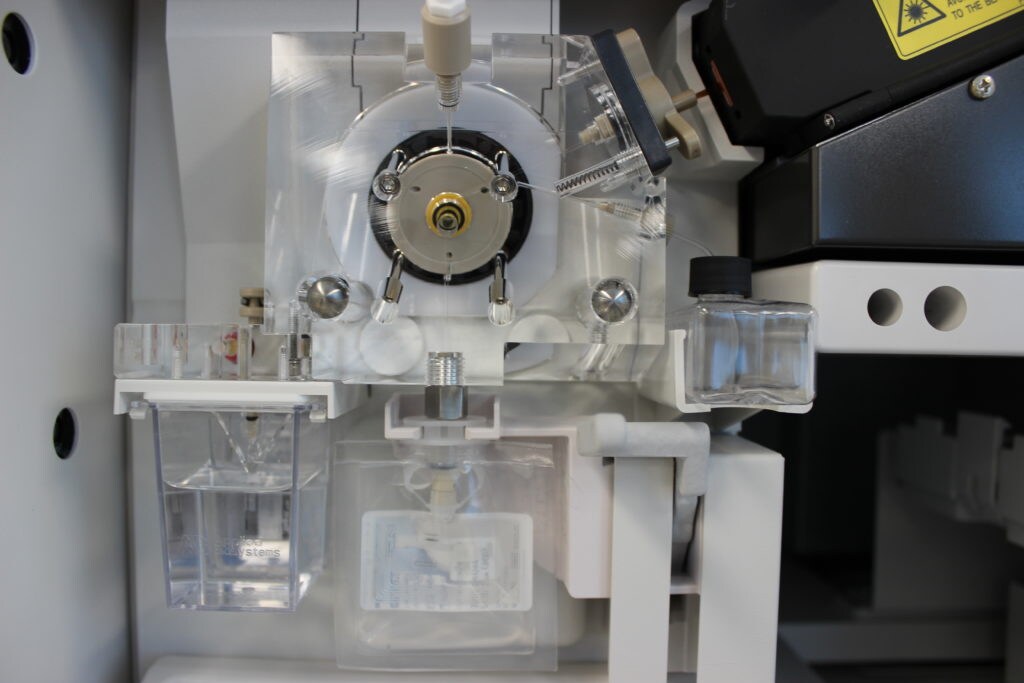 With the 3500 system software, you can view the simple reagent dashboard to see reagent expiration and how many more samples you can run. With RFID tags on consumables, the part number, lot number and expiration date are automatically recorded in the run log and can be easily printed for your record. You can reduce recording errors and save a few hours in your day.
Just like with many cases of technology, newer usually means smaller. The 3500 has a smaller footprint than the 3130. It also uses a standard power outlet and does not need any heat exhaust venting, so it can be set up where your current 3130 is or anywhere else in your lab.
2. Simple day-to-day operation.
It is much easier to set up a run on the 3500.
The maintenance calendar is also integrated with data collection software. Reminders appear when it is time to perform certain maintenance steps. This helps ensure that your instrument will always be performing in tip top condition.
3. The life of on-instrument reagents doubles.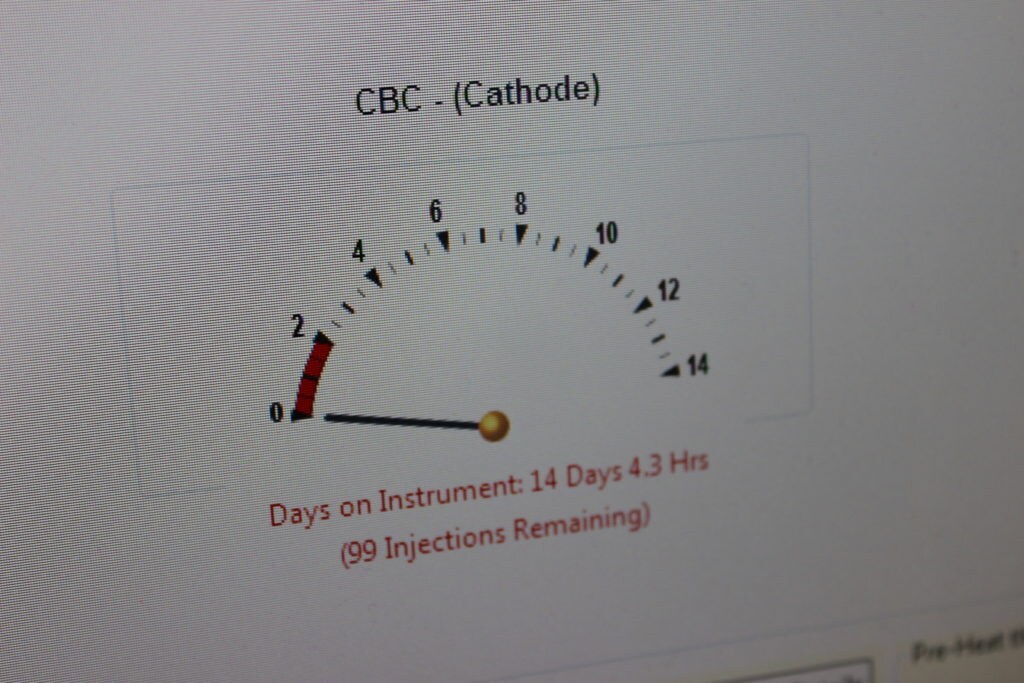 The 3500 offers improved temperature control inside the instrument. This enables reagents to last up to 14 days after installing on the instrument versus 7 days on a 3130. If you are a low throughput customer, think of the cost savings on those consumables.
4. Service Trade-In Incentives.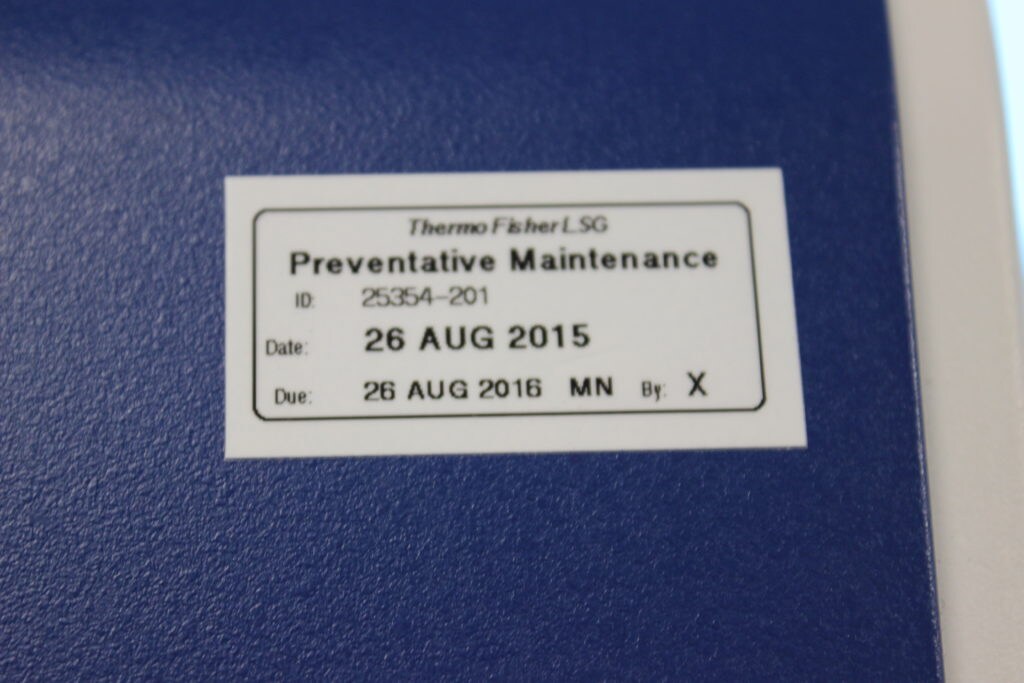 Did you know you can get a 4-year service contract at the price of a 3-year service contract on a new 3500 system? And if you have an existing service contract on your 3130 system, we can roll it over to your new 3500 system.
5. The 3500 Genetic Analyzer is more affordable than you think.
Are you sold on the benefits of 3500 Series Genetic Analyzer but don't think you can afford it? Well, getting a lab instrument is kind of like getting a new car these days. You can trade in your old instrument and there are finance / leasing options available.  The older 3130 sitting in your lab right now can be the bridge to your new instrument.  It doesn't matter if you haven't used it in years or if it has been collecting dust for the past few years. Contact one of our reps, we'll be happy to take it off your hands and free up some lab space. But be prepared to see an offer that you cannot refuse.
For more information and to find out about other trade-in incentives, please contact your local sales representative or check us out at www.thermofisher.com/cetradein
For Research Use Only. Not for use in diagnostic procedures.