On top of pushing out new blog articles to you every week, the staff here at Behind the Bench publishes thousands of posts across Thermo Fisher Scientific's social media accounts on LinkedIn, Twitter and Facebook every year. Often times, these social media posts give a glimpse into how our customers are changing the world, or how we're breaking new ground with truly innovative solutions for your lab – needless to say, there is never a shortage of things to talk about in the genetic sciences.
But what were the stories that mattered most to you in 2016? We combed through some 3200 posts, tweets and performed a little social-informatics (like bioinformatics for social media) to see which stories received the best resonance and sharing. Let's take a look back…..
#7 NCI Pediatric MATCH – 91 shares and comments by Thermo Fisher social media followers
In February of this year, Children's Hospital Los Angeles announced that they would partner with Thermo Fisher Scientific to develop a next-generation sequencing-based gene panel for pediatric cancer research. The assay would target biomarkers — mutations, amplifications, and gene expression of more than 1,000 gene fusion variants — associated with childhood cancers. The panel will also include almost all somatic genetic alterations identified in the literature to date as having an association with pediatric cancers.
Thermo Fisher is always proud to form partnerships like these, as they are huge milestones on the road to precision medicine.
#6 Antibiotic Resistance – 139 shares and comments by Thermo Fisher social media followers
As the world population gains access to better healthcare, it may unintentionally put itself in danger by over-prescribing medications, which can lead to antibiotic resistance. Behind the Bench put a spotlight on this issue when we wrote about antibiotics in water supplies and how researchers are having to adjust their detection methods to find evolving pathogens. The issue of antibiotics in water supply is not only alarming that it illustrates a direct path to how we hydrate ourselves, but also that our food supply can be affected through agricultural irrigation. We'll keep our eye on this issue in 2017, and let us know if you're doing any work around antibiotic resistance – we would love to talk to you.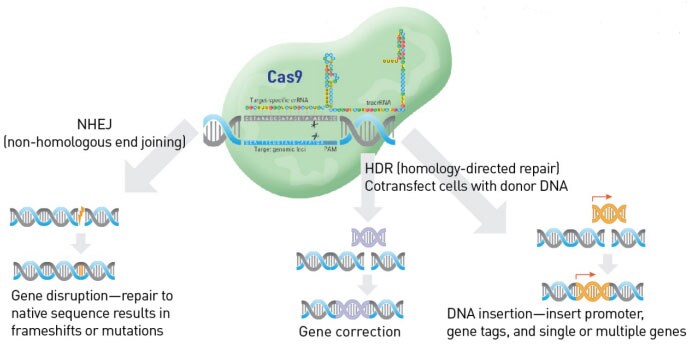 #5 CRISPR-Cas9 – 141 shares and comments by Thermo Fisher social media followers
The term "it was the year of <fill in the blank>" gets thrown around quite bit during this time, but we don't think anyone would hardly disagree that CRISPR had a very big year in 2016. We published our "CRISPR-Cas9 Genome Editing Guide" in June of 2016, and it was one of our most read blog posts – ever! This recent gene editing technology, the CRISPR-Cas9 system, is an attractive method for genome editing, and we saw lots of social media buzz around an end-to-end integrated workflow with all the tools necessary for genome editing and downstream analysis. We're excited for the future of CRISPR.
#4 Microbial Publications – 180 shares and comments by Thermo Fisher social media followers
Whether it was a study where researchers use Sanger sequencing to compare publicly available sequences to isolated sequences of Human Enterovirus at the clade and subclade levels or research to identify a possible contributor to increased arctic glacier melt for consideration in climate change models, Thermo Fisher's social media followers eagerly clicked on and shared publications related to microbial studies. Feel free to explore the Behind the Bench archive or past microbial related articles.
#3 HIDS 2016 – 225 shares and comments by Thermo Fisher social media followers
This past May, Thermo Fisher hosted its annual HIDS conference to bring the forensic science community together in the spirit of collaboration and innovation. Experts from all over the world shared their perspectives and knowledge on topics like mitochondrial DNA analysis, body decomposition affects on forensic DNA analysis and even the future vision on how forensic scientists can solve even more difficult cases with next-generation sequencing. All of the interviews from HIDS 2016 have been gathered for you viewing pleasure in the playlist above and registration is now open for HIDS 2017 in Vienna.
#2 Zika – 257 shares and comments by Thermo Fisher social media followers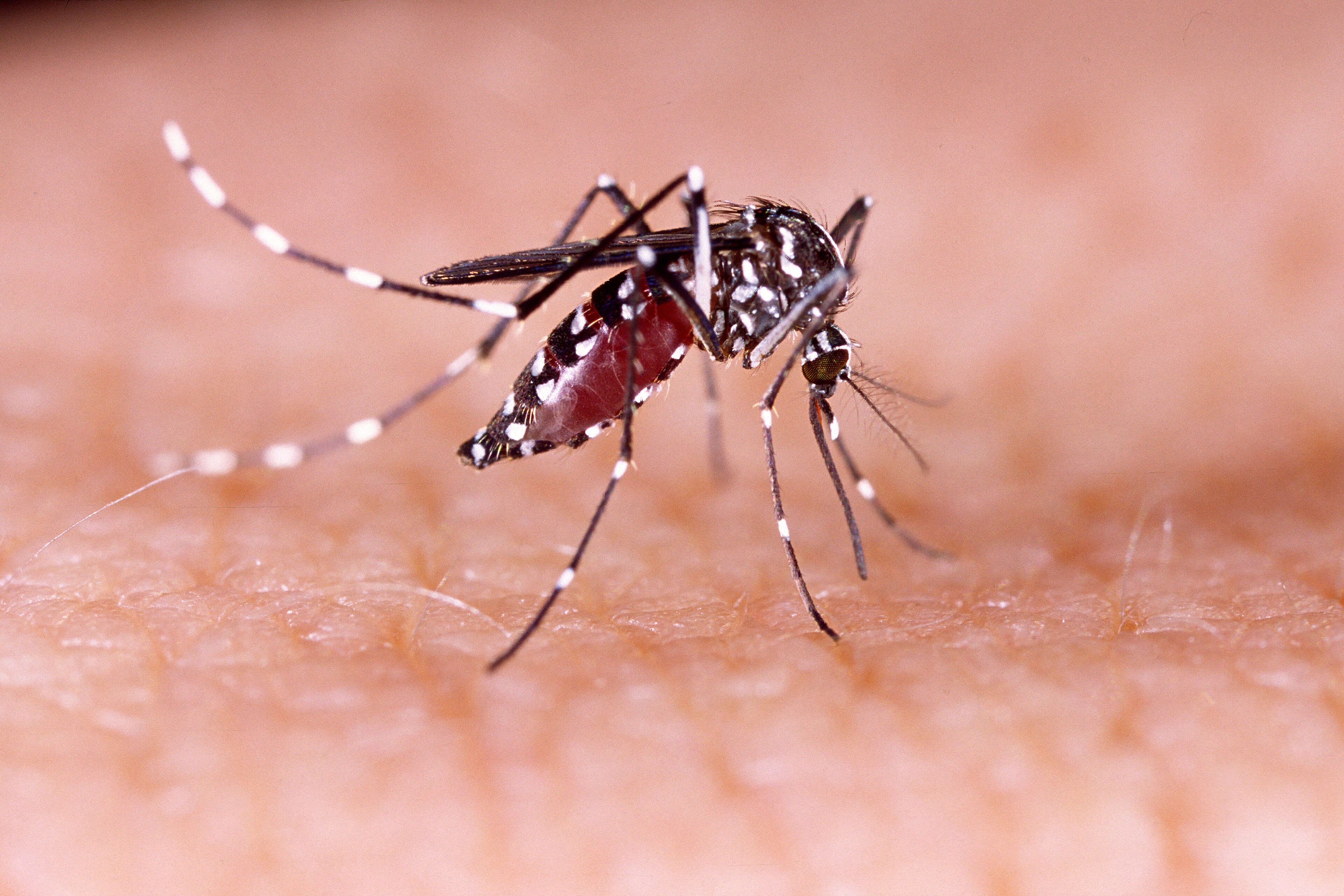 The story of the Zika virus has been around for years, and although mainstream media coverage cooled earlier in the year, the evolution of the virus continues to pique the interest of the research community. We shared several publications on social media including work done around the isolation of monoclonal antibodies (mAb) from humans with a prior Zika virus infection and the use of mouse models to study if either the Asian, African or Brazilian strain causes birth defects. Behind the Bench also took an extensive look back Zika's history, tracing its discovery in 1947 along with an examination of the methods and techniques used by researchers today. Many questions still remained unanswered, and Zika may very well find itself atop our 2017 list of stories.
#1 Seq It Out + Ask TaqMan + Forensic Focus – 1,266 shares and comments by Thermo Fisher social media followers
The top spot is not around a particular story but rather around the idea that we are always striving to learn from one another while pushing the boundaries of research and discovery. Collectively, Seq It Out, Ask TaqMan and Forensic Focus, video series that answer common questions around sequencing, qPCR and human identification respectively, garnered the most interest by our social media followers. Between these three videos series, which consist of 61 episodes, viewers watched over 8600 hours of video to gain clarity around normalizing cDNA concentrations, NGS terminology, rapidly mutating Y-STRs, and more. What's great about these videos is that they solve problems that are not fleeting, but rather address the day-to-day challenges that researchers face. You might just want to bookmark these videos for 2017 as well. The team at Thermo Fisher will be producing more of these videos in the future, so be sure to submit your question for future episodes of Ask TaqMan, Forensic Focus and Seq It Out.