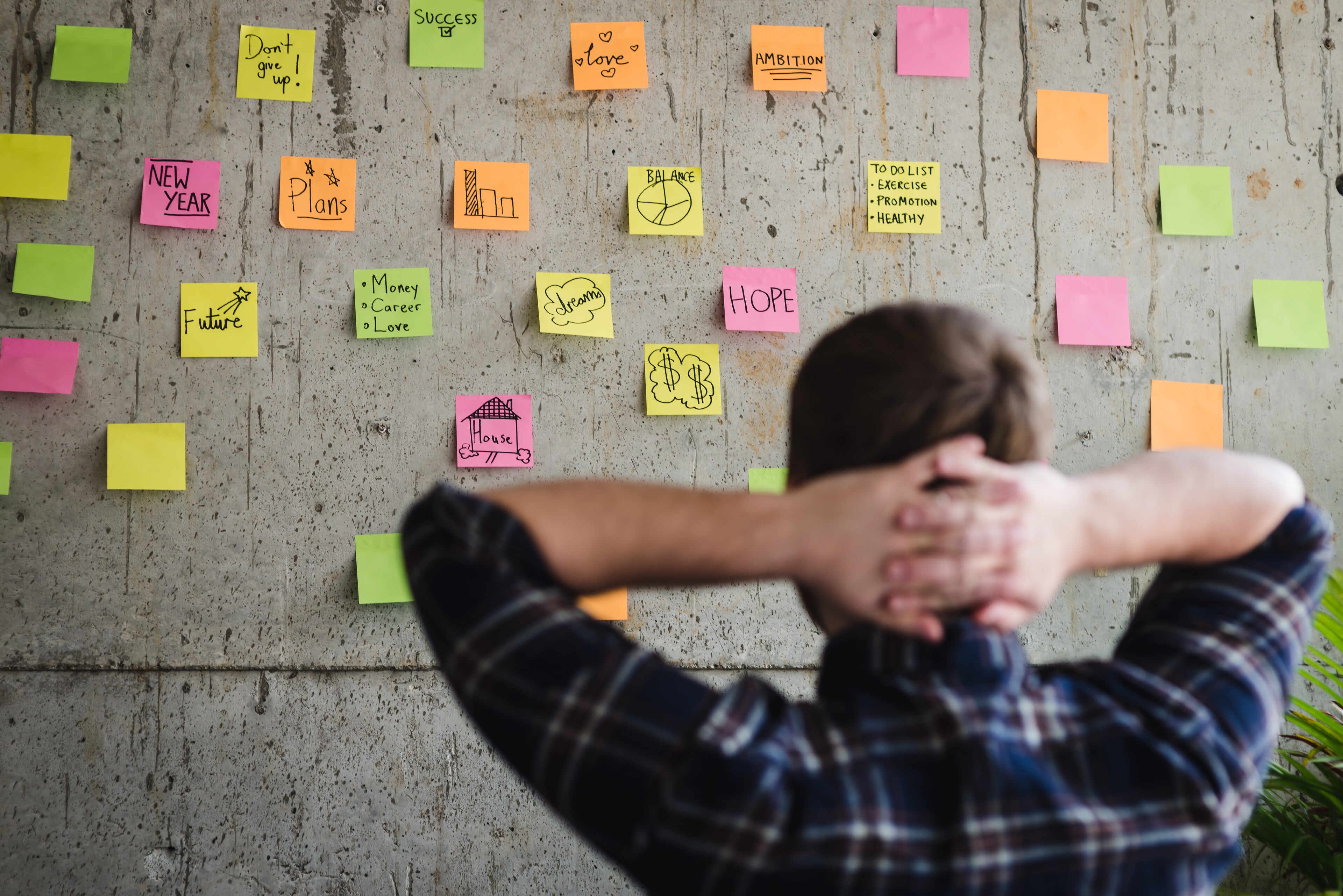 This article is part of a series from Thermo Fisher Scientific on the growing field of Consumer Genetics. Entrepreneurs and executives are encouraged to submit their product development ideas for a chance at $25K in support from Thermo Fisher and ixLayer. Please contact us to learn more about solutions for direct-to-consumer genetics.
The consumer genetics market is forecasted to be worth over $2.5 billion by 2024 (Global Market Insights) and, as of early 2019, 26 million people have taken an at-home DNA test (MIT Technology Review). It's hard to ignore: this industry is airborne. We are in a moment of exponential growth. It's a golden opportunity for company leaders to impact health care choices for citizens, nurture a wellness-first society, and provide true impact and personalization to consumers around the globe.
As a business leader or entrepreneur, you may see these numbers and consider a product strategy that incorporates genetics. Whether you aim to add a genetics component to your current offering or start a business from the ground up, the swell of excitement is invigorating. It quickly leads, however, to questions around key items to consider, financial implications, and regulations pertaining to data security and privacy.
Where do you start?
There are the no-brainer (but challenging) elements to focus on. Those include writing a business plan, finding investors, analyzing the market and creating a product with purpose. These topics are covered ad nauseam in business journals. Since you can easily find those articles with a search, let's get right down to the gems specific to the genetics sector, straight from direct-to-consumer (DTC) genetics entrepreneurs:
1. Cherry-pick your team
Hint: They don't all necessarily live in Silicon Valley. According to the World Economic Forum, innovation hubs like London, Paris and Singapore boast quality of life and an ecosystem that supports innovation. Tech hotspots in the U.S. include cities like Austin, Raleigh, Atlanta and Denver as stated in the latest research by CBRE.
What roles are my first hires?
First and foremost, you need a Head of Product. This is the person that holds the vision and orchestrates the development and delivery of the end result. It's someone that views the world two steps ahead of the customer. They live and breathe turning requirements into specifications, wireframes into functional parts and content into impact.
Vital to the team in a formal position or an advisor is a Genetic Counselor. They have deep scientific knowledge, understand the landscape as it pertains to regulatory, privacy and ethics, and typically have experience on the ground. Even if your product does not provide medically related insights that are under federal and state regulation, a Genetic Counselor is imperative. They can educate your staff, be a company spokesperson, and write reports and policies with the voice of the consumer.
Find a Developer who can turn your product into a web application or iOS/Android app and who understands the science. They are intimately familiar with creating, testing, implementing and managing software programs with a specific lean toward digital health products. This person writes accurate-to-a-fault code and effectively translates the product team's vision into programmable language.
A Computational Biologist bridges the gap between software developers and the product group. With a PhD in molecular biology, human genetics or a related field, they can decipher large-scale genomic sequencing data and magically turn it into actionable insights for the consumer. They are adept at using web-based genome browsers, genomic databases and gene pathway databases, and have extensive experience analyzing and interpreting genome-wide association studies.
They're often overlooked, you need a great Designer. This person orchestrates the components of beauty, common sense and challenging subject matter. They figure out how to deliver sensitive, personal information to a consumer that probably last thought about DNA in high school biology class.
2. Claim your intellectual property
You're embarking on an innovative, fertile space to launch your business. Capture your IP early. Brainstorm, figure out what differentiates your company and claim it. A strong IP portfolio creates value. It's a missed opportunity if you let this slide. Spend the money—it's worth it.
3. Over-plan your data security and privacy strategy
Protect your customer's most precious information as if it were your own. Understand the current laws like HIPAA and the laws that may be in development in your local market and in any market you plan to launch in. As you map out your product, consider customer workflows, who will have data access at your company, and what technology you'll use for data storage and security.
You can also refer to the Future of Privacy Forum's best practice guidelines for protecting consumer genetic data. They were launched in 2018 and backed by leading companies in the space.
4. Design with care
Designing a consumer genetics product is tricky. You take exceedingly complex information and break it down into manageable and actionable insights. The look and feel of your product needs to be intuitive, aesthetically ordered, enjoyable and impactful. Consumers want an emotional connection to your brand and to feel empowered when they use it.
Design influences engagement and drives repeat business and continuous usage, which can be critical for your business model. Such an important topic deserves a deep dive. You can read more about the importance of user experience in driving consumer adoption here.
5. Be thrifty
Carefully evaluate your genetic technology choices with an eye on cost and data ownership. It's about finding the right balance between genetic content and the consumer price point you want to achieve. Take time to learn about each technology and how it can support your business model in the long term.
6. Know when to outsource
You can also outsource to reduce costs and overhead.Here are a few areas which can be effectively outsourced while your company is still in the early stages:
Many business leaders question, "Will we need to build out lab space?" The answer is: No. Labs like Akesogen and RUCDR, in the U.S., for example, have the latest technology to process your customer samples, economically. Better yet, the entire data package is then managed and protected by your company. You don't have to subscribe to a "pay as you go" platform.
On the infrastructure side, companies like ixLayer offer a scalable cloud technology that integrates all the necessary genetic services such as labs, physician networks and on-demand genetic counseling via HIPAA-compliant architecture.
Other companies like Genome Medical provide genetic counseling and telehealth services for health systems, providers, employers and individuals.
The time to consider how consumer genetics can enhance your business is now. The playing field is vast, the opportunity is ripe, and the space is growing rapidly with hundreds of businesses focusing on health, ancestry, wellness, fitness and personal care.
Whether you're a wellness company providing a personalized approach to weight management, a health care business breaking free of a one-size-fits-all system, or a consumer goods business re-inventing your product line, a consumer genetics solution is an important component of your overall product ecosystem.