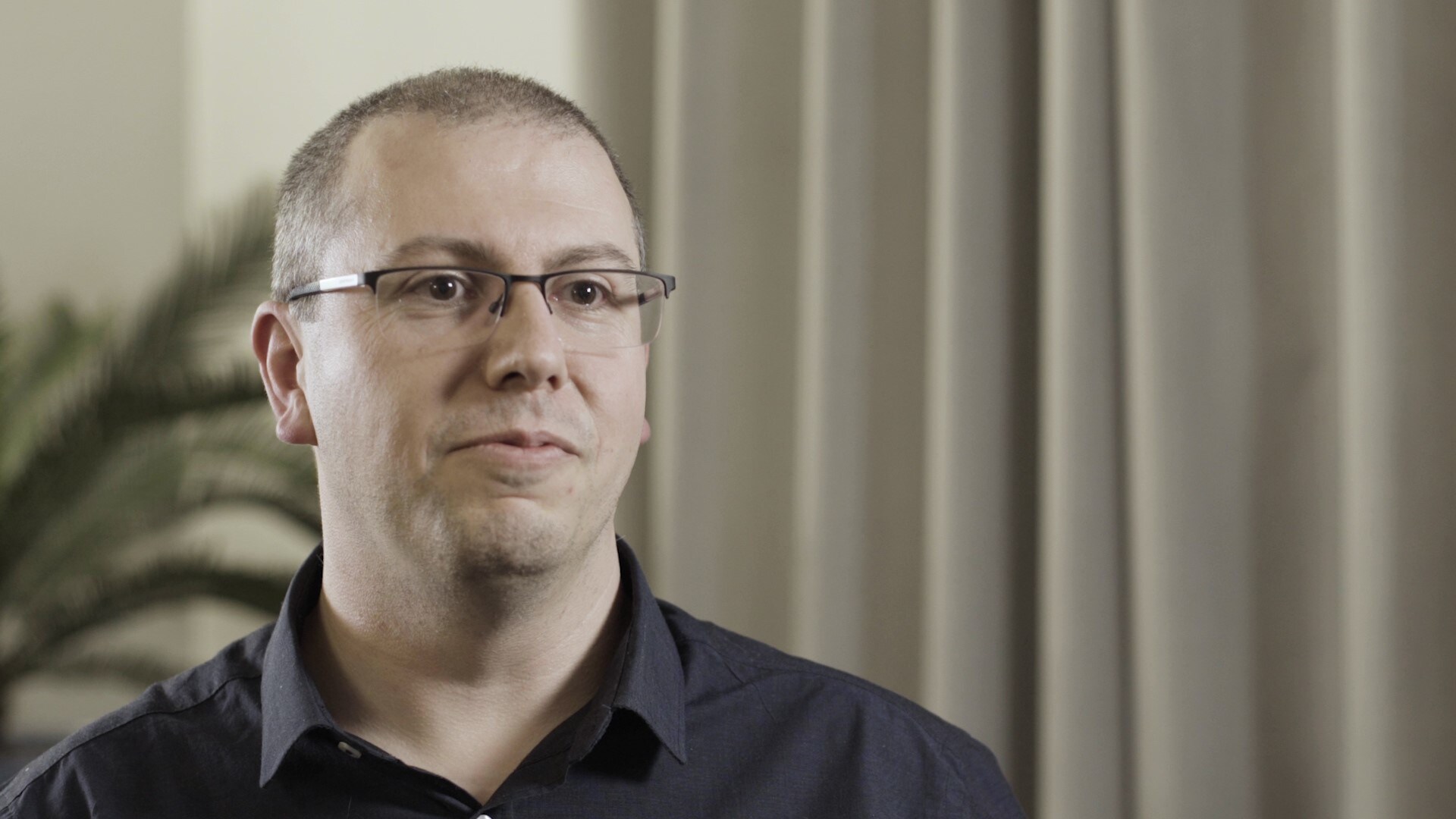 Dr. Darren Roberts, Research Associate in the Division of Cancer Sciences at The University of Manchester, is interested in how and why cells die. Dr. Roberts joined The University of Manchester in 2004 and has since worked on the identification of biomarkers for a range of cancers and the development of gene signatures in prostate and bladder cancers in order to personalize treatment for patients undergoing radiotherapy.
As part of the translational radiobiology group, Dr. Roberts is interested in the biological effects of a tumor on its own microenvironment. One of these effects is hypoxia—the condition in which a tissue is deprived of adequate oxygen supply—which results in large transcriptomic changes.
"We're investigating how changes in the transcriptome reflect the biology of the tumor and predict how it will respond to therapy," said Dr. Roberts.
Dr. Roberts is "technology agnostic" when analyzing gene expression; he chooses a technology based on the stage of the project and the samples available. In a recent project, he utilized array-based technologies to develop a prostate signature in order to predict tumor response to a modified radiotherapy.
"Because we're focused on cancer … our main source for samples is formalin-fixed, paraffin-embedded (FFPE) tissues …" he said. "We generally use Applied Biosystems Clariom S Assays in our discovery phase and early-stage verification because the technology is excellent with degraded RNA, which is something that is easy to obtain from old FFPE samples. In the later stages of our projects, we move to technologies such as qPCR. We have a phase 3 clinical trial ongoing using the Applied Biosystems TaqMan low-density array, for example, in different tumor types."
According to Dr. Roberts, the Clariom S Assays performed better than expected in the prostate signature study. After RNA-Seq analysis generated poor-quality data and the qPCR results showed that several genes were dropping out, Dr. Roberts was relieved to see that the Clariom S Assays provided high-quality gene expression data using minimal input.
Read the full interview with Darren Roberts at thermofisher.com/gexscientistspotlight
Find out more about our comprehensive gene expression solutions at https://www.thermofisher.com/geneexpression