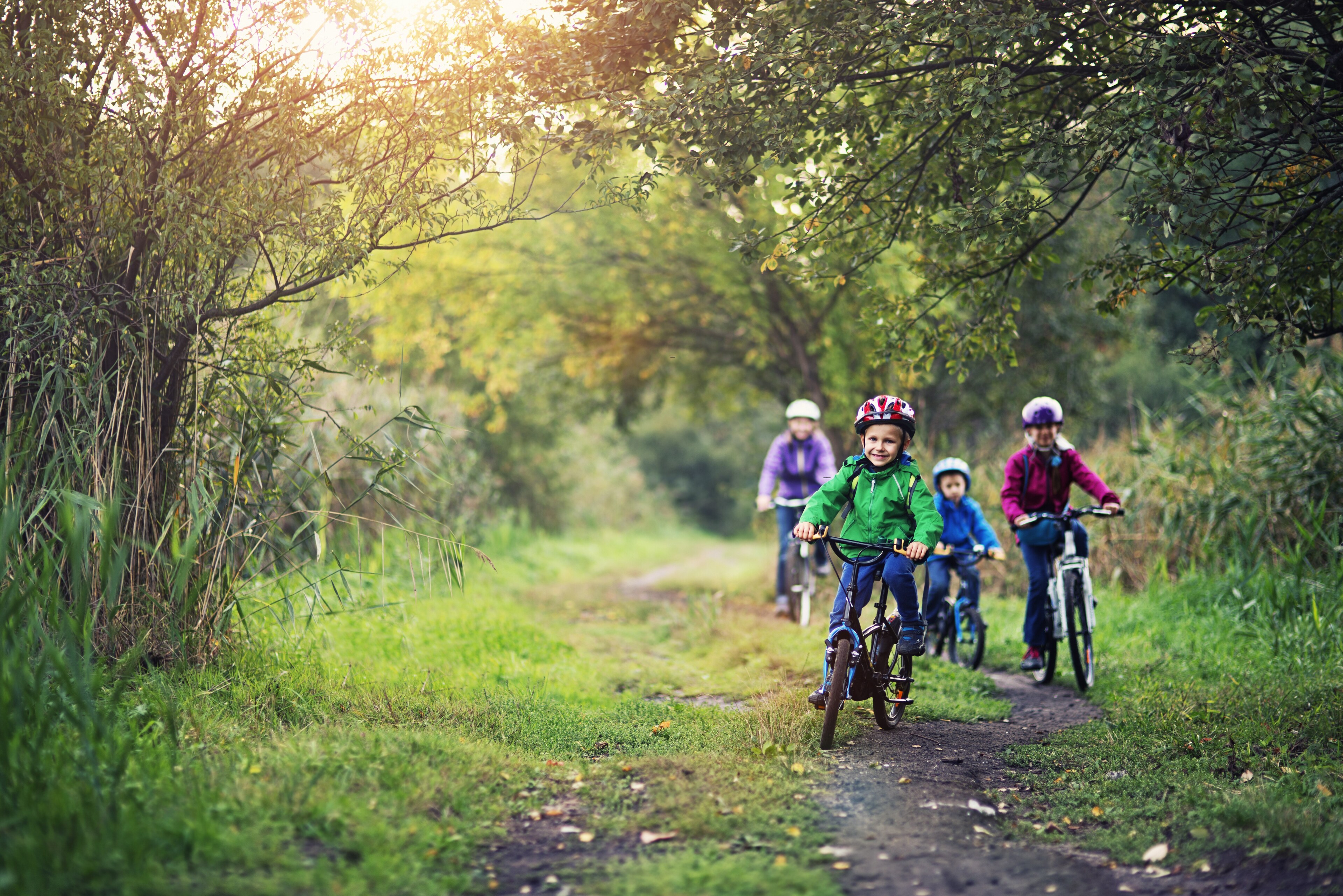 One in 285 children born in the U.S. this year alone will be diagnosed with cancer before their 20th birthday. Yet, until recently, too little was known about the genetic alterations that drive their cancers to appropriately manage the disease.
While adult cancers are commonly carcinomas with mutations that accumulate over time, childhood and young adult cancers are most often embryonic or neuro-ectodermal in origin and are largely driven by gene fusions. Also the types and prevalence of mutations are different. Therefore specific tools are required to study the molecular profile of these cancers.
To address this global issue, we are proud to announce launch of new member of the Oncomine solutions family, the Oncomine Childhood Cancer Research Assay, a comprehensive, next-generation sequencing (NGS) panel, developed in collaboration with Children's Hospital Los Angeles.
To further facilitate the research in to the childhood and young adults cancers, we are also establishing the International Childhood Oncology Network (ICON), a resource to develop a global community spanning academic and clinical researchers who collaborate by sharing data, best practices and experiment protocols to drive deeper understanding of, childhood and young adult cancers.
Interested to find out more? Click here.