When DNA is found on crime scene evidence, it's whisked off to the DNA lab for STR testing. But what if there's no match in the national database? This is a very disappointing result, and it used to be the stopping point unless a suspect was identified in some other fashion. But now, with new markers and new technologies, these types of samples can yield additional information that might help guide investigations to narrow pools of suspects.
Specialized labs are now using Single Nucleotide Polymorphisms (SNPs) to provide information for biogeographic ancestry and phenotypic traits. One such lab is the Genetic Ancestry Lab (GAL) which was founded by Professor Dennis McNevin and is a joint venture between the University of Technology Sydney and the University of Canberra.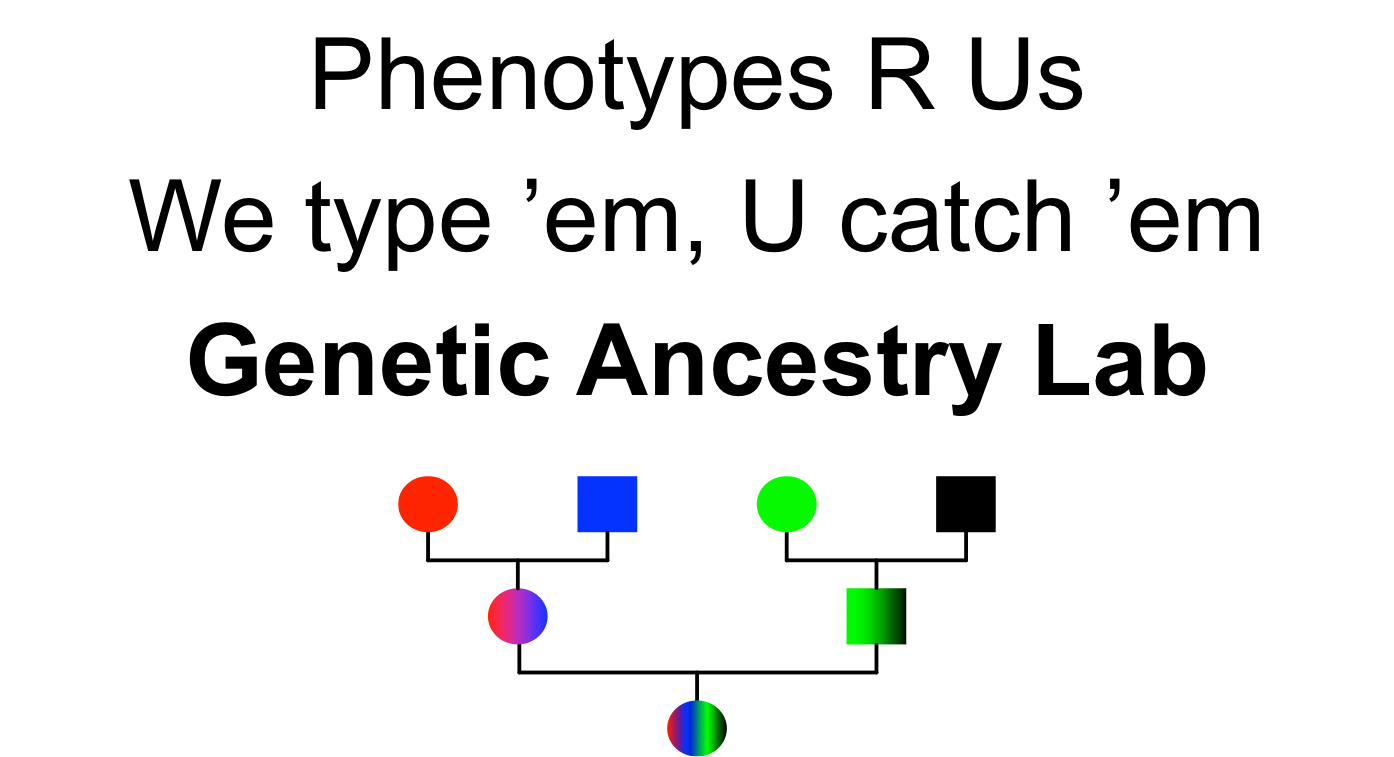 The GAL offers forensic genetics services to investigators in the Australasia region. Using the Applied Biosystems Precision ID NGS System for human identification, the GAL provides ancestry predictions using the Precision ID Ancestry Panel, which can differentiate between African, European, South West Asian, South Asian, East Asian, Oceanian and Americas ancestries. The lab can also estimate hair and eye color using the Ion Ampliseq DNA Phenotyping Panel.
At HIDS Rome 2018, Professor McNevin presented the validation work from the GAL and discussed some of the more challenging samples that they've analyzed. This table shows typical summary results for four hypothetical DNA samples analyzed by the GAL.

The team's goal is to continuously add new panels to their offerings to provide a service that reflects the latest discoveries in forensic genetics and may aid law enforcement partners in solving more crimes. For more information on GAL services, please contact Professor McNevin.
For Research Forensic or Paternity Use Only. Not for use in diagnostic procedures. For licensing and limited use restrictions, visit thermofisher.com/HIDlicensing.