Researchers at the Sheffield Children's NHS Foundation Trust – Sheffield Diagnostics Genetics Service are asking the question:  how can we return genetic results in a timeframe that has potential to improve patient outcomes, reduce costs as well as delivering better insights than currently obtainable using biomarker-based methods?  It seemed like utopia, but as part of their grant submission, Rebecca Thomas and Elizabeth Sollars of Sheffield Children's, did some basic cost and economic analyses that showed that the NGS approach they were proposing for newborn screening and CFTR analysis could achieve this.  The next hurdle was to prove it.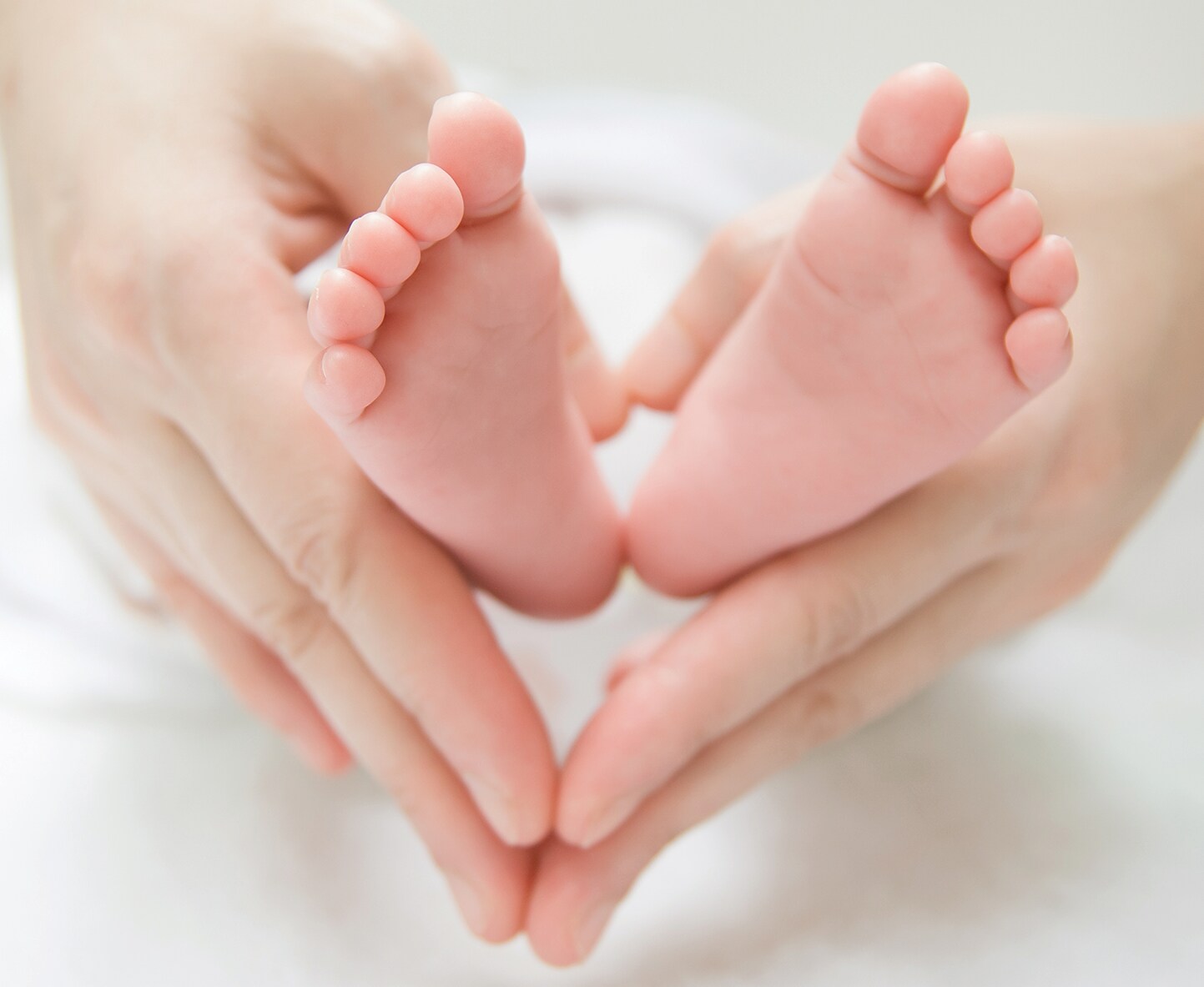 The team set out to address the issue of speed in the first instance.  In the case of newborn screening, babies are tested at days 5-7 with the Guthrie heel prick test which tests for serious disorders such as phenylketonuria (PKU), cystic fibrosis, and congenital hypothyroidism. It involves taking a blood spot sample with a small prick is taken from the baby's heel.  The timeframe of 5-7 days ensures that the biochemical markers under study have stabilised sufficiently for an accurate test.  However, with these diseases, early diagnosis is critical and saving even 1-2 days can make a significant improvement to patient outcome.
This talk describes the team's workflow, from sample detection to data analysis pipeline and proof of principle that investigated whether:
       Extraction of DNA and high quality data was possible using dried blood spots or blood samples
       Failure/pass rates surpassed current biomarker analysis test results
       Data analysis and reporting could be performed by a technician without bioinformatics resource
       Data quality met the needs of newborn screening and CFTR genetic testing
       Costs could be reduced compared to current methods
       Data reports complied to Ethics Review Guidelines
To learn more, join us at the ESHG symposium on Genomics into the clinic, on Sunday 16 June.  Details can be found here.