We recently caught up with Dr. Rebecca Thomas of Sheffield Children's NHS Foundation Trust, who has completed a pilot study to evaluate the potential use of next-generation sequencing-based newborn screening in the clinic.
In the NHS, newborn screening is free at the point of care and covers 9 rare diseases. Babies are tested at days 5-7 with the Guthrie heel prick test which tests for serious disorders such as phenylketonuria (PKU), cystic fibrosis, and congenital hypothyroidism. It involves taking a blood spot sample with a small prick is taken from the baby's heel. The team wanted to evaluate whether an NGS workflow had potential to test additional diseases from these samples, in a timeframe and cost basis that would make it suitable for future adoption in the NHS in the UK.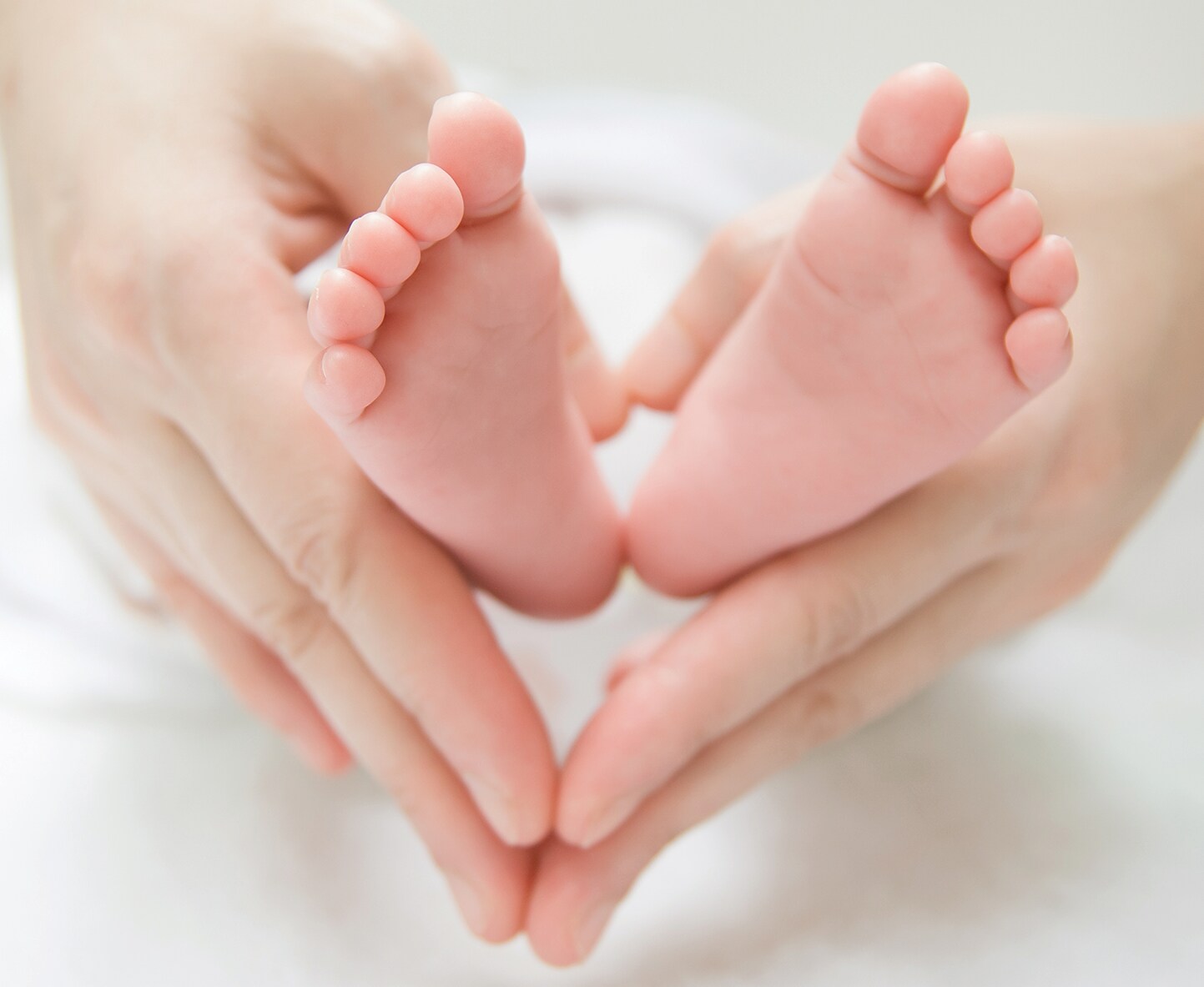 This talk describes the team's workflow, from sample detection to data analysis pipeline and proof of principle that investigated whether:
Extraction of DNA and high quality data was possible using dried blood spots or blood samples
Failure/pass rates surpassed current biomarker analysis test results
Data analysis and reporting could be performed by a technician without bioinformatics resource
Data quality met the needs of newborn screening and CFTR genetic testing
Costs could be reduced compared to current methods
Data reports complied to Ethics Review Guidelines
Learn more about human genetic analysis technologies -> thermofisher.com/humangenetics
Download the presentation to learn more.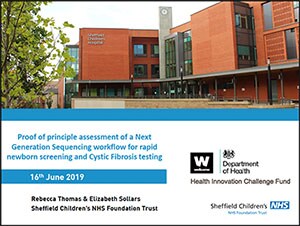 Request more info
For Research Use Only. Not for use in diagnostic procedures.