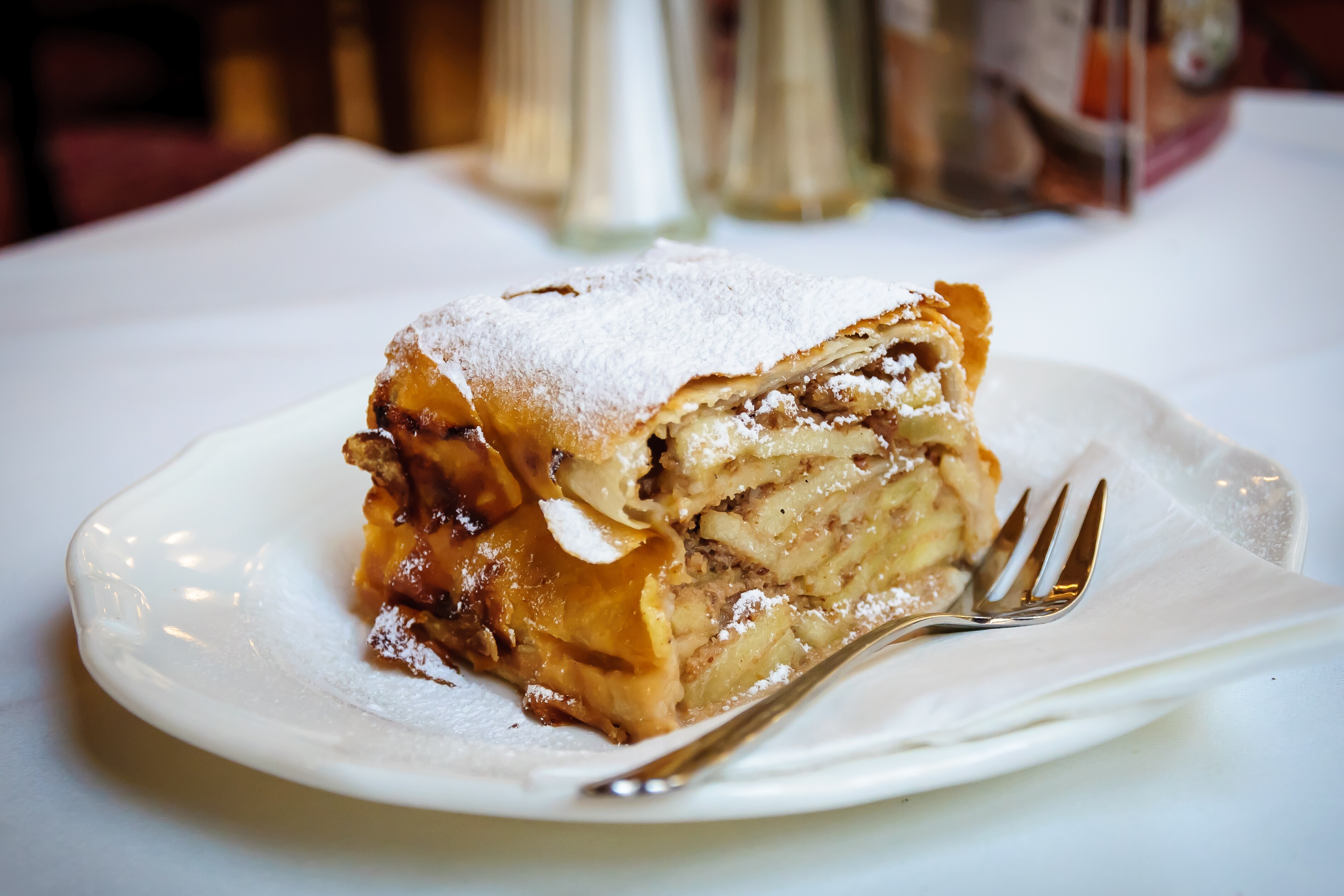 The third annual Human Identification Symposium (HIDS) will be held on May 16th and 17th in Vienna, also known as the City of Music, the City of Dreams and purveyor of fine coffee and strudel. This year 300+ forensic scientists from around the world are expected to attend this not-to-be-missed forensic DNA analysis conference where they will facilitate the crucial exchange of ideas which is vital for the evolution of forensic science.
Plenary sessions this year will focus on four main topics.
1] Expanding the use of DNA as evidence for crime prevention
In this Tuesday morning session Jayann Speich (DNAsaves.org, US), Carole McCartney (North Umbria University, UK) and Tim Plambach (University of New Haven, US) will discuss ethical, social and legislative challenges.
2] Global adoption of NGS into the forensic DNA workflow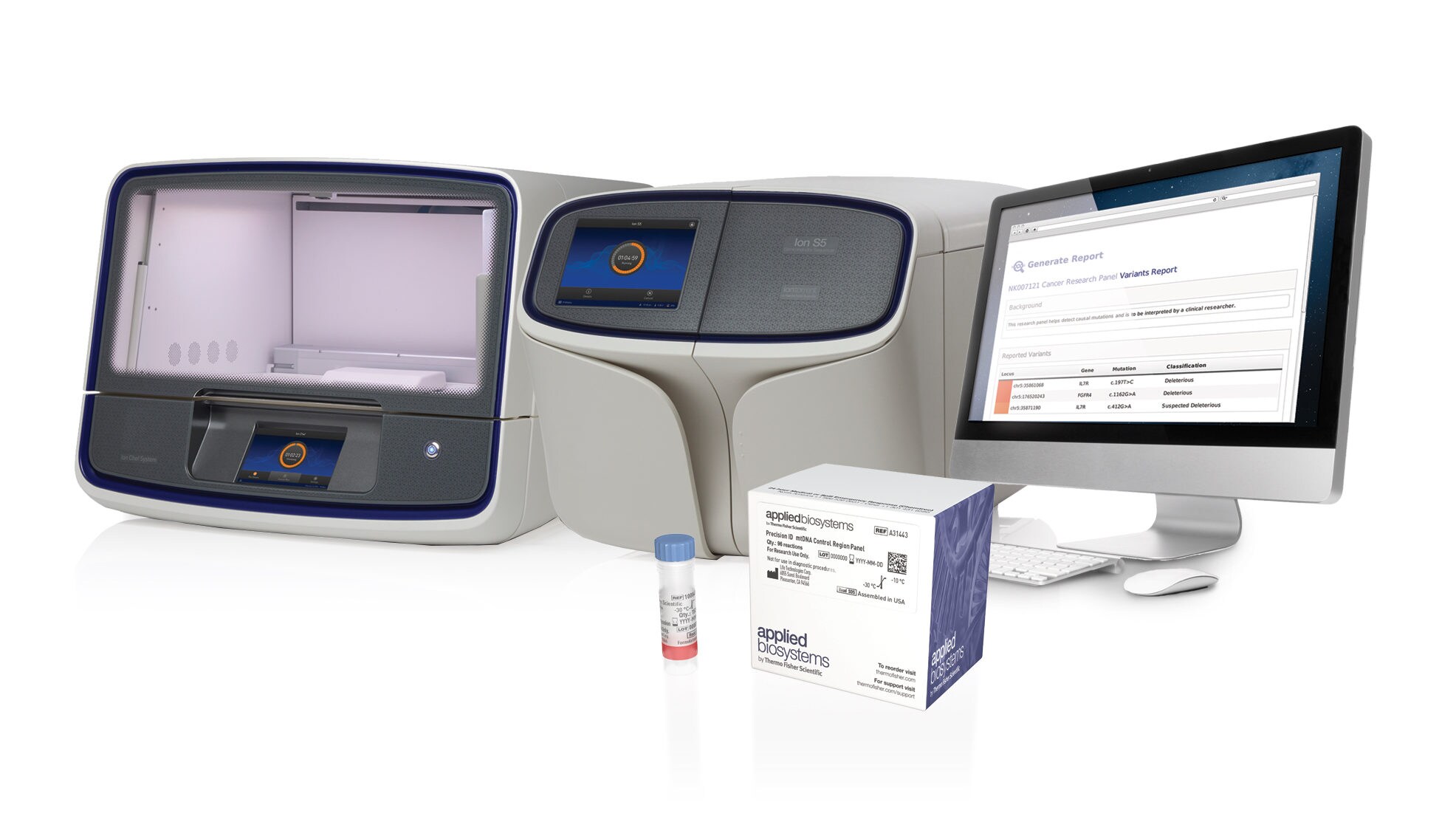 Kicking off the Tuesday afternoon session with be Antonio Alonso (Instituto Nacional de Toxicologia, Spain), Bruce Budowle (University of North Texas, USA), Runa Daniel (Victoria Police, Australia) and Xianhua Jiang (Liaoning Criminal and Science Technology Research Institute, China). This esteemed panel of forensic DNA experts will present on considerations for adoption of NGS in casework laboratories world-wide. This session will be followed by additional presentations from NGS users who are testing, validating and developing their own panels.
3] Expansion of DNA databases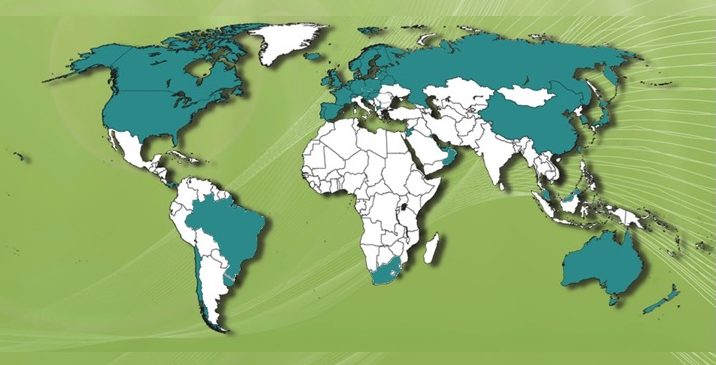 Opening the Wednesday morning session, Tim Schellberg from Gordon Thomas Honeywell Government Affairs will announce the winner of the inaugural DNA Database Hit of the Year Award. With > 40 submissions, we look forward to hearing the stories of the winner and the honorable mentions on how DNA databases are helping solve more crime. You'll want to check back here in May to read about those stories. Following this, you will hear from forensic scientists in China on how they are using and expanding DNA databases, using both autosomal and Y-STRs.
4] New forensic genetics applications and DNA technologies in the routine casework laboratory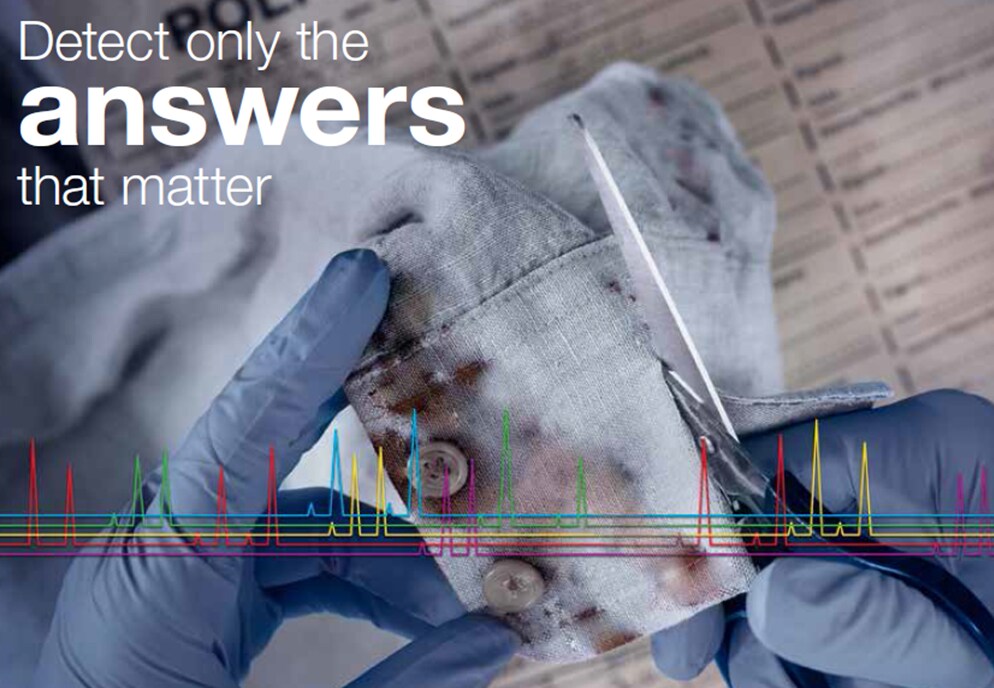 For the rest of Wednesday, there will be a variety of topics to demonstrate how labs are looking to integrate new forensic genetic markers into their analytical capabilities- ancestry analysis on seven Asian populations, NGS to generate leads for unidentified remains, the validation of Precision ID NGS System with whole genome sequencing of mitochondrial DNA and the verification of the Applied Biosystems™ NGM™ Detect PCR Amplification Kit. You'll hear more about Converge software and how it is used in complex kinship analysis and STR profile comparisons from CE and NGS.
You'll want to make sure that you spend plenty of time during breaks and meals in the exhibition and poster hall. Our forensics sales and support teams are here to answer your questions on new applications that will help you solve more crimes. Our partners and sponsors from COPAN, Hamilton™ Company and Menarini Silicon Biosystems™ will be on hand and you'll definitely want to talk to Tracip™ about the mobile DNA lab they've developed for the Gendarmerie.
We look forward to seeing you in Vienna for HIDS 2017. Don't forget to register!