The field of pathology has undergone impressive transformation in the past few decades. The popular image of pathology is of a field that advances through careful tissue staining, microscopy, and dissection, but steady advancements in molecular biology have moved far past this venerable image. Instead teams of pathologists and molecular biologists now spend much of their effort working with the most advanced gene-sequencing tools available, discovering and examining the molecular underpinnings of difficult diseases such as cancer.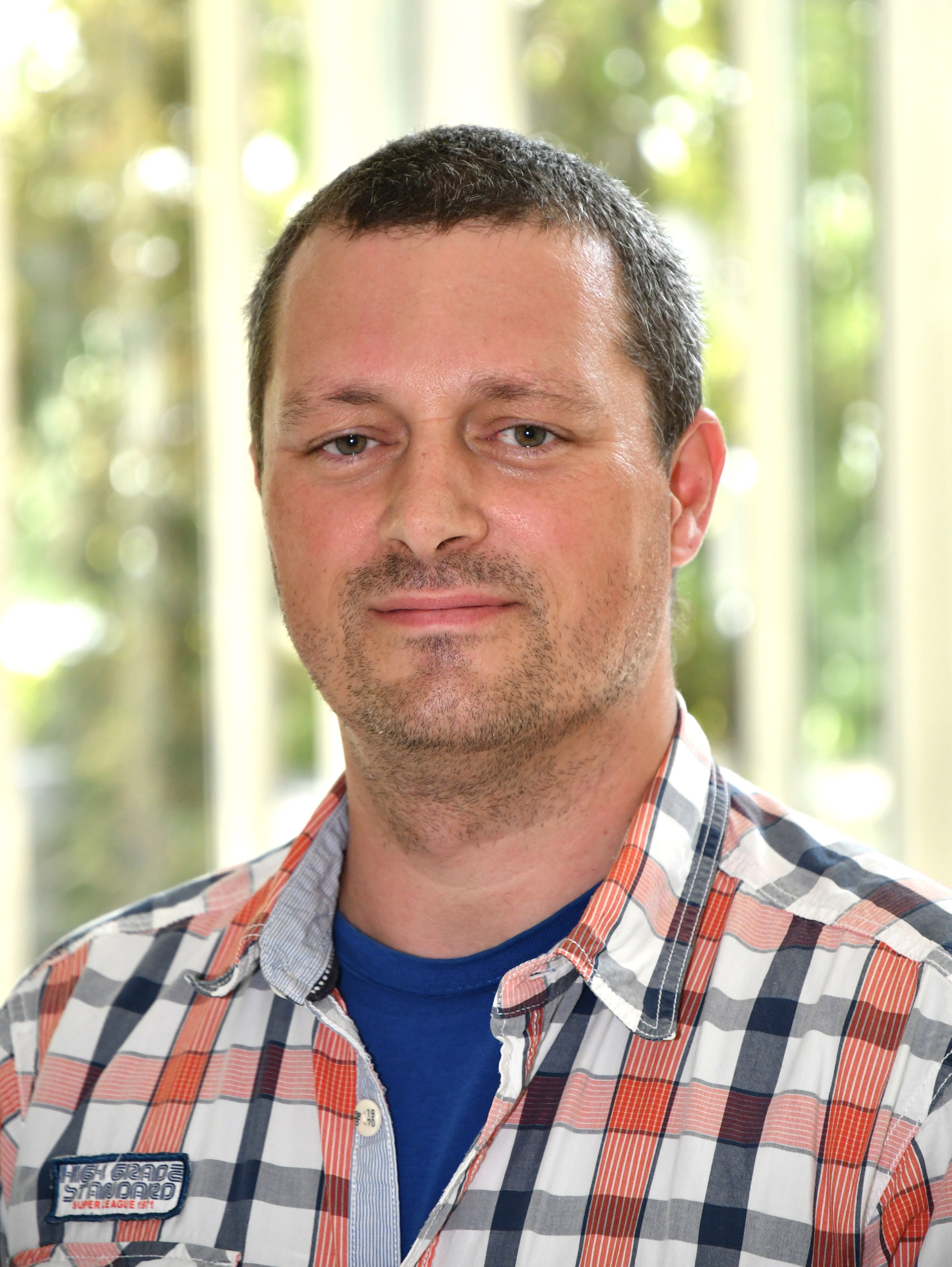 Dr. Karl Kashofer, head of molecular pathology at the Medical University of Graz in Austria, says his department performs about 4,000 molecular analyses a year. Three-quarters of them are next-generation sequencing (NGS) analyses of tumor samples and other pathological materials using Ion AmpliSeq library preparation technology. The advent of NGS has supercharged the science of pathology, rapidly increasing the number of genes being used for diagnosis, prognosis and treatment monitoring, he says.
Steady improvements in NGS have also enabled researchers to identify more target genes, discover more molecular pathways, and test new potential treatments more quickly than ever before. Particularly for cancer, pathology no longer depends on studying only the gross morphology of affected tissue, but can now distinguish between cancers at the genetic level, reducing the trial and error in treatment.
"Tumors were previously like black boxes, where we would have one or two molecular targets and then immediately resort to chemotherapy, or to some other, unspecific treatment with many side effects," Dr. Kashofer explains. "Now with NGS, we can really expand to gene panels and find many more targets, which also allow pharmaceutical companies to expand their drug-development pipelines."
The fast Ion Torrent technology enables turnaround times of five to seven days in Dr. Kashofer's lab. It also makes it possible to analyze tumors in real-time, enabling clinical researchers to assess tumors as they develop "from neoplasias starting with only very few mutations, to clonal growth of tumors, then to secondary mutations," Dr. Kashofer says.
A long-time user of traditional Ion AmpliSeq gene panels, Dr. Kashofer recently began running samples on the new Ion AmpliSeq HD technology as a test of its ultra-high sensitivity capabilities. Introduced to the market in June 2018, this new library-prep technology provides clinical researchers the ability to custom-design gene panels of varying sizes through an intuitive web interface without sacrificing the ultra-high sensitivity needed for difficult samples.
In his lab's initial assessment, Dr. Kashofer most appreciated the technology's molecular barcoding feature for its ability to weed out sequencing artifacts and thus achieve very high sensitivity. He also sees high value in its ability to count molecules and reduce amplification bias so that the impact of C>T and G>A artifacts, which are a hallmark of formalin-fixed and paraffin embedded (FFPE) tissue, can be greatly reduced.
This is especially important in samples with limited tumor content or very small sample volume like lung biopsies or FFPE blocks that have already been used for a multitude of other analyses. In these real-world circumstances, Dr. Kashofer says he found Ion AmpliSeq HD to work very well. There are two specific areas of clinical research where he sees the technology can be highly useful: Detecting ultra-low frequency mutations for monitoring via ctDNA in liquid biopsy and applications in minimal residual disease in blood cancers. The flexible panel design capabilities of Ion AmpliSeq HD technology also provide a great advantage over single customized assays.
"The power of [Ion] AmpliSeq HD is really that you get rid of artifacts and that you get an estimation of sensitivity in every base that you sequence," he says. "At the moment it's working really well. The biggest advantage, of course, is that it is customizable. So now I can build panels with all hotspots of interest for a particular application at very reasonable cost."
While he intends to continue using many of his traditional Ion AmpliSeq panels because they work so well and have been validated in ISO 15189 workflows, Dr. Kashofer says he plans to move a selection of his hotspot panels to the Ion AmpliSeq HD platform and base new research panels on that technology moving forward. In particular, he envisions developing assays for minimal residual disease and liquid biopsy applications.
When asked about where he sees NGS going in the field of pathology, Dr. Kashofer says currently there are two schools of thought: One that tries to use holistic assays by designing panels that cover hundreds of markers and genes; and another that instead leverages smaller gene panels that are specific to the clinical question at hand. From his perspective, Dr. Kashofer believes gene panels currently are most suitable for routine analysis due to associated lower sequencing and bioinformatics cost and the resulting actionable results.
"Cancer is a dynamic disease. It changes each and every day," Dr. Kashofer says. "Tumor mutations evolve all the time and if you want to follow the tumor, you need to constantly monitor and re-analyze. A large holistic approach may be useful at the initial stage, but due to the need for constant monitoring, costs will soon become unsustainable. Having a targeted approach, guided by well-trained and competent pathologists is more sustainable and ultimately has a better clinical cost to benefit ratio. I still see the targeted approach with technologies like Ion AmpliSeq HD as the most suitable workflow in routine molecular pathology for the time being."
Ion AmpliSeq HD is currently available exclusively for use on the Ion Torrent NGS workflow. More details can be found at: www.thermofisher.com/ampliseqhd