Registration is open for the 2015 Ion World Tour. There is an exciting collection of researchers sharing their latest work using Ion Torrent™ sequencing. Everything from studying the viral epidemiology using archived samples from the recent Ebola outbreak in Sierra Leone, to forestry , to biomarker discoveries in cancer and inherited disease research; there is something for everyone.
As a preview, here's just some of what you can expect to hear.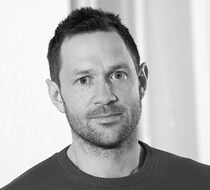 Sept 8, Oslo, Norway
There will be a variety of human genetics studies presented and Mattias Mild, Folkhälsomyndigheten Laboratorieutveckling, Sweden will present on NGS as a routine workflow in microbiology surveillance research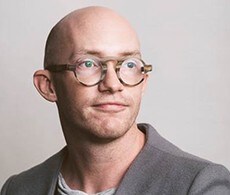 Sept 9 & 11, 2 locations in New York City, NY
Gene expression profiling research, and genetic analysis of circulating tumor cells are just some of the topics that will accompany a double header presentation by Bobby Sebra, Director of Technology Development, Icahn School of Medicine.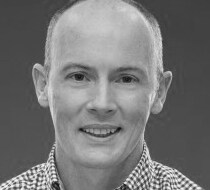 Sept 10, London, United Kingdom
Ian Goodfellow, Department of Pathology, University of Cambridge, UK will present on The Ion AmpliSeq™ – Ion Chef™ – Ion PGM™ workflow as a platform for rapid in-country sequencing of archived samples of the Ebola virus in Sierra Leone.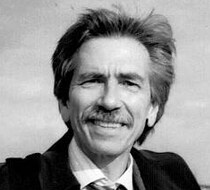 Sept 15, Heidelberg, Germany
Several sessions will focus on cancer research projects and then Peter Schneider, Institute of Legal Medicine, Cologne, Germany will present on: New approaches in forensic genetics – from genotyping to phenotyping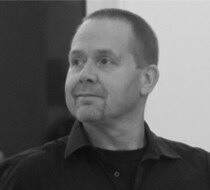 Sept 17, Antwerp, Belgium
If you're interested in learning more about Ion AmpliSeq™ gene panels, Antwerp is the place to be with three different projects being presented. And then John Rossen, Faculty of Medical Sciences, University of Groningen, The Netherlands discusses his work on 16S metagenomics using the Ion PGM™ System


The list of locations is growing daily so check out all the agendas for 2015, make your plans to attend and learn more about the latest innovations in Ion Torrent™ sequencing.
List of Tour Stops so far:
Sept 15, Denver, CO
Sept 15, Boston, MA (Children's Hospital)
Sept 16, Research Triangle Park, NC
Sept 17, Piscataway (Rutgers University)
Sept 17, Salt Lake City, UT
Sept 17, Boston, MA (Harvard)
Sept 17, Moscow, Russia
Sept 21, Worcester, MA
Sept 22, Athens, Greece
Sept 24, South San Francisco, CA
Sept 24, Chicago, IL
Sept 24, Paris, France
Sept 25, Warsaw, Poland
Oct 1, Madrid, Spain
Oct 5, Pretoria, South Africa
Oct 8, Florence, Italy
Oct 28, Dubai, United Arab Emirates
Stayed tuned for more information on Ion World Tour 2015