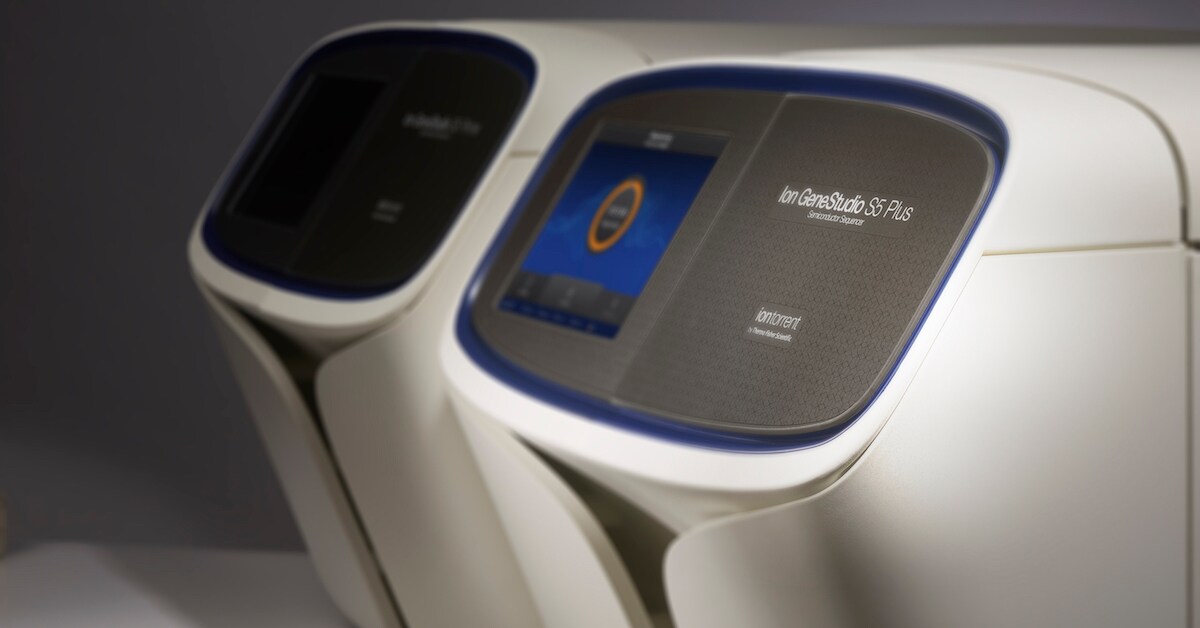 You may know about our simple load-and-go reagents, fast sequencing, and automated workflow on the Ion S5 Systems. Well, we've just taken our platform to the next level.
With the Ion GeneStudio S5 Systems, we've designed a system with the range and speed of data output to provide the versatility and scalability to handle multiple applications on a single platform.
So how does Thermo Fisher Scientific build all this versatility into the Ion GeneStudio S5 product line? Watch the video to find out.
Visit this page to learn more about the Ion GeneStudio S5 systems.