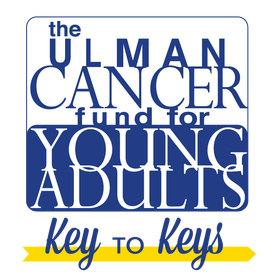 Nearly 70,000 young adults are diagnosed with cancer in the United States each year.
But despite advances in early detection, treatment, and prevention, there's been no improvement within the last 30 years in survival rates for this particular age group — and in fact, the gap between the survival rates of young adults and those of cancer patients in other age groups is widening.
Much more research is required to come up with new effective treatments. Much more support is needed for those who are affected and their families and friends.
And that's where the Ulman Cancer Fund comes to help.
Among many other programs, they organize this year "Key to Keys" experience. The UCF's Key to Keys team spends one week cycling from Baltimore, MD to Key West, FL to raise awareness about young adult cancer and spread the mission of the Ulman Cancer Fund.
We at Thermo Fisher Scientific are very proud to be sponsoring the fuel for the support vehicles and wish all the riders good luck!