It is well known that Y-STR loci can be used in disaster victim identification and missing person identification cases to confirm or exclude relationships. But full Y-STR profiles may not always be generated from casework samples, especially for the degraded or inhibited samples, such as older bones.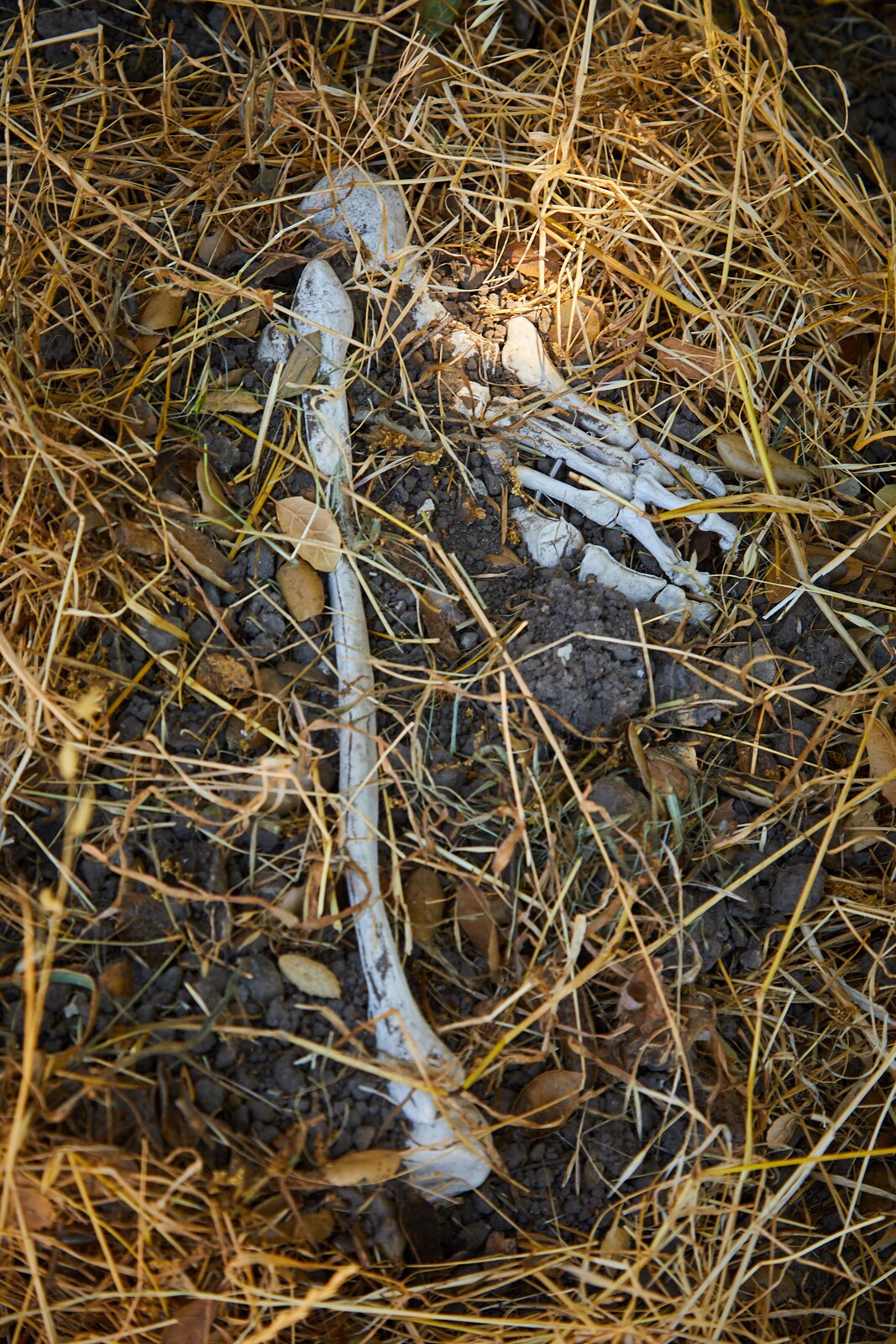 A recent study by researchers from University of North Texas Health Science Center, where the US National Missing and Unidentified Persons System (NamUs) is housed, investigated the performance of the major commercial Y-STR kits for ancient human skeletal remains and recommended the use of Applied Biosystems Yfiler Plus PCR amplification kit for challenging samples due to its high sensitivity and robustness of profile generation.
This study tested both Yfiler and Yfiler Plus kits on a variety of old bones, dated from World War II to 17thcentury.The samples were recovered from a wide range of environmental conditions and then extracted using several common methods. All samples were moderately or significantly degraded and/or inhibited (i.e., degradation index 1.64 – 18.19 with an average of 5.95). The actual input DNA was 0.100 – 0.827 ng with an average of 0.28ng, determined by Quantifier Trio DNA Quantification Kit, although 1 ng of input DNA is recommended for both Y-STR multiplexes.
The study shows that the Yfiler Plus kit yielded more alleles than the Yfiler kit in 22 out of 24 samples, regardless of the DNA extraction method and the age or condition of the samples. Detail analysis further showed that Yfiler Plus analysis can always yield an average of 12 additional alleles, either from Yfiler loci or new Yfiler Plus loci. Besides, genotypes of at least 17 loci were obtained by Yfiler Plus kit for the majority of the samples (15 out of 24), which are informative enough for relationship tests and ancestry inference.
In conclusion, this study demonstrated that the Yfiler Plus kit has improved performance and higher effective discriminatory power for even difficult samples from human skeletal remains.
Reference
Ambers A, Votrubova J, Vanek D, Sajantila A, Budowle B. Improved Y-STR typing for disaster victim identification, missing persons investigations, and historical human skeletal remains. International journal of legal medicine. 2018 Feb 23:1-9.
For Research, Forensic, or Paternity Use Only. Not for use in diagnostic procedures.