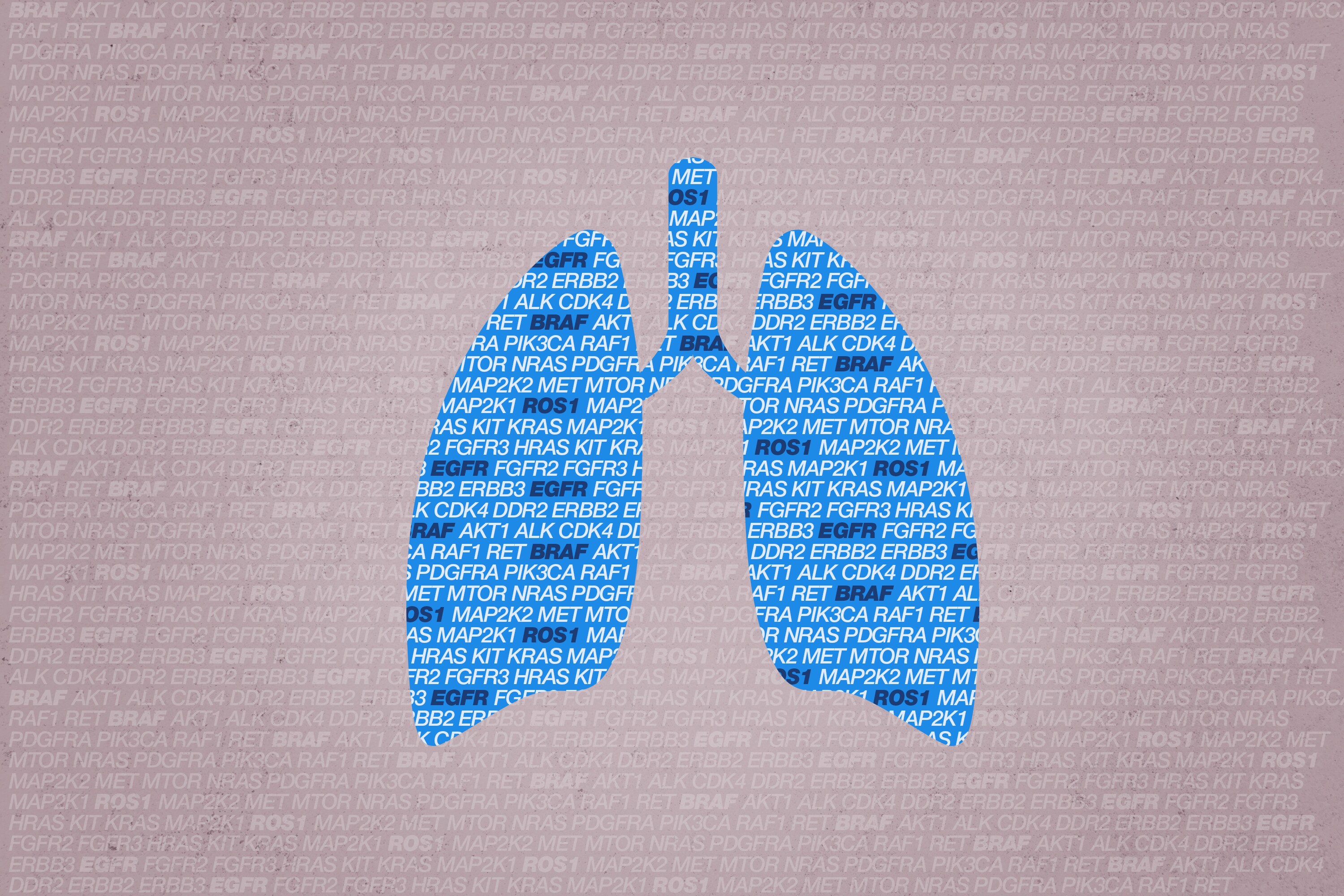 We in Thermo Fisher Scientific have been partnering with laboratories all over the world for decades to bring molecular genetics techniques such as PCR, qPCR and sequencing to routine use.
Now we are on a mission to do the same with NGS, to support innovation and progress with precision medicine such that in the future all patients can have access to the right therapies for them.
At this exciting time, we are not forgetting about you; the clinicians & oncologists who need to select the targeted therapies for your patients based on results of biomarker tests.
We want to partner with you as well, helping you to understand the technology behind NGS test results, its capabilities as well as limitations, and make sure you feel comfortable when making these important decisions.
Please come and see us at ASCO, booth #5135. Ask us about NGS, how it works, how to bring it into your surgery, and how to interpret it for your patients so that you can get results faster and impact more patients than ever before.
We have a little NGS lab here at ASCO to show you in few minutes how it works.
You can also learn about the Oncomine Dx Target Test, the first FDA approved multiple biomarker test for NSCLC therapy guidance, and our Oncomine solutions for clinical research including liquid biopsy and immuno-oncology testing.
Looking forward to seeing you here!