How to overcome the challenges of exon-level Copy Number Variant (CNV) detection
ESHG 2018 talk summary "CytoScan XON analysis in Lund – a first impression and comparison with CytoScan HD"
Scientists at Clinical Genomics Lund, Sweden have compared microarray methods, i.e. Applied Biosystems™ CytoScan™ HD and CytoScan™ XON Suite for genome-wide comprehensive copy number detection and genotyping as a way to complement sequencing analysis for human genetic disease variant detection and as a possible replacement of other methods e.g., MLPA.
Using the newly released CytoScan XON microarray analysis, the group confirmed known variants in different syndromic diseases where CNVs, down to single exon size, are known to play a role in the clinical phenotype, namely:
Phelan-Mcdermid Syndrome (22q13 deletion syndrome) (SHANK3), OMIM #606232, AD
2p21 Myasthenic syndrome, congenital, 22 (PREPL), OMIM #616224, AR
7q21 Dystonia-11, myoclonic, (SGCE), OMIM #159900, ADXp11, Kabuki syndrome 2 (KDM6A), OMIM #300867, XLD
Xp11, Brunner syndrome (MAOA), OMIM #300615, XLR
And also CNVs in other genes including NF1, SPAST, CFTR and DMD
In each of these cases, the data confirmed previous MLPA results or showed up a higher degree of data resolution than their previous studies using CytoScan HD Suite; showing which genes were involved, including details of exons previously unknown to be involved, and the locations of deletions and duplications at the single exon level.
The results indicate that CytoScan XON Microarray would be a good method to use for fast, efficient determination of copy number profiling, down to single exom level. CytoScan XON Suite also enables overall genome wide screening for large CNVs and genotyping, however, its strength may rather be in detecting very small CN-variants down to 1 exon, as well as defining intragenic breakpoints with higher resolution.
"We found the lab workflow to be easier with shorter hands-on time than our CytoScan HD. CytoScan XON may be thus be an option to consider as a replacement to some MLPA-protocols and could also be used to confirm and refine CN-variants detected by other methods"." – Tord Jonson, PhD, Clinical Genomics Lund, Dep. of Clinical Genetics & Pathology , Lund, Sweden.
For further details, download the talk presentation here.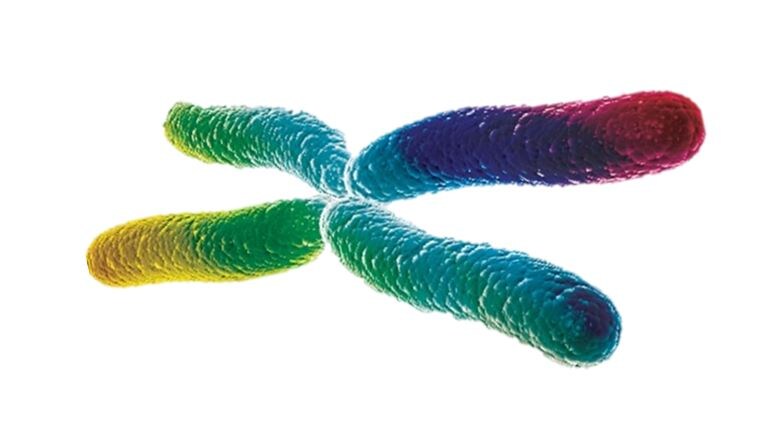 For Research Use Only. Not for use in diagnostic procedures