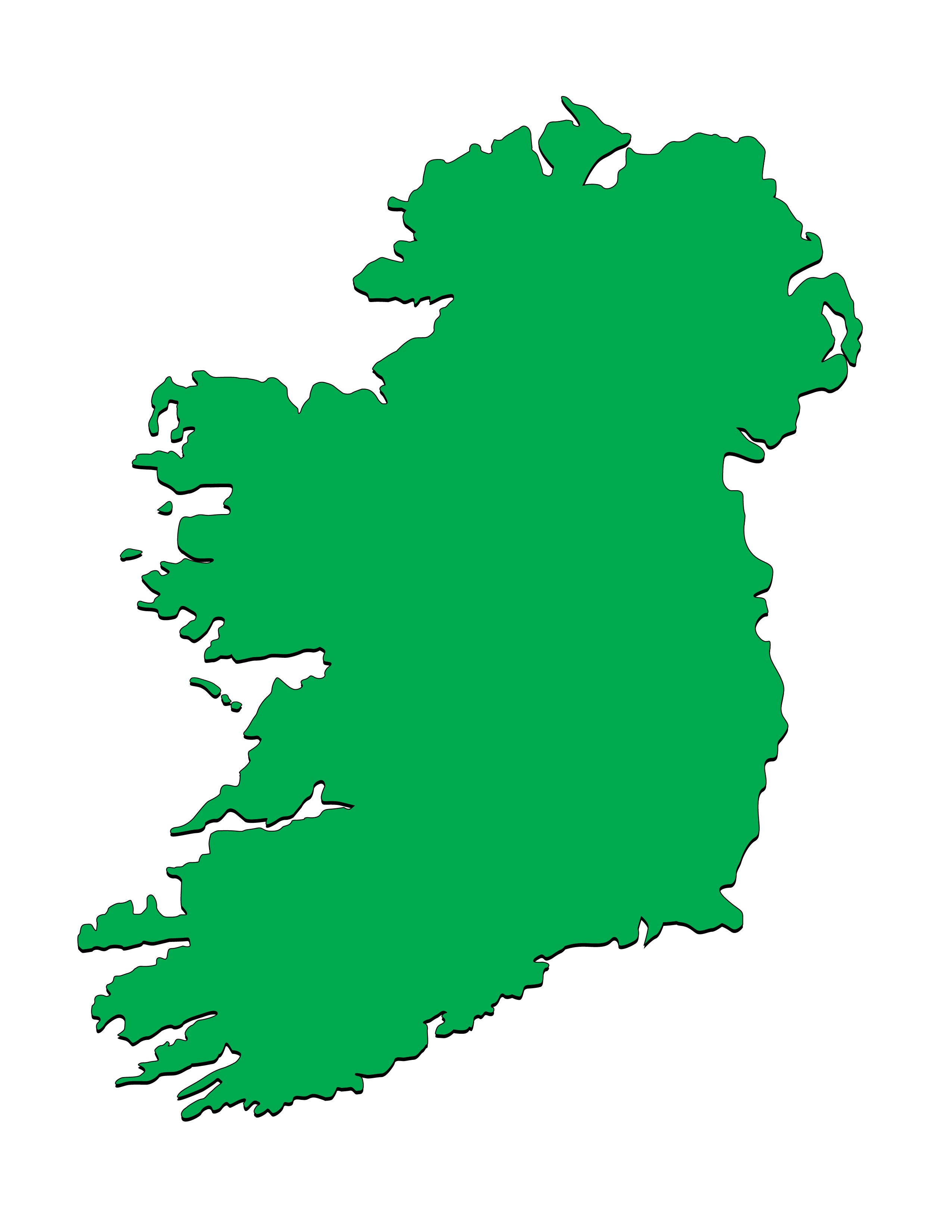 The Biobank Ireland Trust (BIT) was first established in 2004 and eventually started running four years later, with two hospital biobanks under its administration.1 The trust got its first funding not from government sources, but from a commercial grant; the Vodafone Ireland Foundation's "World of Difference" award enabled implementation of the first BIT biobank.
Authors Mee et al. (2014) describe the steps taken in establishing the BIT and its role in medical research in Ireland. They summarize the BIT's progress in a paper that should be useful to other biobankers working through the initial start-up stages.2 In their review, the authors detail steps taken in areas such as network set-up and standardization, patient advocacy, ethical issues, data protection, and sample access policies.
Since its inception, the trust has expanded to encompass four cancer hospital biobanks in Ireland. In addition, seeking to standardize procedures between establishments, the trust has developed consistent protocols based on ISBER (International Society for Biological and Environmental Repositories) and NCI (National Cancer Institute) recommendations for documentation and consent procedures that enable a smooth collaborative flow. The BIT has achieved this through reaching consensus among member hospitals and regular workshops.
The four main objectives of the trust are:
       Development of the Irish biobanking system
       Provision of fair access to resources
       Development of technology that benefits both the national economy and clinical diagnostic medical procedures
       Development of a template for onward utilization as part of the existing patient care pathway
The trust seeks to furnish researchers with high-quality data devoid of personal identifiers, thus serving both research and donor communities. In addition to preserving donor anonymity, the trust has considered ongoing ELSI (ethical, legal and social implications) concerns. It has initiated user and donor feedback in areas surrounding prospective consent for future research and tackled the issue of relaying trial results to relevant donors. For example, regarding the latter issue, following multiple consultations across a number of disciplines and consideration of survey responses from enrolled donors, the BIT opted not to forward on clinically relevant research findings.
In addition to managing donor consent and expectations, the BIT liaises with patient advocate groups as part of its educational outreach to improve health literacy among communities and to preempt concerns over sample retention, withholding of information and other historical issues that have dogged clinical research.
Currently, the work of the trust is disease-focused, concentrating on cancer for specimen collection and research. Although future development could enable research into a wider spectrum of conditions, the authors point out that ethical issues need to be addressed before the trust expands its scope. They feel that by having such a tight focus on cancer, the trust has improved acceptance rates for sample biobanking among their patients. The trust's records show acceptance rates of approximately 99%, whereas in a national survey only 12% of respondents said they would contribute to a biobank.
Furthermore, opening the biobank up to other fields would require re-consent from donors, some of whom may wish to contribute only to cancer research itself and would perhaps be unwilling to take part in investigations into anything other than their primary disease. The issue of re-consent is accepted as part of the biobank trust's ongoing responsibility to donors to be open and promote trustworthiness.
In conclusion, the authors draw together their review of how the BIT was established and developed with a look to the future, citing expansion and closer integration with more of Ireland's cancer centers to serve the needs of the patient and research communities better.
References
1. Biobank Ireland Trust website
2. Mee, B. et al. (2013) "Development and progress of Ireland's biobank network: Ethical, legal, and social implications (ELSI), standardized documentation, sample and data release, and international perspective," Biopreservation and Biobanking 11 (pp.3–11),  doi: 10.1089/bio.2012.0028.
Post Author: Amanda Maxwell. Mixed media artist; blogger and social media communicator; clinical scientist and writer.
A digital space explorer, engaging readers by translating complex theories and subjects creatively into everyday language.