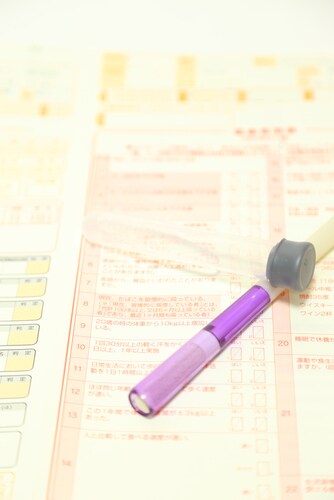 One of the obstacles to national biobanking is the disconnect among diverse regional health systems. In order to establish a true national biobank, a system needs to be devised that works through this constraint. Perskvist et al.1 explored this challenge in a recent study on nationalizing cervical cytology biobanking in Sweden.
The health care system in Sweden is regionally organized, so there is reasonable variability in sample collection, handling and storage. Therefore, successful nationalization of the Cervical Cytology Biobank (CCB) is reliant upon three key factors:
Flexibility of any new system to adapt to regional systems
Development through national collaboration, to ensure stakeholder needs are met
Stable funding sources
Normal cervical screening in Sweden results in 70,000 samples collected per year. Routine biobanking of cervical cytology would make a significant contribution to research in cervical cancer. The main aim of nationalizing the CCB is to connect patient data from within the health system to high-quality samples, thereby improving both health care and research outcomes.
The lead investigators considered:
Legal and economic aspects of a national CCB: This includes protection of sample integrity, quality and safety standards in sample handling, privacy protection, and informed consent.
Technology in biopreservation techniques: The researchers developed innovative protocols for processing using a combination of current literature, collaboration, peer review and validation. Through this, they were able to keep the average cost of running cell samples through the CCB at approximately EUR 0.3 (USD 0.32) per sample. They also found efficiencies by constructing CCB procedures as an extension of liquid-based cytology (LBC) procedures already used by clinical laboratories. The standard operating procedures were also comprehensive, including complete sample processing and storage protocols.
IT systems: The researchers opted for a laboratory information management system called LabWare, which required little customization to meet the needs of the CCB. Using bar codes ensured accuracy and enabled linkages to patient information. Bar codes also aided with maintaining confidentiality.
In order to implement the nationalization program, the investigators employed a national coordinator to take responsibility for process management and personnel training.
Nationalization of the CCB will improve efficiency within the health care system as well as researcher support by creating a common platform for biopreservation of liquid-based cervical samples. This will eventually contribute to better national collaboration between institutions.
Reference
1. Perskvist, N., Norlin, L., and Dillne, J. (2015) "The process of moving from a regionally based cervical cytology biobank to a national infrastructure," Biopreservation and Biobanking [Epub ahead of print].