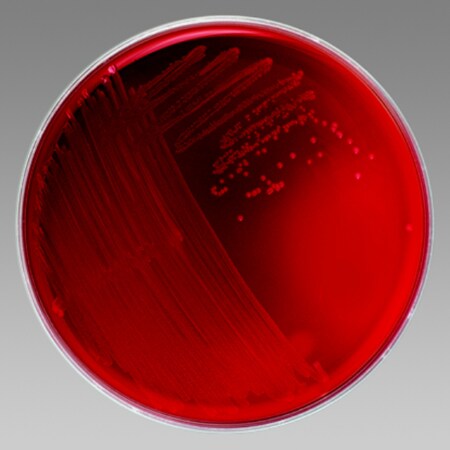 Collecting samples for a clinical trial or longitudinal study of a large donor population can be costly, especially if phlebotomists are required and/or donors don't have easy access to a hospital.
But could a new technique for transforming small amounts of blood into induced pluripotent stem cells (iPSCs) radically impact the traditional cost/benefit analysis for sample collection?
A lab in Singapore recently reported success in the improvement of reprogramming finger-tip capillary blood cells into iPSCs from a single drop of blood. As the authors point out, this "novel strategy has the potential to facilitate the development of large-scale hiPSC banking worldwide," and certainly, collecting micro-specimens for stem cell banking has many advantages. The list of "pros" includes:
       Cost reduction. Smaller biosamples volume means less logistical, shipping, storage and refrigeration costs.
       Finger-prick sampling. Only 10µl of blood – a single drop – is needed to create iPSCs. A single drop of blood can be collected through a simple finger prick procedure. This eliminates the need for a phlebotomist to draw blood, further reducing collection costs.
       "DIY" biobanking. The authors propose distributing "do-it-yourself" finger-prick kits to participants. A donor can prick their finger and return the sample in a provided refrigeration unit, along with a consent form, medical questionnaire and any other DIY tests.
       Improved access to hard-to-reach populations. With the DIY finger-prick kits the authors propose, biobanking efforts could be expanded to rural areas and populations without access to hospitals. In addition, finger-pricks are well suited to collecting blood from children, the elderly and bedridden patients.
These benefits are impressive. But, there's no question that biobankers may also face a few challenges inducing stem cells from finger-prick samples. For instance:
       Consistent collection in a controlled environment has its advantages, too. The authors of the research article note that a phlebotomist drawing blood in a hospital is still optimal for collecting samples. Consistent collection in a controlled environment maximizes results further down the line. Full patient medial and diagnostic records are also available in a hospital, increasing the quality of information stored with the sample.
       Quality control could be problematic. It's impossible to guarantee patients will understand and comply with all the instructions included in the DIY micro-specimen collection kit.
       Refrigeration and shipping are also an issue. Blood must be maintained at 4°C after collection. The prospect of increased sampling from rural populations is enticing, but safeguards need to be in place so the refrigerated sample is returned in a timely manner.
       The pressure's on. Collecting such a small volume of blood also makes it impossible to repeat any downstream labwork if a procedure doesn't go as planned. Biobank technicians get one chance to transform the drop of blood into stem cells – there's no larger sample to aliquot from if the procedure doesn't work.
Of course, challenges like these can be overcome (or at least, sufficiently mitigated). For example, biobankers will have to design DIY kits thoughtfully, so everyone who receives a kit can understand the instructions, regardless of the language or dialect they speak or their literacy level.
Overall, we think the huge potential of micro-specimen collection outweighs the negatives, especially as stem cell biotechnology and biobanking methods continue to improve. Inducing stem cells from finger-prick samples has the potential to significantly advance medical and scientific research worldwide, and we look forward to writing more about this method over the coming months.