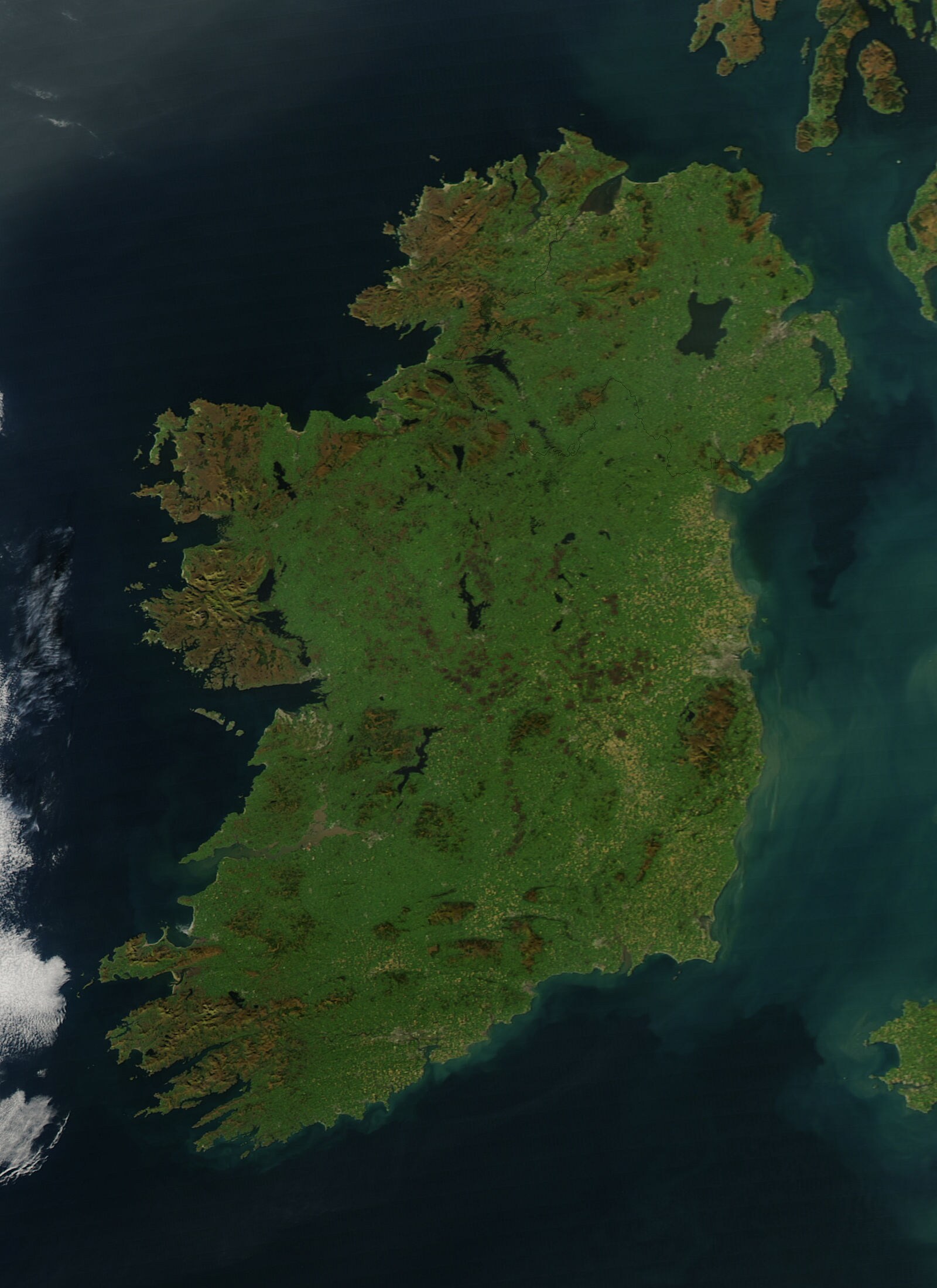 Studies in Asia, Europe and North America have shown the average prevalence of autism spectrum disorder (ASD) is about 1%, although most experts agree that much more research is needed to optimize methods for ASD detection and assessment.
A new collaboration between two universities in Ireland and the organization Autism Speaks promises to contribute to this rapidly-advancing field. The plan is to create both a registry and biobank related to ASD and other neurodevelopmental disorders (NDD), such as Down syndrome, fragile-X syndrome and attention deficit hyperactivity disorder (ADHD). Here are the answers to five commonly asked questions about the project.
What is a registry?
If you're reading this blog, you undoubtedly know the definition of a biobank. However, a "registry" is something different. A registry is used to collect clinical information that can be used to inform treatments, guide research and develop future practices regarding a particular disease or condition. It's very similar to the clinical information a biobank gathers from participants.
Why does Ireland need a registry and biobank devoted to ASD and NDD?
Scientists at Irish universities like Trinity College Dublin and NUI Galway research autism and other neurodevelopmental disorders, and right now, they're collaborating with biobanks in the United States and elsewhere to get samples for their studies. Given that Ireland already has registries and biobanks dedicated to cancer and stroke, it makes sense to establish similar resources for the study of ASD and NDD, as well.
What questions can a registry for ASD and NDD answer?
A registry for NDD in Ireland could address many questions, including:
How prevalent are NDDs across regions in Ireland, socioeconomic groups or races?

What early interventions have a positive impact later in life?

What school placements and strategies work best for children with NDD?
Why establish a biobank for research about these disorders?
Neurodevelopmental disorders and autism are believed to be caused by a wide range of factors, some of which are genetic. While a handful of genetic causes are well understood (Down syndrome and fragile-X syndrome, for example), research has been less clear in other cases, especially for disorders that affect only a small portion of the population.
A biobank can bring together patients affected by less common diseases and give researchers access to biosamples for the study of infrequent genetic changes. Combined with the clinical registry, a biobank could be a huge step forward for NDD research in Ireland and worldwide. Note: Biobanking has already been utilized to bring drugs to clinical trial for other disorders, such as Rett syndrome.
Where does this project stand now?
The registry and biobank are still in the planning process, but significant progress has been made. A panel of researchers, parents and self-advocates recently answered questions at the first stakeholder meeting. (A video recording of the meeting is available here.) Stakeholder meetings are designed to learn about NDD in Ireland and gain feedback on proposed practices for the registry and biobank.
We're excited to see how this project develops in the future. In the meantime, significant questions remain. What kinds of samples will be stored? How will they be preserved? Perhaps we'll address answer to questions like those in a future post.