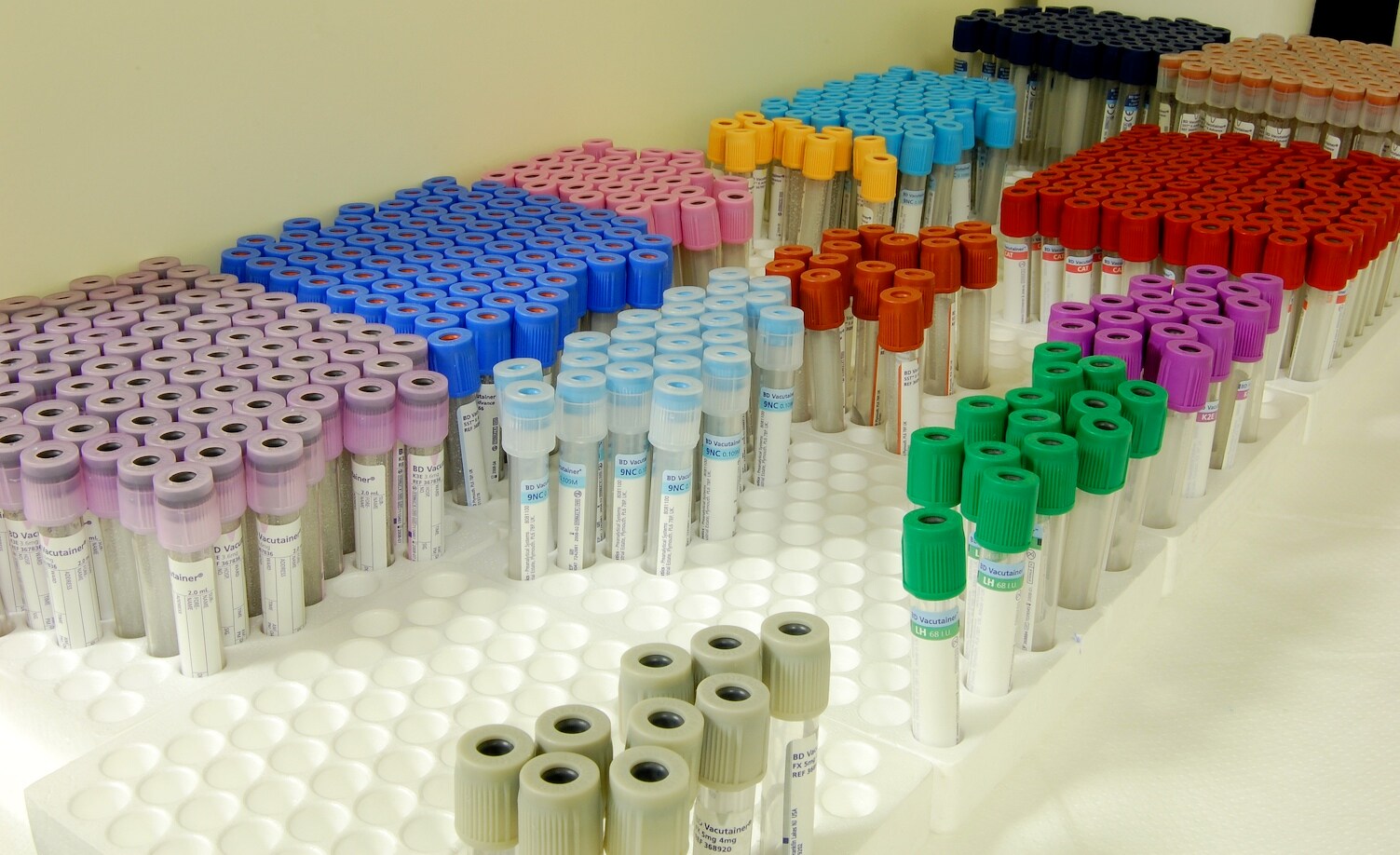 RUCDR Infinite Biologistics, the world's largest university-based biobank, has been a leader in the biorepository field since it was first established in 1999. RUCDR recently completed an $11.8 million expansion of its facility at Rutgers, the state university of New Jersey, and even more recently, was awarded a $44.5 million grant from the National Institute of Mental Health.
The expansion and grant will allow RUCDR  to support the NIMH Human Genetics Initiative, a program to study individuals affected with schizophrenia, bipolar disorder or Alzheimer's disease and their relatives.
In light of this news, here are some of the key take-aways for the broader biobanking industry:
The demand for biobanks is steadily trending upward. Increased research in genomics has led to accelerated demand for biobanks and the expansion of facilities like RUCDR.
Grant money is available. As we all know, the 2013 sequester decreased the amount of government science funding across the boards – the NIH's overall budget was cut by $1.7 billion, for example. However, RUCDR's recent success shows that funding is available for biorepositories . . . and that's a bright spot that anyone in the business can celebrate.
Even so, public-private partnerships will continue to gain popularity. Going forward, collaboration is key.
Biobanking will be crucial in the future of genomics research. The advent of next generation sequencing technologies has enabled researchers to sequence thousands of samples for a single genomics study. (In addition to the NIMH Human Genetics Initiative, the 1000 Genomes Project is another good example. The 1000 Genomes Project is the first to sequence the genomes of a large number of people to provide a comprehensive resource on human genetic variation.) As the cost of sequencing continues to drop, biobanks will play an integral role in the collection, cataloguing, analysis and storage of samples.
Biobanking is going global. Genomics projects have global implications. Today's biobanking solutions need to support projects of varying size and/or complexity anywhere in the world.
Kudos to RUCDR Infinite Biosciences on its expansion and new grant. We're interested to see how the world's largest university-based biobank continues to grow and change in the years ahead – especially as it moves into the global biorepository market.