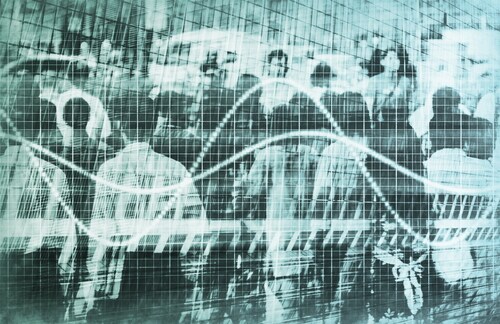 Growth in translational research and personalized medicine has driven a dramatic increase in biobanking over the last six decades. Cancer-based biobanking accounts for the greatest proportion of biobanking. This is because delivering personalized medicine is a high priority, as it can minimize or eradicate the toxic side effects and long-term effects of cancer treatments. Furthermore, biomarker discovery for preventative medicine and early detection is also important. Roberts et al. (2015) argue that in order to fully realize the potential of biomarker research and personalized medicine, research practices need to be robust and transparent in specimen reporting.1 That is, the research community needs to acknowledge that biobanking is a balance of experimental and observational studies. The experimental component relies on quality study design with variables limited to the characteristic that the researcher is investigating. However, research using biospecimens has an observational component because it involves researchers collecting biological materials from free, living individuals. Consequently, biobanking introduces more opportunities for variation.
The authors suggest that some of the shortfalls introduced by the observational nature of biobanking can be eliminated by a mandate to include population metrics with biospecimen collection. The researchers then have reference populations to cross-check disease-specific biomarkers against. Even the most impeccably collected, processed, stored, handled, distributed and analyzed biospecimens can deliver misleading results if they do not represent the disease or population from which they were selected. The authors thus propose that successful integration of population-based specimen collection requires three components: identifying potential participants, facilitating consent, and comparing these cohorts to the research population.
The authors suggest the following would maximize biomarker research and personalized medicine:
Biobanks provide population metrics for all biospecimens and researchers report such data in publications.
Population metrics become a minimum requirement for journal publication.
There is a global dialogue acknowledging the observational component of biobanking research.
Roberts et al. note that the Alberta Cancer Research Biobank has been conducting population-based biobanking in breast cancer patients since 2010. A common challenge in recruiting research participants, whether they be healthy or patients with active disease, is providing the opportunity to obtain informed consent and collecting biospecimens. Alberta's Tomorrow Project successfully achieved this by establishing a permanent study center in Calgary, and deploying a fully-equipped mobile study team. In this way they built capacity to collect, process and store biospecimens from over 350 participants each week.
The authors conclude that if the research community acknowledges the observational component of biobanking research together with improving study design, the potential of biobanking in medical research, particularly personalized medicine, will be significant.
Reference
1. Roberts, J.N., et al. (2015) "Biobanking in the twenty-first century: Driving population metrics into biobanking quality," Advances in Experimental Medicine and Biology, 864 (pp. 95–114).