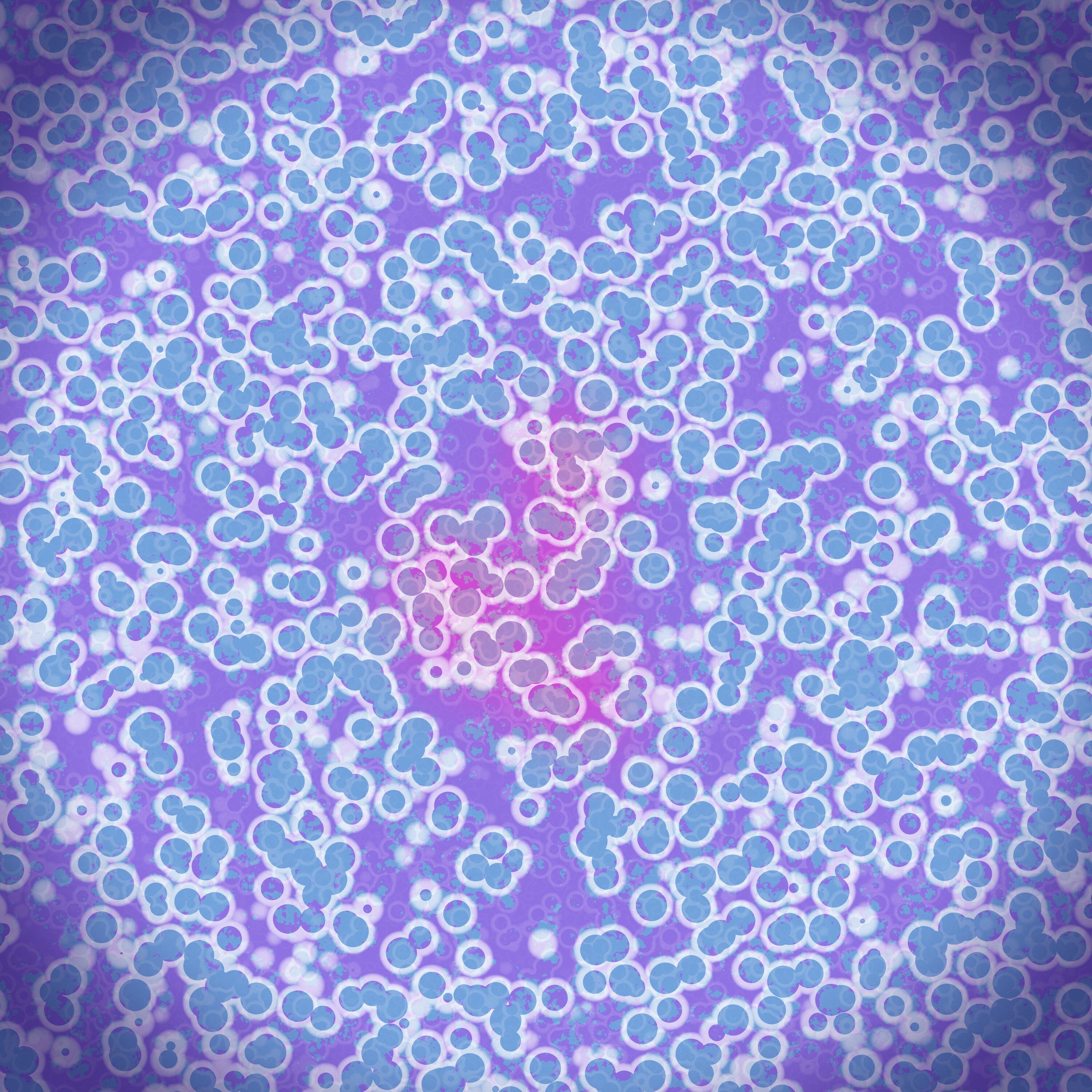 If you've ever felt that scientific research happens at a snail's pace, here is your opportunity to help move the work along while also being proactive about your own health. One part biobank, one part crowdsource campaign, Orig3n calls itself the "world's largest uniformly consented cell repository. Its purpose is to better understand the cellular and molecular foundations of disease."
After collecting just a teaspoon of blood, Orig3n sends samples to a lab for processing into induced pluripotent stem cells (iPSCs). As with embryonic stem cells, iPSCs have the ability to form all adult cell types, such as heart, brain, or liver cells. Researchers can perform analyses using the iPSCs or purchase fresh ORIG3N C3LL cardiomyocytes. An Orig3n collaboration with Sharp Edge Labs' drug discovery program using iPSCs for genetic disorders is currently in the works.
What's unique about the Orig3n biobank is that the living database is available to both researchers and to individual who donate. For an annual fee, the company will store iPSCs in a database called LifeCapsule. From there, those donating cells can receive updates on research projects using cells as well as access to their own iPSCs, should a medical need arise. For additional costs, users can order genetic assessments based on their samples. The LifeProfiles: Fitcode, Aura, and Superhero options provide insights on fitness potential, skin strength and health, and the untapped "super-power" potential the company says is indicated by "unique" DNA sequences.
Because Orig3n wants the largest, most diverse database possible, they literally go where the people are to collect samples, setting up stations at large events such as sporting events, conventions and festivals. Orig3n also offers a mail order blood collection kit. According to a recent news report, a partnership with the San Francisco 49ers now rewards fans with exclusive events and prizes for participating.
To join, Orig3n only asks that participants be healthy and able to provide a small blood sample. Participants must be 18 and older; otherwise they require parental consent. They also encourage family participation with discounts available for multiple members.
Time will tell if Orig3n is truly the future of biobanking, or if they will eventually run their course as many crowd-sourced business ventures do. Nevertheless, it will be exciting to see what the future holds for Orig3n.