The world's healthcare supply chain depends on blood banks . . .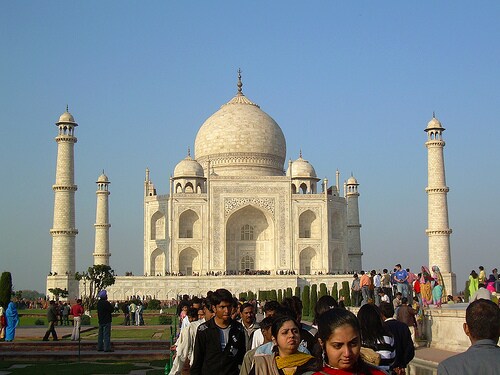 . . . and blood banks depend on centrifuges.
Centrifuges are fundamental to the blood banking process. At a basic level, centrifuges separate whole blood into its four life-saving components ─ red blood cells, white blood cells, platelets and plasma. But today's advanced blood banking centrifuges can – and must – do even more. New features such as energy-saving rotors, flexible adapters to accommodate multiple blood bag formats and hook adapters for leuco-reduction and small volumes (cord blood, etc.) are critical advances that enable blood banks in India to do more and do it more efficiently.
Thermo Fisher recently installed its 1,000th blood banking centrifuge in India at the All India Institute of Medical Sciences in New Delhi. This is part of a larger blood bank centrifuge program that is done in collaboration with India's National AIDS Control Organization (NACO), part of the Ministry of Health & Family Welfare. The program seeks to improve the nation's blood processing and testing facilities by updating equipment to improve the safety and reliability of blood components given to patients.
Work done by NACO to establish standards for blood banks and blood transfusion services has led to tremendous gain in the fight against AIDS in India. In fact, NACO recently announced that over the last decade, the number of new HIV infections in the country has dropped 57 percent.
While the country of India and numerous organizations share credit for helping advance the fight against AIDs, we can thank technology too, especially centrifuges. Our mission for this blog is to tell stories of how integral biobanks and biobanking professionals are to scientific discovery and advances in healthcare. This story is a reminder of how important biobanks are, and, most important, that as you read this, biobanks are truly helping to save lives on the other side of the world.