Navigating the ever-changing –and perpetually-bumpy–legal and ethical landscape surrounding biobanking is a significant challenge for administrators at any biorepository . . . but when it's human samples that are being collected and stored, well, then, the issues become even more complicated.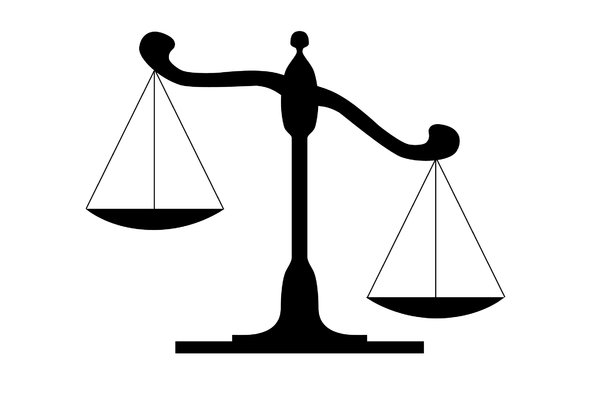 For example, today's biobank administrators must grapple with a variety of pressing questions, such as:
Can research from biobanks be commercialized?
If so, should donors be compensated for their contributions to the research?
How can biobanks ensure donors understand the collection process and make proper informed consent (especially if samples are collected from regions where the literacy rate is low)?
In the past, there's been little industry consensus about answers to questions like these, but now a new biobanking effort at the University of Copenhagen is trying to generate industry-wide standards.
The program, titled "Global Genes, Local Concerns," is a collaboration between faculty in biological sciences, humanities and law, all of whom are pledging to work together to develop new guidelines for biobanks.
How?
By conducting their own research project.
While tackling the thorny legal and ethical questions, Global Genes, Local Concerns will be simultaneously conducting groundbreaking research on ciliopathy, a class of disorders related to the cilia of human cells. Biological samples will be collected in the United States, Pakistan and through an international patient organization, and these samples will be analyzed using next generation sequencing methods with a focus to identify mutated genes that could represent novel ciliopathy candidates.
Each sampling population was chosen to represent a challenge today's biobanks face.
For instance, extensive legislation in the United States can make collection difficult, low literacy in Pakistan opposes the rule of written informed consent, and an international patient organization represents the increasing trend for patients to interact directly with researchers internationally.
In a way, researchers with the Global Genes, Local Concerns project are intentionally making their work more difficult to help solve some of the legal and ethical concerns of 21st century biobanks.
"When we uncover the ethical and legal dilemmas related to bio banking in the research project 'Global Genes, Local Concerns,' we do so in order to develop new guidelines for the work of the biobanks," Jens Schovsbo, Professor of Law and head of the Global Genes, Local Concerns project, said.
Results from Global Genes, Local Concerns will also be used to study donor motivations, issues with research commercialization and methods for international collaboration between biobanks. Ultimately, the project represents a step forward for the University of Copenhagen, patients donating to biobanks and the industry as a whole.
"In the research project we are working to ensure that we get the optimal output of the modern international biobanks – without it being at the expense of the people, who ultimately make research possible," Schovsbo concluded.