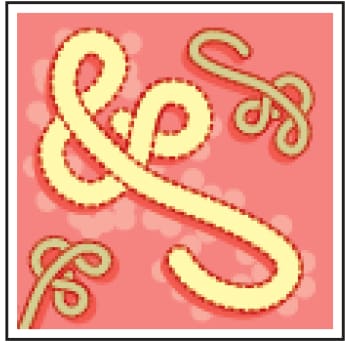 As the GSK Ebola vaccine begins its human trials, it's worth keeping in mind that it has not been an isolated effort to combat the spread of this terrifying disease. The 120 employees at NewLink Genetics, Iowa, USA, have been working hard in the race to develop approximately 12 million doses of their Ebola vaccine by April 2015 to support the 230,000 doses that GSK are estimated to produce.
High-grade requirements
The development of something as important as a vaccine against Ebola, on a scale this large, needs to be conducted in a laboratory equipped with the highest quality materials. Vaccine development is potentially susceptible to extractable and leachables from the various containers employed, temperature fluctuations or suboptimal cell culture conditions. In order to combat this, NewLink CEO Charles Link Jr. makes use of specific cell culture flasks and Reach-in CO2 incubators to ensure that vaccine production conditions are optimally controlled. With the flexibility and quality that these collectively innovative solutions offer, the researchers at NewLink Genetics were able to focus on meeting the demands of generating such huge numbers of vaccines.
Partnering for success
In addition to choosing lab product manufacturers with years of expertise, NewLink Genetics has also now partnered with Merck and received a $30 million government award to help support their production activities. This rVSV-EBOV (Ebola) vaccine candidate, based on an attenuated virus, is expected to undergo a large, randomized controlled Phase II/III study following the results of their Phase I trials early this year.
Plenty to go around
Despite fears that the vaccine may require a higher dose and thus they may be in limited supply, Charles Link Jr. is confident that there will be more than enough. In fact, he told Science Magazine that their vaccine "may only need 104 [virus particles] to create the immunologic effect" – leaving plenty of vaccine for West Africa as their 12 million dose prediction was based on vaccines with 106 virus particles.
With the support of both the government and industry giant, Merck, it looks like NewLink Genetics is going to make a valuable contribution in helping to battle the spread of Ebola. 
Learn more from our experts! For the latest news and advancements in cell culture, visit the Thermo Fisher Scientific Cell Culture Community today.