Digitalization of end-to-end business processes and equipment is a major focus for laboratories to keep up with rapidly evolving science and technology. And, for good reason. Successfully executing on digital transformation initiatives brings many benefits to the laboratory, including:
Compliance. Data is better managed and seamlessly transferred for end-to-end tracking and to meet global regulations.
Productivity. Processes can be automated for speed and greater convenience for personnel.
Connectivity. Equipment, people, and processes can be harmoniously connected for easier collaboration, integration, and data/ information sharing.
While the advantages of digitalization are clear to see, the pathway to truly embracing Lab 4.0 is less obvious. Where do you begin your digital transformation journey? What service offerings are even available? And how can existing equipment, instruments from different suppliers, and informatics systems be easily integrated together to deliver a seamless experience to the scientific community?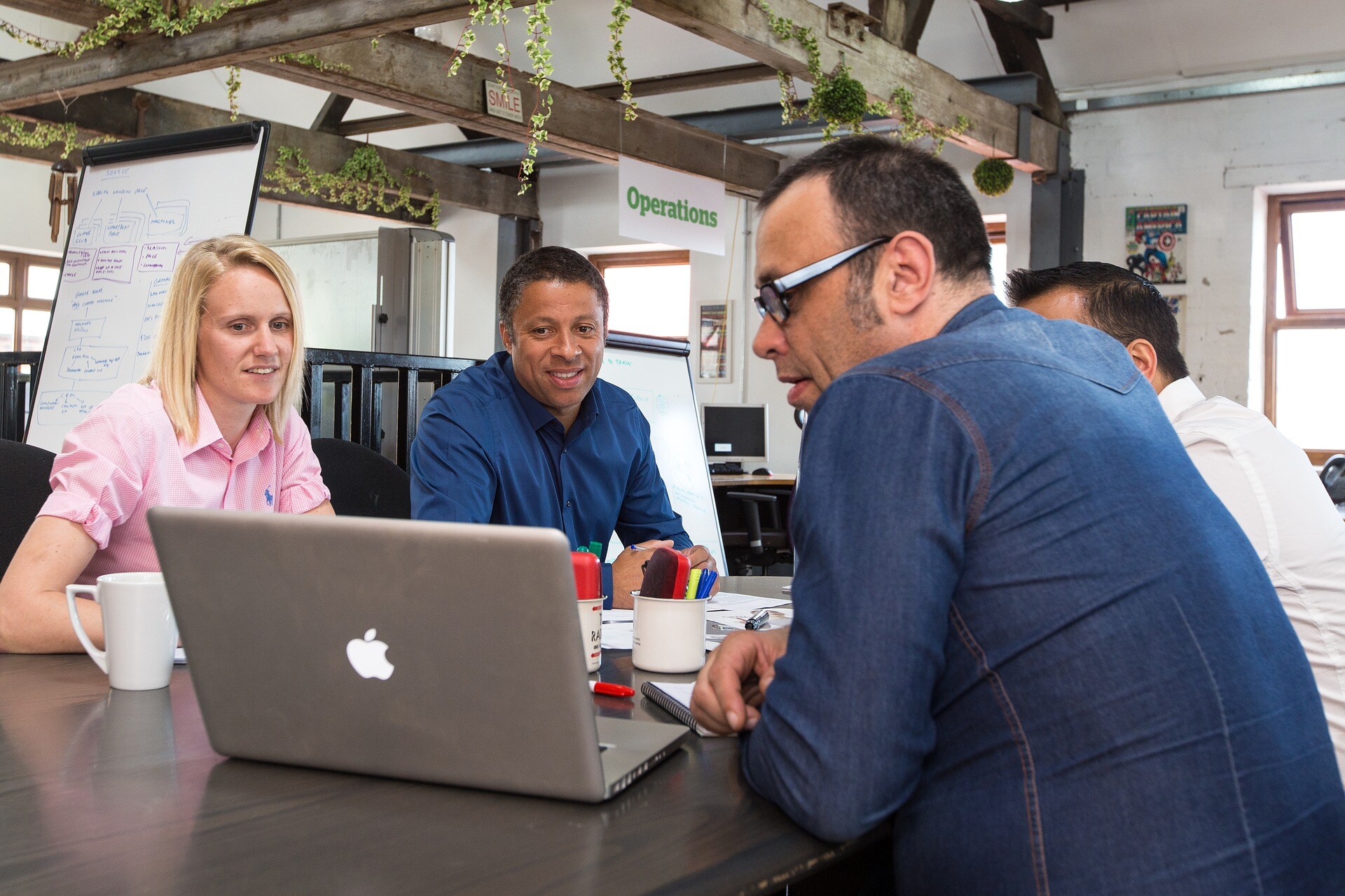 Help is at hand. Working with a digital partner can illuminate the path to the lab of the future, supporting you every step of the way. In this three-part blog series, we explore how to choose the right partner for your digital transformation journey. This first post covers what exactly a digital partner can offer you, and what you need to look for to form a long-lasting and trusted relationship.
Why do I need a digital transformation partner?
Whether it's reducing time to market, or increasing productivity, each laboratory has their own goals in mind to define success. And while digitalization is likely the path to realize key objectives, there are many intricacies to ensuring smooth development, deployment, adoption and ongoing running of new and modified processes and capabilities.
Enterprise informatics tools such as laboratory information management systems (LIMS) and electronic lab notebooks (ELN) are often the first technologies adopted on the journey, and are crucial steps for digitizing scientific operations, and subsequently digitalizing, the laboratory. However, much work is needed outside these systems to enable true laboratory connectivity. Simplifying and streamlining processes for example, is very likely to require seamless workflows that span chromatography, laboratory automation, inventory management, and procurement systems, to list a few.
A good digital partner will know how all the different offerings come together, and exactly what is needed to reach — or exceed — your goals. Working with a partner ensures that you will be offered the right solutions and services. Further, true experts can unlock additional benefits in the laboratory that improve your efficiencies far beyond what you imagined.
In fact, a digital partner goes far beyond what you may have expected in enabling your digital transformation experience. Most significantly, an expert partner should act as a trusted advisor for all stages of the journey. Partners can also support with timely and relevant change management, including training, harmonization, and workflow streamlining. And for any issues, digital partners can offer 24/7 support capability.
To put it succinctly, working with the right digital partner can offer you a fully managed solution. This doesn't just include an informatics product suite but can be everything in the overall lab landscape. A partner can both provide and connect instruments, reagents, assays, informatics, and relevant instrument and asset management services. All these elements are needed to support digital transformation and deliver value.
What should I look for in a trusted digital partner?
As your lab will be undergoing a digital transformation, there is no end point, as such. It is crucial, therefore, to find someone who will assist at all points of the journey. Thermo Fisher Scientific, for example, provides support before, during, and after implementation, through:
Education. Training courses and solutions to make the most of your investment.
Integration. Project and change management, validation, upgrades, and enhancements.
Support. A worldwide platform, dedicated team, knowledge base, and user forum.
What digital transformation looks like is also likely to be unique to each laboratory. To ensure that you're able to continue pushing the boundaries of innovation, you should find a partner who truly understands where you are on your journey, regardless of your industry. Partners who offer more than just digital solutions — such as reagents, instruments, automation, and related enterprise services — can provide a holistic solution that is tailored to your needs.
Above all, you should find a digital partner who is able to improve the overall human experience. Regardless of which automation or informatics solutions you adopt, people still underpin all the work. To drive innovation and ensure a thriving work environment, look for a partner who can make unanticipated improvements to employee happiness and confidence in the workflow. One such innovation is Thermo Scientific™ SampleManager™ XR software — a dedicated Microsoft™ HoloLens™ device app that provides a new interface to Thermo Scientific SampleManager LIMS™ software — bringing LIMS capability to previously inaccessible areas of the lab.
Working together for a more productive lab of the future
Digital transformation is critical for businesses to boost productivity, ensure data traceability, and shorten product timelines. Finding the right trusted partner can accelerate your journey to Lab 4.0 and support you through all stages of implementation. Choosing a partner such as Thermo Fisher provides a complete experience to support your business transformation and help your science rapidly evolve.
Learn more about the digital solutions Thermo Fisher offers and keep an eye out for the next blog which focuses on what to expect from your partner on your digital transformation journey.