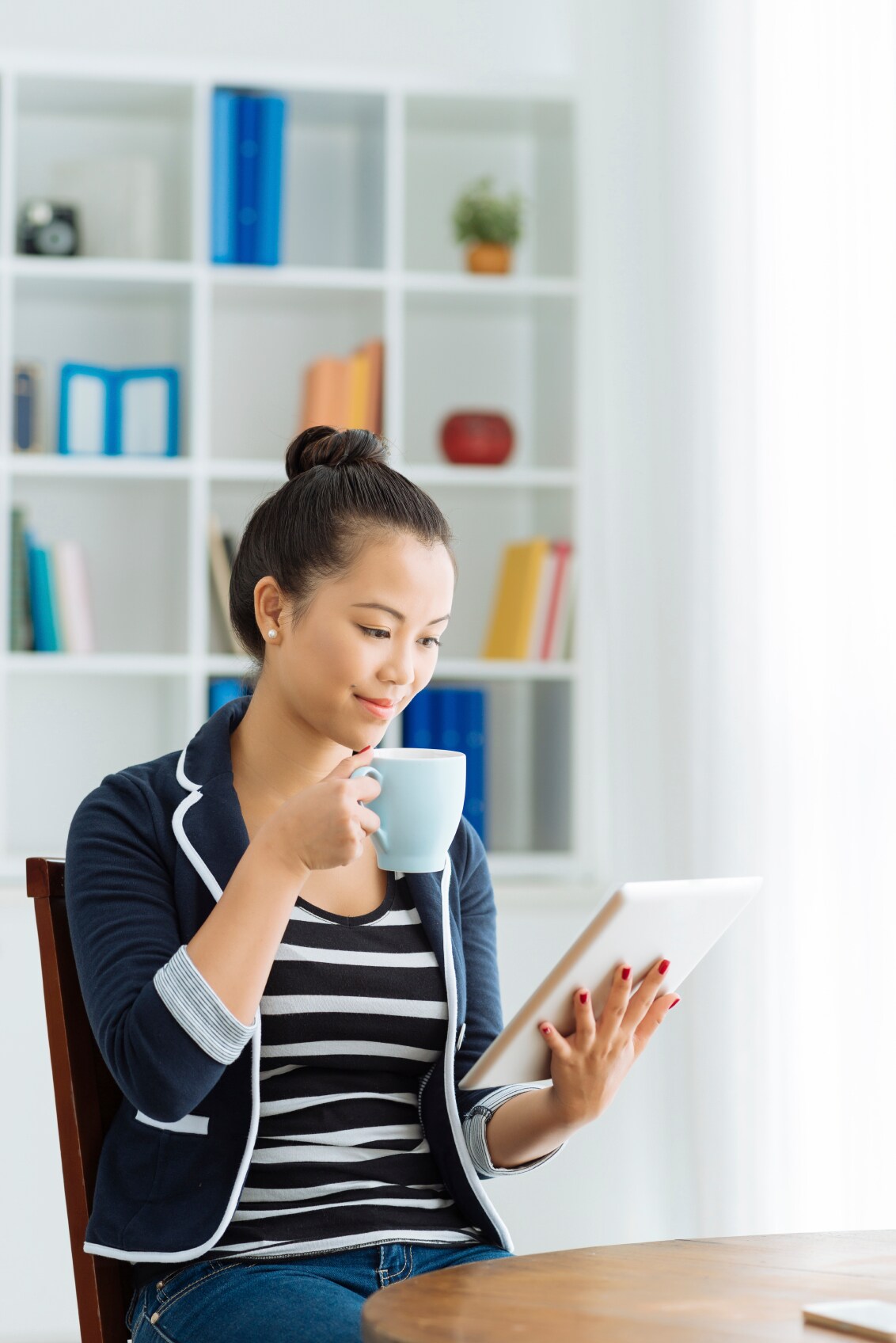 Were you planning on catching up on some videos during the holiday break? Here are the top ten videos related to food safety and quality that we have published on our blog and in our Food & Beverage Community that may interest you.
To start, here are some short informational videos:
No Need for Bean Counters

–

(2 Minutes)

– Watch this video to see how

Caribou Coffee

keeps their products moving smoothly and efficiently in the factory so they can guarantee quality at every point in processing.
Detecting Toxic Elements in Food

–

(3 minutes – scroll to middle of page)

– Learn how speciation analysis (IC and ICP-MS) helps determine if food contains elements in toxic forms, and if these can be transported into the body through digestion, negatively affecting human health.
Looking for more in-depth information? Here are longer, educational webinars:
Sit back and maybe take a sip of some coffee while you check out our latest videos related to food safety and quality. You don't even need to rewind. Just unwind and have a relaxing holiday season!