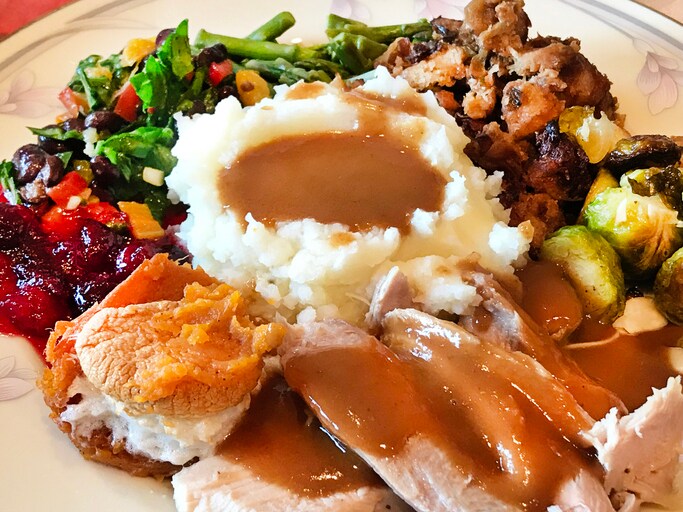 The USDA Department of Agriculture wants to help folks stay food safe this Thanksgiving holiday and in a recently published article reminds us of the four steps to food safety — clean, separate, cook and chill — and how they are important every day and at every meal, but are particularly significant on Thanksgiving. There are cross-contamination issues and raw turkey juices to which should be paid particular attention.
However, before your artistically beautiful plate of meats and vegetables is set before you, food processors and manufacturers are utilizing the latest technologies to help keep your Thanksgiving meal, and every meal, safe.  Here are some of our previously published articles that address some of the foods we typically see on a Thanksgiving plate… and how manufacturers are using the latest food inspection technologies, including metal detection and X-ray inspection, to find physical contaminants before they reach your grocery shelves.
Now that you know there is technology available to help keep physical contaminants out of packaged products, enjoy that beautiful plate of food.