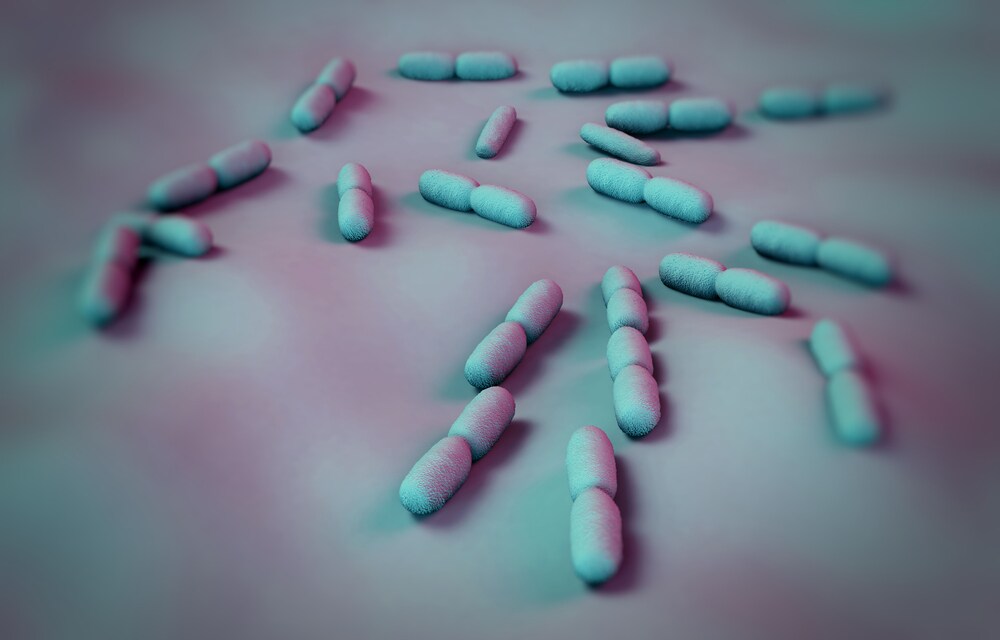 Among the most virulent of all food-borne pathogens, Listeria monocytogenes is of constant concern in all realms of the food industry. More reliable, more efficient methods for its detection in food and the surfaces that food comes in contact with during any phase of production are in constant demand.
A pair of studies conducted over the past year have validated the Thermo Scientific™ SureTect™ Listeria monocytogenes Assay as a reliable and efficient method for detecting the presence of L. monocytogenes in food and environmental samples. The method has also been shown to be more reliable than the reference ISO method (ISO 11290-1:1996) in the detection of L. monocytogenes in several different food and surface samples at a statistically significant level.
In testing done by the method developer, Thermo Fisher Scientific™, in Hampshire, UK as well as in tests carried out by an independent laboratory at the University of Guelph in Ontario, Canada, the SureTect method was found to meet AOAC validation criteria. The Real-Time PCR method employs pre-dispensed lysis reagent and lyophilised, tableted PCR reagents to simplify and improve assay handling. The method also includes specific software designed to run the assays and subsequently interpret and display the results, creating a cohesive, user-friendly process from start to finish.
Each study evaluated the SureTect method's ability to detect various strains of L. monocytogenes in three types of food samples spiked with the bacteria: unspiked (control), low spiked and high spiked. Samples were prepared and lysis was performed according to SureTect protocol before being evaluated by a Thermo Scientific PikoReal Real-Time PCR instrument. Results of the assay were then interpreted as either positive or negative by the SureTect software.
In testing the SureTect PCR method, 53 different isolates of L. monocytogenes were cultured. This accounted for all known serotypes of the bacterium, except 4ab. There were also 38 exclusivity isolates cultured in the samples, including isolates of non-monocytogenes strains of Listeria.
The analysis produced by the SureTect method resulted in positive detection of all 53 of the L. monocytogenes isolates. A negative result was produced for all 38 of the exclusivity isolates.
In comparison to the reference ISO method, the Thermo Fisher Scientific study found the SureTect method to show a favorable difference in terms of probability of detection (POD) at a statistically significant level with regard to eight of the samples. These samples included both food and surfaces, such as stainless steel, as well as particularly challenging matrices, such as salami and smoked salmon. The independent laboratory study found the SureTect method to show a statistically significant difference in POD with respect to three of the samples, with that difference again going in the SureTect method's favor. No statistical significance in terms of POD was found in any of the other samples.
These results not only validate the SureTect method in accordance with with AOAC criteria, but show it to be significantly more reliable in its detection of L. monocytogenes than the reference ISO method.
References
1 Cloke, J. et al. (2013). 'Listeria monocytogenes in Food and Environmental Samples.' Thermo Scientific Application Note.