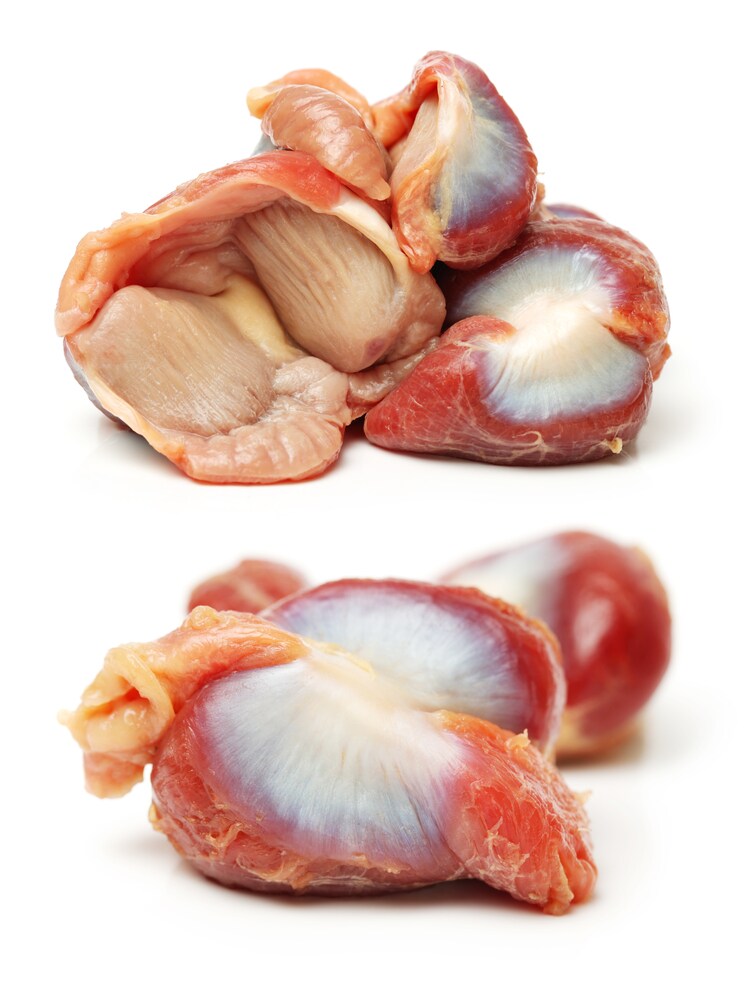 In the field of food safety, an area of research interest is effective monitoring of regulated compounds and their metabolites. In this study, Hermo et al.1 focused on illuminating the metabolic profile of amoxicillin, a common antibiotic that may persist in the tissues of treated animals destined for human consumption. The primary goal of the research was to improve amoxicillin detection while establishing reliable biomarkers for drug-related metabolic changes.
To this end, the research team applied liquid chromatography with electrospray ionization coupled with LTQ-Orbitrap mass spectrometry (LC-ESI-LTQ Orbitrap MS). They point to the high resolving power of the Orbitrap platform (Thermo Scientific), which, in conjunction with high mass accuracy, render it more sensitive and selective, as its main advantage over other technology. They optimized the platform using an amoxicillin standard solution (10 ul, 10 mg l-1) and selected 30000 resolution for the biological samples.
Hermo et al. used spiked chicken muscle, liver, and kidney samples for the calibration. For muscle and kidney tissues, this revealed limits of detection of <10 and 15 ug kg-1, respectively, and limits of quantification of 10 and 25 ug kg-1, respectively. The team found inferior limits (75 and 100 ug kg-1, respectively) for the liver tissue, due to higher sample complexity and severe matrix effect. Recoveries were ~45% for all sample types.
The team also collected samples from live chickens. The specimens were classified as follows: class A) 2 broiler chickens, never treated with antibiotics; class B) 3 broiler chickens, culled after 48 hours antibiotic treatment; class C) 3 broiler chickens, culled after 96 hours antibiotic treatment; class D) 3 broiler chickens, culled after 96 hours antibiotic treatment plus 96 hours wait.
Pharmacokinetic data revealed that absorption of amoxicillin in the live chicken samples varied significantly based on the sample type with lower concentrations reported for muscle tissue as compared to liver or kidney tissues, and faster absorption in liver tissue versus kidney tissue. They note that all tissue types (except one specimen in the liver matrix) presented amoxicillin concentrations above the threshold set by the European Union.
In the spectral data, the class D samples showed no detectable amoxicillin or major metabolites, indicating that the time between administration and culling was sufficient for the compounds to be excreted by the chicken. However, these specimens still yielded altered metabolic behavior when compared to the class A samples. Regarding metabolites, the team positively detected diketopiperazine-2' 5'-dione in class B and class C kidney samples, although it could not be quantified since a commercial standard is unavailable.
Finally, the team used Principal Component Analysis to explicate the effect of amoxicillin administration on the chicken metabolome. They observed compact class clusters that, when plotted, revealed a visual map of the evolution of metabolic behavior across the sample types as they moved from blank samples (class A) to treated samples (classes B and C) to post-treatment (class D) samples. Furthermore, Hermo et al. produced a table of tissue- and class-specific biomarkers used to characterize the clusters. They determined that the majority of the extracted features were endogenous compounds up- or down-regulated after amoxicillin treatment.
They reiterate that the metabolic behavior within each class varied from the other sample classes and that, even when samples came up negative for amoxicillin or its metabolites, significant metabolic alterations were apparent in the spectral data. This indicates that, although the compounds themselves could be excreted, endogenous changes produced during drug treatment did not reverse before culling.
Overall, Hermo et al. posit that their Orbitrap-based protocol is effective for gathering bioinformation and visualizing how pharmacological adulteration impacts the metabolome. In terms of food analysis, this work represents a robust application of LC-ESI-LTQ Orbitrap MS for food safety testing.
Reference
1 Hermo, M.P. et al. (2014) 'High-resolution mass spectrometry applied to the study of metabolome modifications in various chicken tissues after amoxicillin administration.' Food Chemistry, 153, 405–413. http://dx.doi.org/10.1016/j.foodchem.2013.12.080