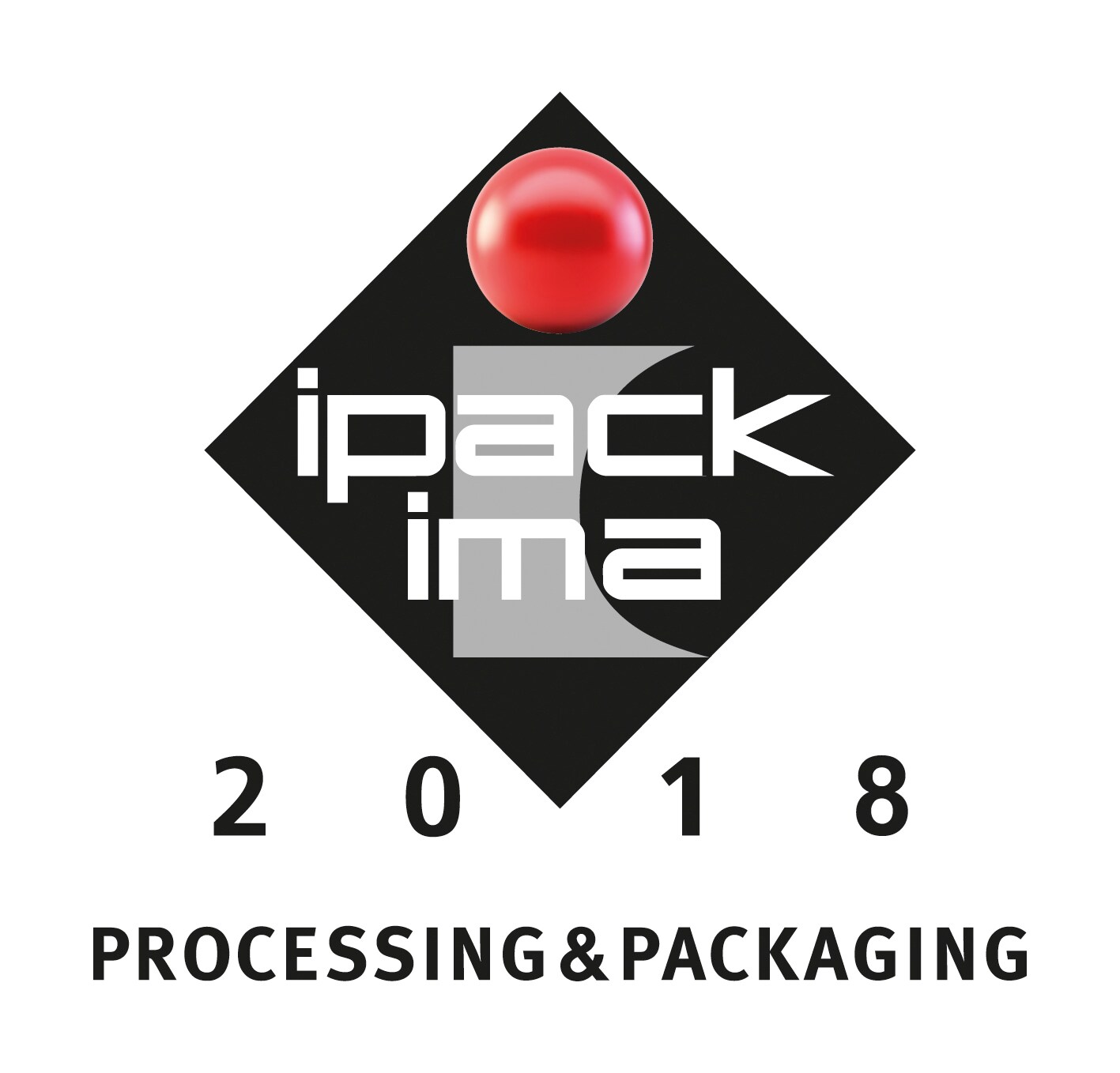 Fresh and convenience foods, pasta, bakery, milling, confectionery, beverage: those are just a few of the food-related business communities that will be showcased at IPACK-IMA this year. IPACK-IMA—which will be held May 29–June 1, 2018, in Milan, Italy—is an international exhibition showcasing each step of the food and non-food production chain: from processing to packaging, and from warehousing to the point of sale.
This year the show is offering the opportunity for in-depth discussion and analysis of issues relating to industrial culture in collaboration with its numerous partner associations. Sessions will include education in safety and anti-counterfeiting, quality and traceability of food and non-food, sustainability and the circular economy applied to the world of processing and packaging, and general industry trends.
IPACK-IMA is a huge show that takes place every three years. The last show had 79,000 attendees and 1,300 exhibitors. It's the place to network and connect with some of the most advanced technology, solutions, people and ideas capable of driving the development of the industry and your company's business.
We will be in hall 5, booth C33 D30, introducing the country to new multiscan technology for food safety and quality, which has been developed to help dramatically increase the probability of detection in packaged food inspection. If you are in the food processing industry, you know that detecting physical contaminants such as metal, glass, stone, plastic and bone can seem like a challenging task, especially when the contaminant may be as small as 1 mm in diameter. The best defense is to place food safety metal detectors and X-ray detection systems all along your production line to help you find virtually any metallic and nonmetallic substance in your packaged food.
Food metal detectors can now use multiscan technology, which provides unmatched sensitivity and the highest probability of finding ferrous, nonferrous and stainless steel metal contaminants in challenging applications such as dairy, meat, poultry, bread and other applications with high product effect. These multiscan food metal detectors use a true spectrum of frequencies along with new signal processing, thus reducing the probability of an escape to near zero. The critical control point scans up to five completely adjustable frequencies to find metal types and sizes previously undetectable. It's like having up to five metal detectors back to back in a production line. (You can read more about multiscan technology in this white paper: Why Multiscanning Technology Improves Metal Detection and Food Safety.)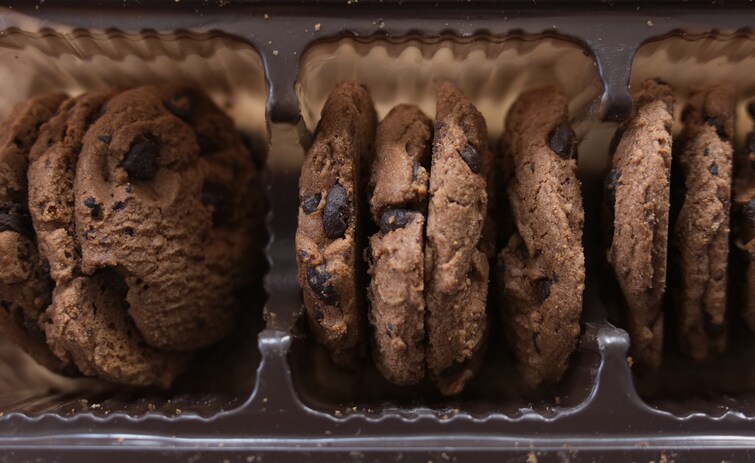 In addition, we will be demonstrating food checkweighers that are designed for better accuracy and faster speeds (ideal for food, pharmaceutical or consumer goods industries) and food X-ray detection systems that detect a wide range of foreign objects. These systems offer enhanced capabilities to inspect packaged products for missing pieces or components, under and over-fills, and other quality problems with easily customizable vision software.
The show is being held practically in our Italian team's backyard, so we can steer you to popular attractions in the area. You can visit Castello Sforzesco, a 15th-century castle set in extensive grounds and gardens, or Milan Cathedral, a truly monumental building famed for its sublime architecture and the fact that it took over 600 years to complete. If you would rather do some more modern activities, shop (or window shop) in Milan's Golden Triangle, considered by some to be the world's fashion capital, where you will find all the luxury brands you see advertised in magazines. Go for a night out in the Navigli District, where active restaurants, bars, and cafés surround a system of navigable and interconnected canals. (My favorites are Rita and Cocktails and Rebelot.)
If you really want to soak in the local culture, join in the tradition of the aperitivo. The aperitivo is considered an institution in Milan, and no visit would be complete without partaking in this pre-dinner ritual. The tradition got its start in the late 19th century, when Gaspare Campari, intent on serving a drink that stimulated rather than spoiled the appetite, began serving his eponymous bitter aperitif. As more drinks were developed, more nibbles were added to the offerings; it's common now to find bars with elaborate buffet spreads.
We don't want you to miss this great event, so you are invited to be our guest at the show. You can get a free pass by following the instructions on our IPACK-IMA show page. You can also join our e-mail list for updates on show activities, product news, special offers and more.
If you can't make it to the show but want to learn more about packaged product inspection for the food industry, visit our Food Manufacturing and Processing Learning Center web page. You'll find plenty of educational materials, including application notes, white papers, infographics and videos that can help you understand the latest technologies. You can also follow the show Twitter posts using #ipackima2018.
Hope to see you there!
Show details:
IPACK-IMA 2018
Milan, Italy
May 29–June 1, 2018
Hall 5, booth C33 D30