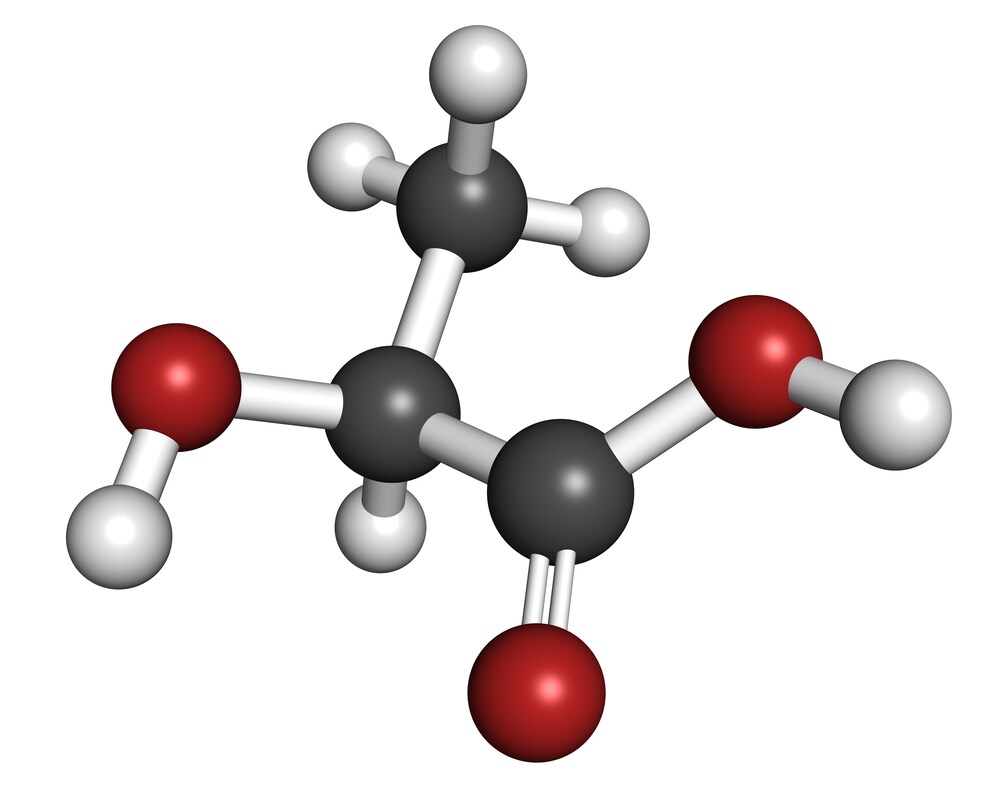 The QuEChERS sample preparation technique is quick, easy, cheap, effective, rugged and safe. It can be applied to many different sample types, and used to improve efficiency of traditional extraction methods. Recently, Brosnan et al. applied QuEChERS to extract antifungal metabolites and explore bio-preservation in lactic acid bacteria.1
Lactic acid bacteria were chosen for these experiments based on known antibacterial properties and antifungal potential. The researchers explain that food agencies are trying to reduce the amounts of chemical additives used in food preservation, and as such, natural methods are highly sought after.
This work came as an addition to a previous study performed by Brosnan et al.2 In a previously accepted publication, the investigators assessed methods to extract lactic acid bacteria in food matrices using high performance liquid chromatography with ultra violet/diode array detection (HPLC-UV/DAD HPLC-UV/DAD). They found their method provided adequate recoveries (86.5%); however, they hoped to improve the compound recovery and investigate alternative sample extraction and matrix clean-up methods.
The researchers built upon their previous work to develop a QuEChERS assay. They began by selecting the appropriate dSPE phases. They found that C18 dSPE provided recoveries for all 15 compounds of interest ranging from 26.2% to 144.0% with RSD values ranging between 3.1% and 18.4%. These results were not surprising, since C18 dSPE has already been well documented to remove long chain fatty compounds, sterols and other non-polar interferences.
Next the researchers determined which extraction solvents should be used. Initially, their choice was between three commonly used solvents: ethyl acetate (EA), acetonitrile (ACN), and acetone (ACE). Based on percentage recoveries, EA showed the best average recoveries (103.0%). The recovery of ACE ranged from 10.9% to 103.6%. ACN gave the lowest recoveries for all compounds ranging from 4.7% to 80.8%.
The researchers also examined all three extraction solvents to determine the influence of acid on the extraction, and if the recoveries were improved with the addition of acids. They examined three solvent conditions: EA with 0% acid, EA with 1% acetic acid (AA), and EA with 1% formic acid (FA).
Ultimately, they determined EA and 1% FA, with C18 dSPE was the best combination for the determination of 15 antifungal compounds. The researchers then applied their optimized approach to detect antifungal compounds in three lactic acid bacterial strains with antifungal activity: L. amylovorus, L. plantarum, and Weisella cibaria.
They analyzed these bacterial strains using HPLC-UV/DAD on an LC system with photodiode array detector. The researchers used mass spectrometry on an LTQ Orbitrap XL mass spectrometer (Thermo Scientific) to confirm the presence of the identified compounds.
To further validate the methodology, the researchers analyzed five standard concentrations of samples at 1 ppm, 5 ppm, 10 ppm, 30 ppm, and 50 mg/mL in triplicate over three consecutive days. They also analyzed three controls at 7.5 ppm, 20 ppm and 40 ppm. They ran the controls three times each over three consecutive days signal to determine the limit of detection and the limit of quantitation.
This novel QuEChERS method successfully determined 15 naturally produced antifungal compounds in lactic acid bacteria. This method also improved recoveries by 26% compared with previous techniques and is now able to be applied to other food matrices or experiments involving lactic acid bacteria.
References:
1 Brosna,B. et al. (2014) "The QuEChERS approach in a novel application for the identification of antifungal compounds produced by lactic acid bacteria cultures.", Talanta, 129 (2014) (pp. 364–373)
2. Brosnan, et al (2014), "A comprehensive investigation into sample extraction and method validation for the identification of antifungal compounds produced by lactic acid bacteria using HPLC-UV/DAD." Analytical Methods, 2014,6, (pp. 5331-5344), DOI: 10.1039/C3AY42217H