The U.S. Small Business Administration reports that the US bakery products industry includes about 2,800 commercial bakeries with combined annual revenue of about $36 billion, along with about 6,000 retail bakeries with combined annual revenue of about $3.8 billion. Companies in this industry make fresh and frozen bread as well as cakes, pies, and doughnuts.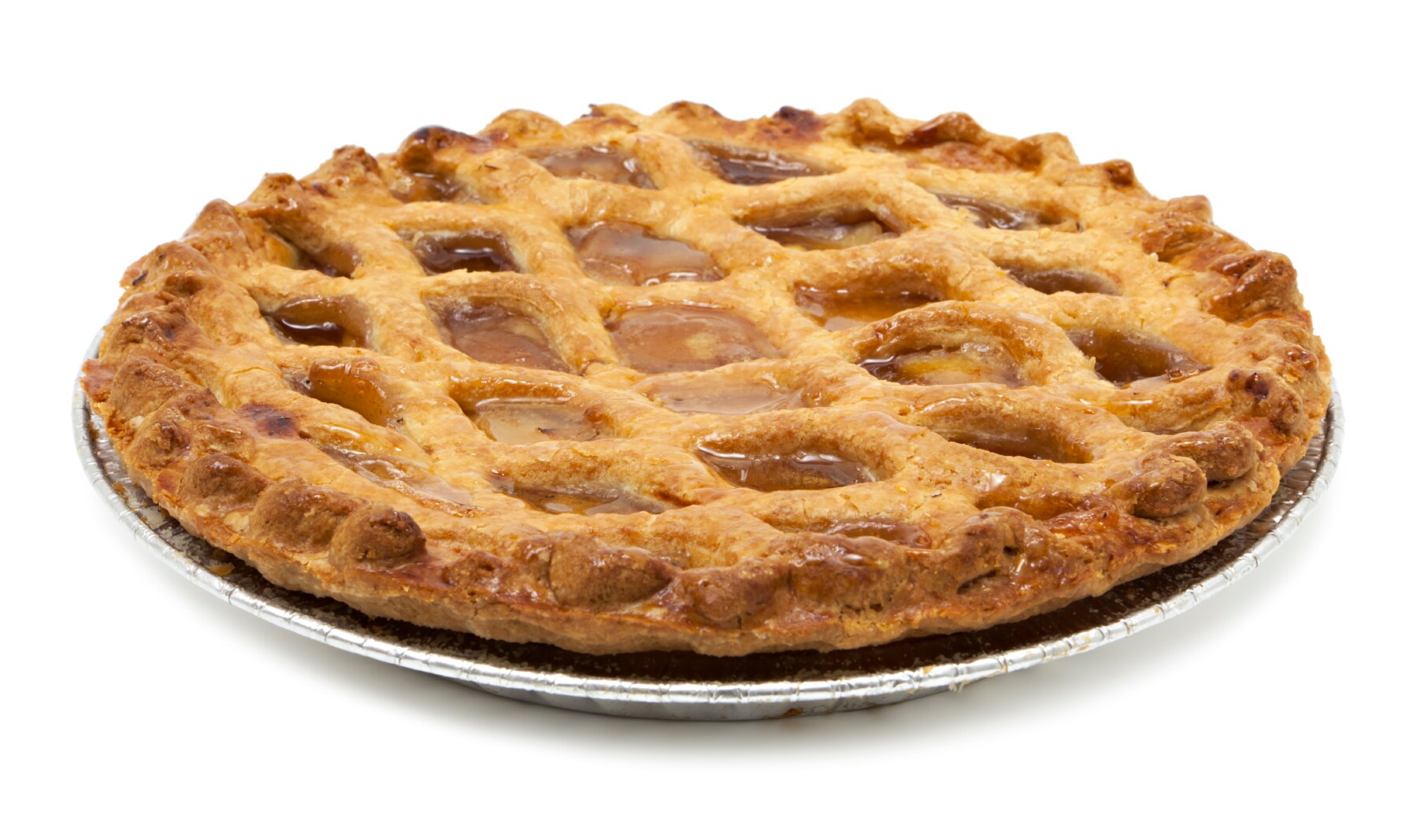 I previously wrote about the physical properties of baked bread that can interfere with proper inspection. Moist, high salt content breads can trigger a metal detector false positive, and improper loaf positioning can cause bagging blunders. However, cakes and pies can introduce additional food inspection and quality assurance challenges. (Here's one pie factory example of how verification processes are being implemented to ensure foreign materials are controlled: Are there more than berries in that blackberry cobbler? )
What happens after the cake or pie is baked? Is it bagged, boxed, or wrapped? The recommended inspection machinery type for these products is dependent on the packaging materials used. Since most pies are in aluminum foil pans, metal detectors can be useful to examine ingredients and dough. However, after the pie has been placed into the pan and/or folding carton, X-ray inspection should be used. Cakes also sometimes rely on aluminum foil pans, but can also involve folding cartons and or metalized film, so the inspection solution recommended is also X-ray.
Many cake and pie products are frozen immediately after production, so some bakers choose to inspect after the items are case packed using an X-ray unit that can accommodate the case size. Metal detectors work extremely well with frozen baked goods which no longer have a product effect that "just out of the oven" versions do. The challenge is to make sure that the freezer is efficient and is holding the product at the correct temperature. If a product isn't completely frozen, its unfrozen center will have a tendency to "look" like a piece of metal to the detector.
As you can see, baked food product safety and quality can benefit from the use of both metal detection and x-ray inspection equipment. There are multiple places on the processing and packaging line where installing these systems can positively impact the quality, accuracy and safety of the food item being marketed. If you understand the challenges involved, consider 'product effect', identify fresh vs frozen differences, and ensure packaging and trays are considered, then delivering the perfect pie to the customer will be a piece of cake.