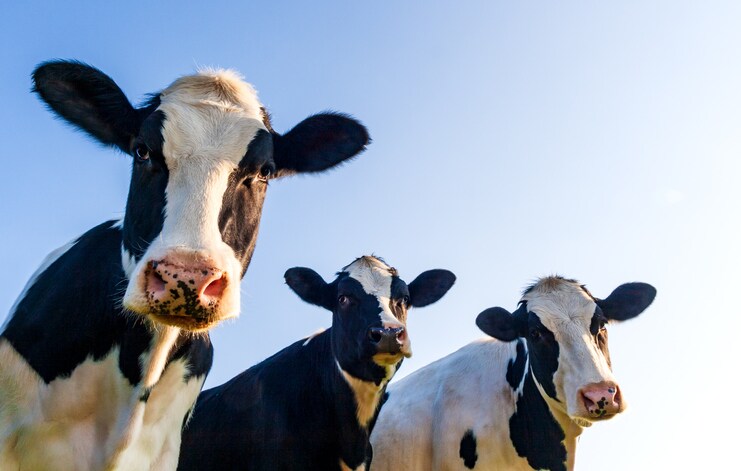 A recent Dairy Foods article discussed how vital it is for dairy operations to examine recent recall activity in order to properly manage risks. The author noted:
"…The latest report found that of the 141 FDA food recalls in the first quarter, 12 were dairy products. While FDA food recall activity overall remained steady with previous quarters, the number of dairy recalls were the highest seen since the fourth quarter of 2018. Of the dairy recalls, one-third were due to undeclared allergens and another third to bacterial contamination. In terms of units recalled, bacterial contamination accounted for more than 90% of recalled units…. In the first two months of the second quarter — which saw the FDA streamline and even limit its oversight — there were five dairy product recalls impacting 47,000 units."
Dairy products vary widely and include cheese, milk and related fresh dairy items, yogurt, ice cream, novelties, milk powder/whey protein concentrates, and sauces. There are food-safety-related improvements that can help dairy processors reduce the risk of product contamination — and the recalls and potential illnesses associated with such contamination – throughout these products.
We've written about the challenges of finding physical contaminants in dairy products before they go out the door and into consumers' hands. (Read Overcoming the Challenges of Dairy Product Inspection.)
Historically, detecting foreign metal objects in dairy products has been challenging since industrial food food metal detectors are often fooled by "product effect" with high-moisture, high-salt containing products like cheese. The conductive properties of these products affect the magnetic field generating a signal indicating metal is present when it is not. As such, dairy producers tend to deploy them for a limited group of products, such as novelties and other liquid-fill items.
A multiscan metal detector enables users to identify contaminants that are up to 70% smaller in volume than was previously detected on single and dual frequency detector technologies, reducing the probability of escaping detection to near zero. It is like having five metal detectors in one, to provide unmatched sensitivity and the highest probability of finding ferrous, non-ferrous, and stainless steel metal contaminants in challenging dairy applications with high product effect.
X-ray inspection has emerged as a better inspection option, not only for finding foreign materials but for detecting quality defects such as missing or broken components. X-ray systems have become easier to use, more reliable, and more affordable over the years.
But we know that food quality and safety throughout the plant includes more than physical contaminants. That's why we are sponsoring a Dairy Foods webinar: Take Food Safety Efforts to the Next Level. This webinar will discuss how dairy processors could step up food safety efforts through the establishment of a food safety culture and enhancement of food-safety program inspections and audits.
The speakers include the senior vice president of food safety and quality for the Dairy Farmers of America, the senior quality and food safety manager of CROPP Cooperative, and the founder and principal of Cultivate. These experts will help attendees:
Understand how to build a foundation of food safety that is embraced companywide.
Learn how inspection improvements can benefit food-safety programs.
Find out how audit enhancements can benefit food-safety programs.
Selecting the right inspection, detection, and weighing technology depends on product attributes and materials, as well as the production environment. Whether it's combating physical or bacterial contamination, or incorrect labeling, dairy food operators need to do everything they can to Take Food Safety Efforts to the Next Level.