If you work in a food lab, you're probably familiar with the feeling of dread when opening the incubator each morning. This is because what youre getting out is food bags harbouring smelly bacteria. After a night of incubation, what was a tasty salmon fillet is now something a stray cat would decline. Although some organisms such as Listeria are not too unpleasant, others such as Salmonella and E. coli are completely offensive to the nose. A morning of opening food bags containing such bugs turns the lab so malodorous it is enough to put you off your lunch, and dinner.
So what can be done? Whilst waiting for the results of our latest experiment, two Thermo Scientific development scientists came up with a few ways to avoid (or at least contain!) this morning delight*:
1. Use car fresheners to prevent a smelly incubator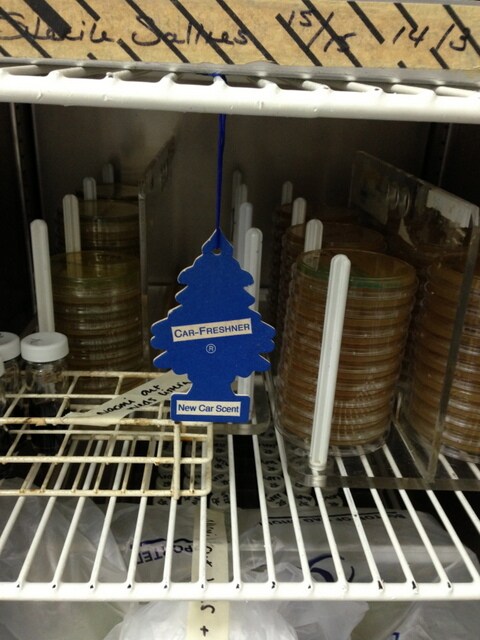 2. Apply lots of perfume, or even better, Vicks vapour rub, to neck and under nostrils.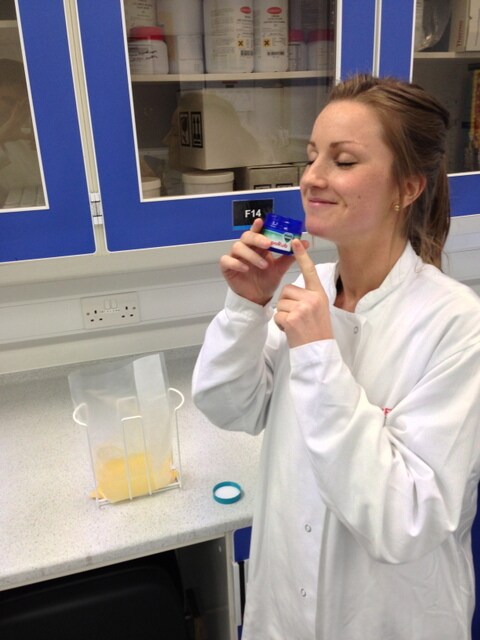 3. Practise holding your breath at weekends. When you do need to breathe, do so only through the mouth to filter the smell!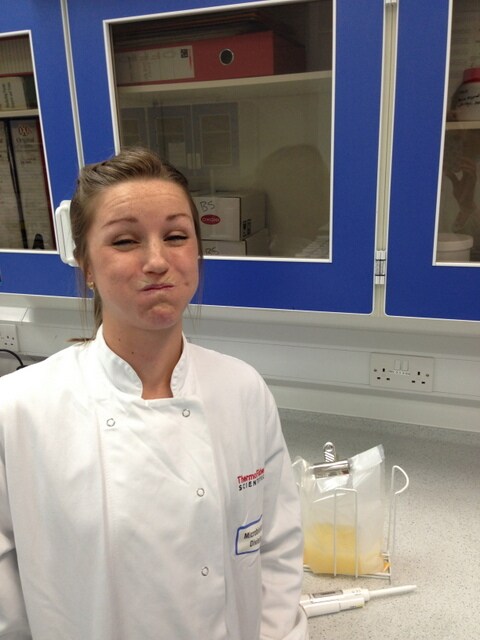 4. Spray copious amounts of air freshener.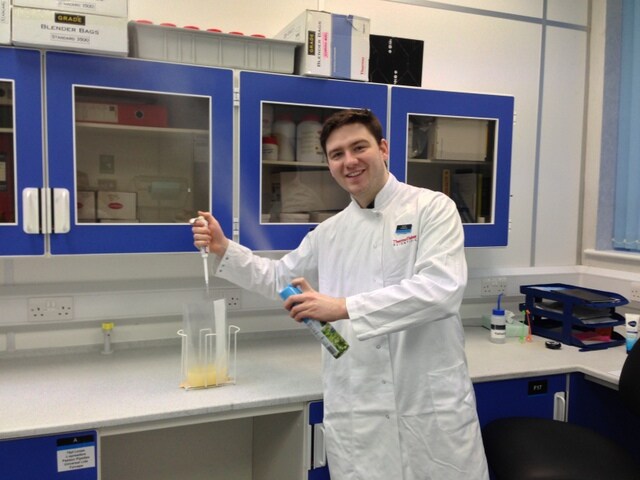 5. Use a fan pointing in the other direction to blow the smell away.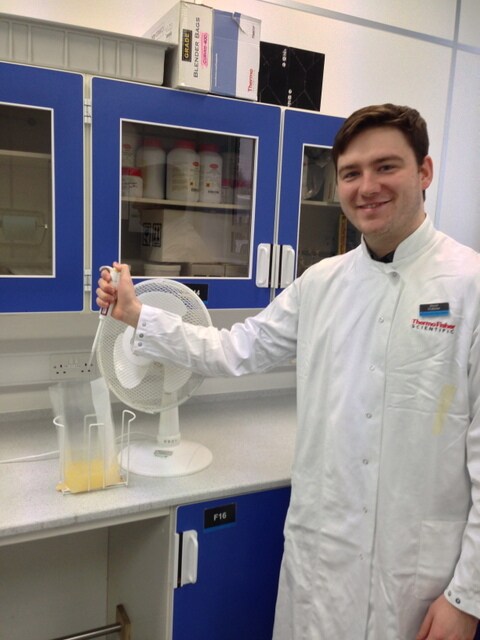 6. Wear nose pegs.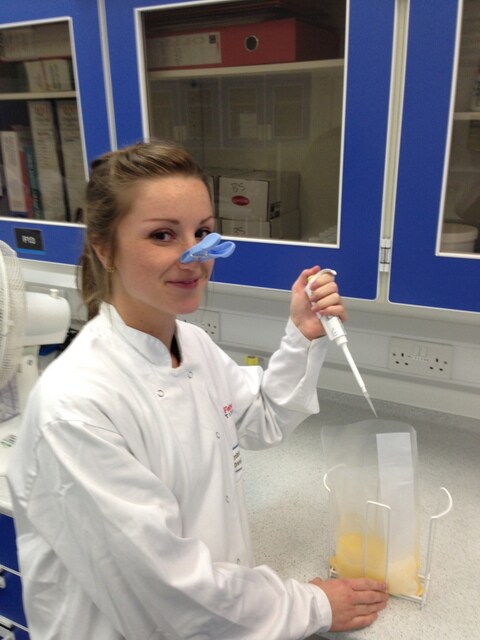 7. If the smell is still too unpleasant, wear face masks to protect your lungs.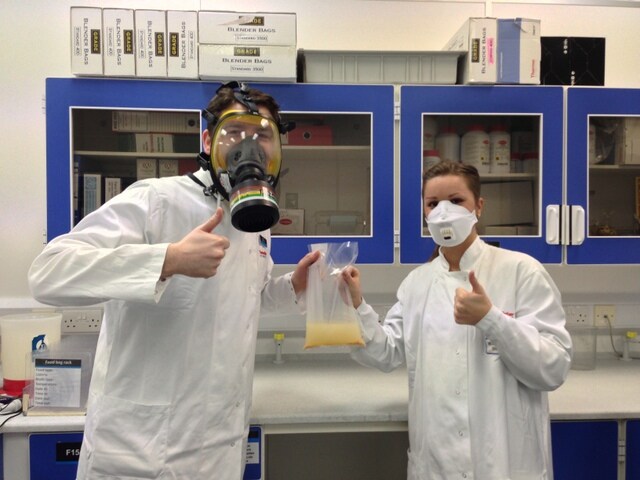 8. If all else fails, EVACUATE!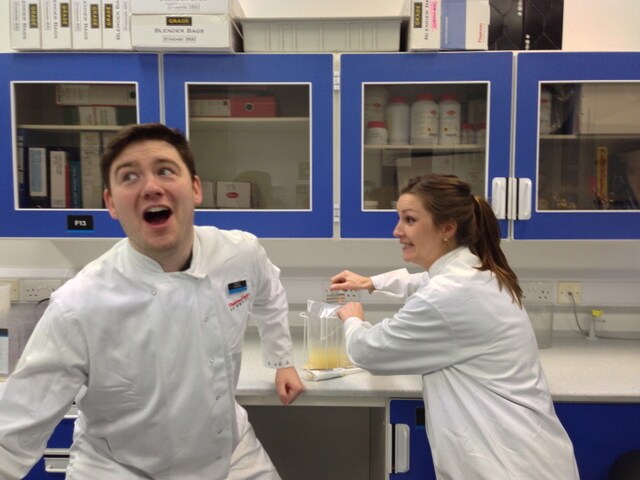 * No scientists' noses were harmed in the making of this blog.
Do you struggle with the stink of your lab? Share your experiences and any suggestions you have to cope with it in the comments section!