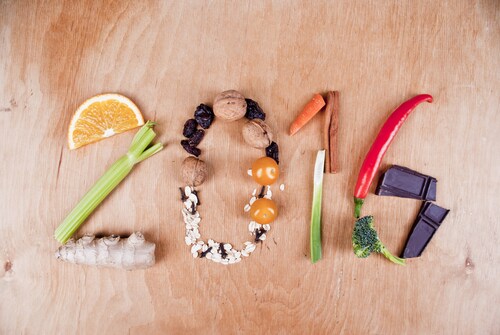 With 2016 fast approaching and the holiday season upon us, we're taking a moment to look back over the great stories from the year. To keep you entertained over the next couple of weeks, we've collected some of this year's most popular blog posts below. Why not take a moment to read through – are there any that you missed?
We wish you a restful holiday season and look forward to sharing more news and updates in 2016!
Still looking for more reading material? There are plenty more stories at Examining Food and in our Food and Beverage Community for you to enjoy!