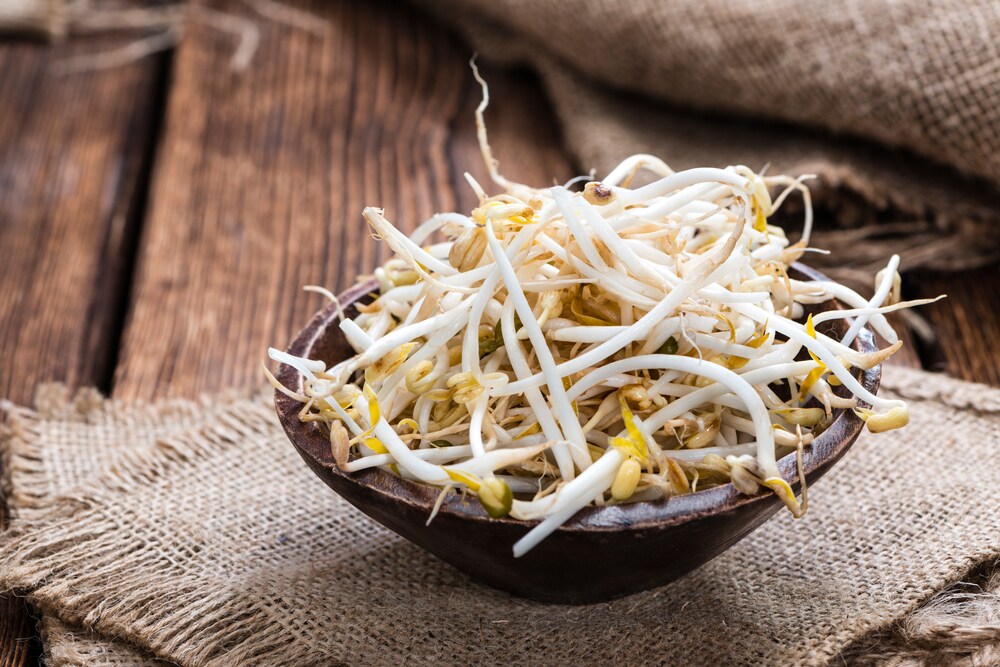 6-Benzylaminopurine (6-BA) is a synthetic cytokinin plant growth regulator. It has been widely used in China to promote cell division, accelerate fruit growth, stimulate shoot formation and increase fruit-set and yield. However, the United States Environmental Protection Agency (US EPA) report that 6-BA can cause eye irritation and esophageal and gastric mucosa. Consequently, in 2011, the Ministry of Health of People's Republic of China banned 6-BA in bean sprout production. It is still used illegally because of its low cost and high efficiency. Zhang et al. (2016) developed a sensitive and effective icELISA (indirect competitive enzyme-linked immunosorbent assay) based on monoclonal antibodies (mAbs) to quantitatively determine 6-BA residues in food.
The investigators prepared 6-BA in solution with complete or incomplete Freund's adjuvant before they injected it into six female Balb/c mice (6 weeks old), followed by three subsequent injections. They then collected mouse antisera from the retrobulbar plexus four days after the third injection, which the tested for anti-6-BA antibody tiger and for 6-BA recognition properties by indirect ELISA and icELISA. Four days after the fourth injection, Zhang et al. injected the best performing mouse with 0.1 mL immunogen (6-BAR-OVA conjugate), before harvesting spleen cells, fusing them with SP2/0-Ag14 cell line at a ratio of 10:1 of spleen to myeloma cells. They screened the resulting hybridoma supernatant by indirect ELISA a week after fusion and cloned positive hybridoma cells which they further selected by icELISA. Finally, Zhang et al. used a Thermo Scientific Q Exactive hybrid quadrupole – Orbitrap mass spectrometer to analyze 6-BA in extracts.
The average icELISA recoveries ranged from 76% to 99%, and the average recoveries ranged from 104% to 109%. The investigators suggest that their results indicate negligible cross-reactivity of the matrices with mAb 3E5, and showed that the assay was sufficiently sensitive for monitoring 6-BA residues in samples. The icELISA results also suggest that 6-BA metabolites, in addition to 6-BAR, were formed in the bean sprouts. Since mAb 3E5 had high cross-reactivity with 6-BAR, the icELISA could sensitively detect 6-BAR and other metabolites. Overall, icELISA was very sensitive to 6-BAR and possibly other 6-BA metabolites.
The advantages of high-throughput icELISA make it feasible for rapid screening of a large number of samples. Therefore, the authors suggest that suspicious samples determined by icELISA monitoring could then be subjected to a confirmatory analysis of 6-BA and its metabolite 6-BAR together, using LC–MS methods. Further, Zhang et al. suggest that this bioassay, based on mAb 3E5, is sufficient for high throughput monitoring of residual 6-BA and 6-BAR in bean sprouts.
References:
Zhang, W. et al. (2016) "Development of a monoclonal antibody-based enzyme-linked immunosorbent assay for the analysis of 6-benzylaminopurine and its ribose adduct in bean sprouts", Food Chemistry, 207 (pp. 233 – 238)