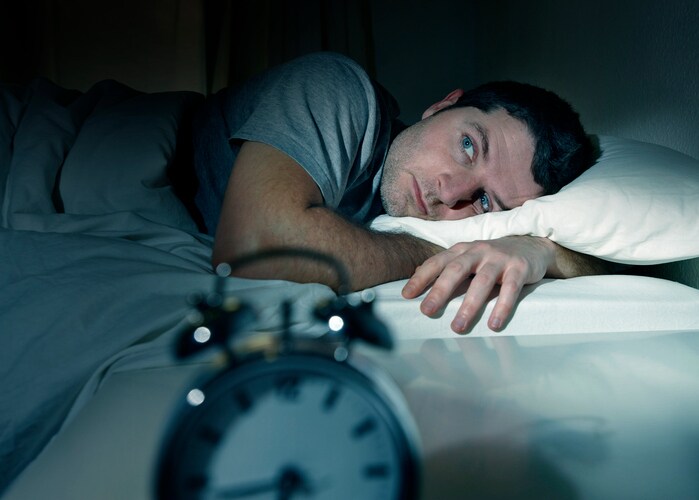 Listeria is a bacteria found in soil and water and some animals, including poultry and cattle. It can live in food processing plants and contaminate a variety of processed meats, dairy products and even vegetables. There are plenty of government guidelines, procedures, policies and best practices for controlling Listeria and Salmonella (another bacteria associated with food poisoning) in the food industry because they can cause illness, or worse, if food contaminated with the bacteria is consumed.
Yet many of the USDA and FDA food recall alerts are based on packaged foods that contain harmful bacteria. In fact, chemical and biological threats can be found at almost every step along the food supply chain from source to consumer. Unfortunately, you cannot see bacteria with the human eye, so in many documented cases food manufacturers have unknowingly shipped contaminated products out the door and then later had to issue recalls.
What a nightmare. A reputable manufacturer could have its name smeared, lose thousands if not millions of dollars in product recall costs or, even worse, be responsible for a person's illness or even death for something someone didn't see.
But I think it would be even more troublesome if there was a contaminant that one could see that still managed to reach the consumer. Pieces of rubber, plastic, glass or even metal can be seen by the human eye, yet sometimes they manage to find their way to consumers via packaged foods. Millions of food products are recalled each year due to foreign object contaminants. Almost every packaged food or bulk food is susceptible to foreign-object contaminant problems.
Pieces of machinery made of plastic, metal or rubber can break off and get deposited onto conveyor belts and into products. Stones and shells that were not sorted out properly have been found among bulk materials that ended up in consumer packages. Glass pieces have been found in frozen pizza and cans of mixed fruit. Metal shavings have been found in coffee cakes, bread products and even sugar used in sauces. Mesh screen segments have been sifted out of flour. Can these types of recalls be avoided?
Finding physical contaminants, such as metal, glass, stone, plastic and bone, can be a difficult task, especially when the contaminant may be as small as 1 mm in diameter. But there is technology in the form of metal detectors and X-ray detection systems that can help.
We've created a food safety e-book to explain the technology that can help you avoid recalls due to physical contaminants. We've outlined the regulatory compliance factors that help keep consumers safe, the technology used, the equipment available and the best practices for specific applications. Download the food inspection e-book and get a general understanding of how you may be able to avoid recalls due to physical contaminants in your food products.
And maybe you can avoid a nightmare.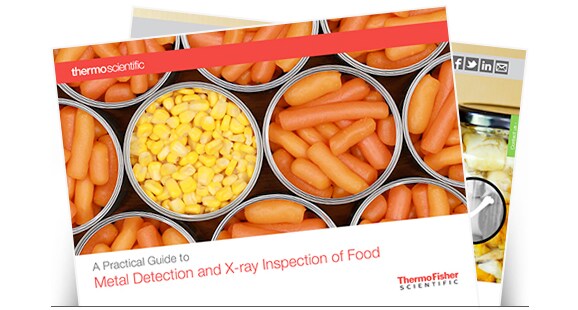 Download now: A Practical Guide to Metal Detection and X-ray Inspection of Food