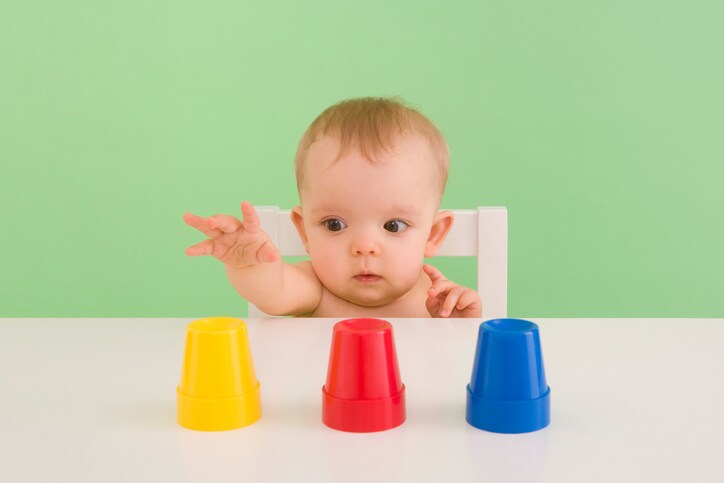 You are already convinced you need a checkweigher in your food processing plant. Maybe you're concerned that specs are not being met and you could be shortchanging the customer, violating contract terms or reducing your profit. Or maybe you got a call from a customer that their very expensive box of chocolates with your brand on it was missing a piece in the tray. Or worse, maybe you fear that a customer will post a negative social media comment with a picture of a just-opened, half-filled container of your product and it will go viral.
You've done some research, and you know that a checkweigher weighs, classifies, counts and rejects products that are off spec, which helps you meet throughput and requirements while allowing reliable weight control. You've convinced your boss that you need a checkweigher because you were able to outline 10 Ways to Save Money Using Checkweighing.
Here's where it gets confusing, though. There are several factors that play into successful checkweighing, but you're not sure which equipment is right for your company. Is there a package weight limit? How many weighing lanes are needed? What belt speed or type of chain is best for your application? Do you even have the floor space for it?
Wouldn't it be great if you could see some side-by-side comparisons of different checkweighers and their features?
We agree that having the information at your fingertips, in an organized way, would help in your decision-making, so we have done the work for you. Here is our Checkweigher Selection Guide, which outlines various checkweighers, their package weight ranges, production rates, accuracy and line speeds. The guide also notes the package types with which the checkweighers work, like cans, cardboard packages, plastic, glass and foil. It also indicates if they work with wet and/or dry applications and can be combined with a metal detector or x-ray system.
Take a look and find the checkweigher that meets your needs. Or just click the button on the page to contact one of our specialists, who will help you find the best equipment for your challenges.
Click here for the Checkweigher Selection Guide.