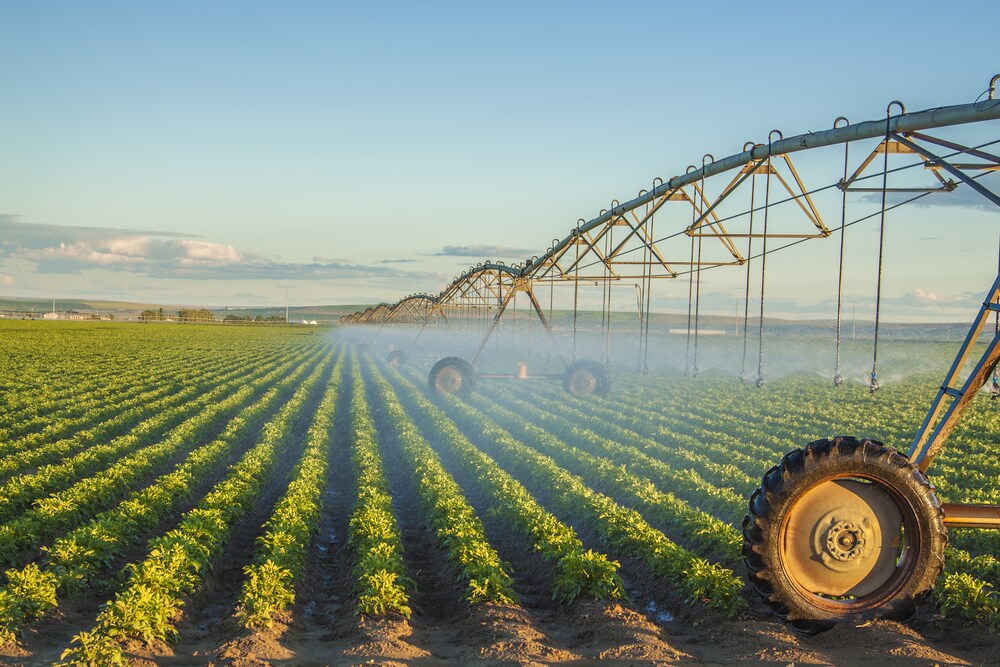 The United States Food and Drug Administration (FDA) has recently completed the seventh and final rule of the Food Safety Modernization Act (FSMA)1 which is aimed at preventing intentional adulteration of food from acts intended to cause wide-scale harm to public health. This includes acts of terrorism targeting the food supply with the potential to cause illness, death, economic disruption.
This rule applies to both domestic and foreign companies that are required to register with the FDA as food facilities under the Federal Food, Drug, and Cosmetic (FD&C) Act. It covers large companies including 3,400 firms that operate 9,800 food facilities whose products reach many people. Those that are exempt from the rule include:
Very small businesses that can provide documentation to demonstrate why they should be exempt.

Facilities that hold, pack, re-pack, label and re-label (non liquid) food where the container that directly contacts the food remains intact.
Farms, including manufacturing, processing, packing, or holding of food for animals.

On-farm manufacturing, processing, packing, or holding by a small or very small business of certain foods identified as having low-risk production practices. The exemption applies if such activities are the only activities conducted by the business subject to the rule. These foods include certain types of eggs, and certain types of game meats.

Facilities that produce alcoholic beverages under certain conditions.
Unless exempt, food processing facilities are required to prepare and implement a food defense plan. This plan must include three components: a vulnerability assessment, mitigation strategies, and mitigation strategy management components that include monitoring, corrective actions and verification. According to the FDA, businesses will have a deadline to implement the new rule based on the size and revenue.
Very small businesses (averaging less than a $10,000,000, per year in sales and not otherwise exempt) would have to comply with modified requirements within five years after the publication of the final rule.

Small businesses employing fewer than 500 persons would have four years to comply after the publication of the final rule.

Other businesses that do not qualify for exemptions would have three years to comply after the publication of the final rule.
Pamela G. Bailey, president and chief executive officer of the Grocery Manufacturers Association and Stephen Ostroff, M.D., the F.D.A.'s incoming deputy commissioner for foods and veterinary medicine are both optimistic about the new changes. They have confidence that the FSMA will help provide the necessary tools to protect food production and in turn, prevent intentional adulteration.2
The FSMA marks the most significant event in U.S. food safety legislation in 70 years with far reaching implications for food manufacturers globally. Read more about the global implications of this change in the article The Food Safety Modernization Act: Global Impacts for Microbiological Food Safety.
References
Sjerven, J. "F.D.A. issues final rule addressing intentional adulteration of food."Food Business News, May 31, 2016