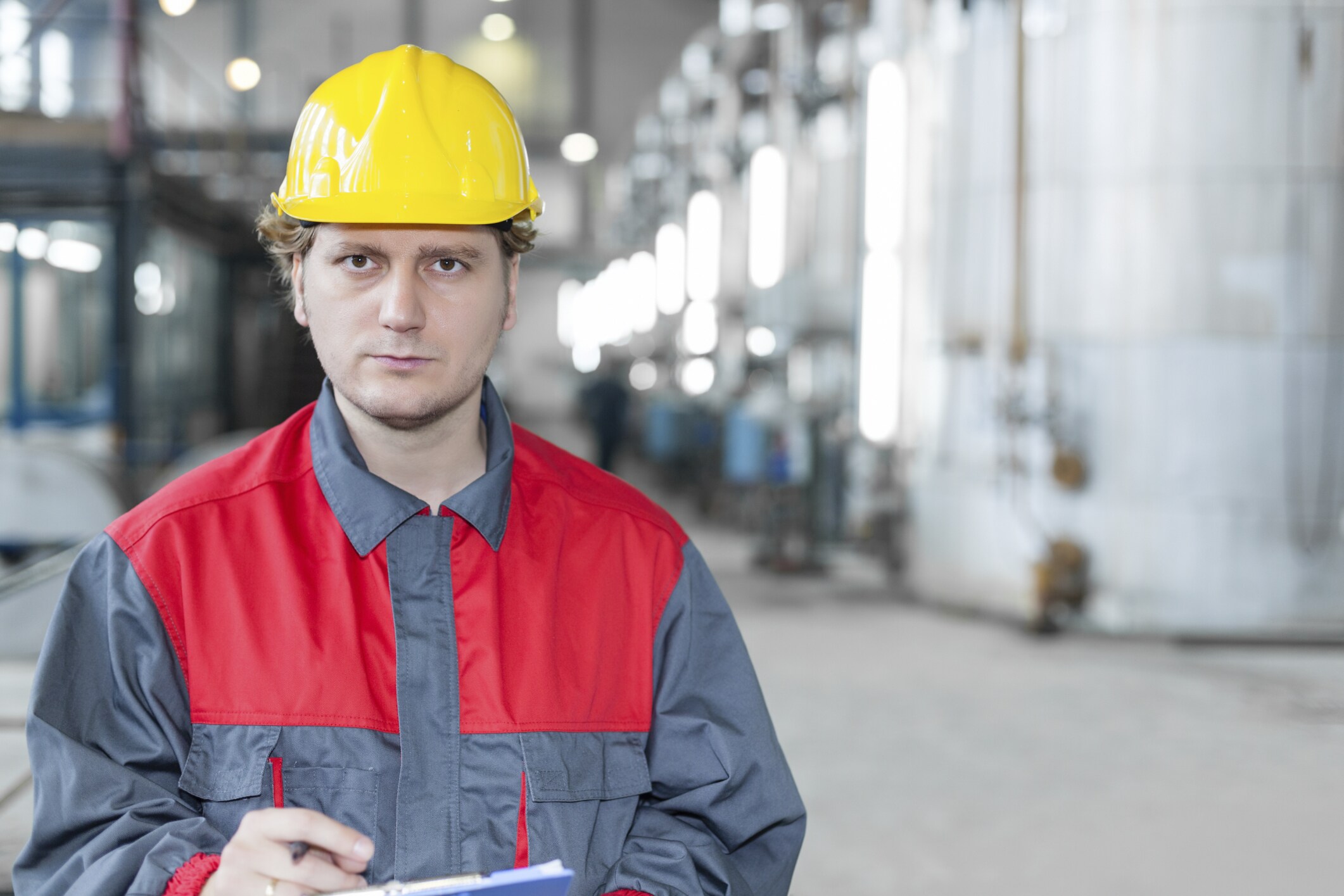 I previously gave an overview and background on FSMA and the Preventive Controls Rule and its intent to give U.S. Food and Drug Administration (FDA) the authority to require that companies build food safety into their processes so that issues could be prevented from occurring – more specifically, "preventative controls".
This article will go into brief details on the new proposed FDA regulation that will expand upon the HACCP regulations currently in effect for juice and seafood and apply the same preventive philosophy to the rest of the FDA regulated industry. There are five aspects of verification that are proposed by FDA (§117.150). All five should be noted in the food safety plan, along with appropriate details on how each is accomplished. As proposed by FDA, the five components of verification are:
Validation. Validation is the scientific determination that a process works. This is described in a

previous article

, and is considered one element of verification (§117.150(a)).
Verifying that Monitoring is Occurring. This is either observing the generation of monitoring records or having a supervisor or other individual repeat a measurement. This requirement is separate from reviewing the records related to monitoring. Exactly how a facility will verify that monitoring is occurring does not need to be included in a food safety plan but we recommend that the food safety plan identify this (§117.150(b)).
Verifying that Corrective Actions are Occurring (§117.150(c)). The FDA understands that not everything goes right all the time. That is why the proposed PC rule requires companies to think about what they are going to do when something goes wrong before it happens. Every single preventive control needs an associated set of corrective actions written in the food safety plan (§117.145).

Short Term Corrective Action. In the short term, action needs to be specified in the food safety plan. This could mean holding all product that was not run through a functioning foreign material detection device. Document exactly what happened, what product was affected, who performed the corrective action, the action taken, etc.
Root Cause Analysis. A "root cause analysis" is also needed to determine why the foreign material detection device was not functioning. The food safety plan needs to state that this will be investigated, and records showing that the investigation did occur, what the results of the investigation were, and what actions were taken as a result of the investigation.
Unanticipated Hazard and Ad Hoc Corrective Action. Sometimes something unanticipated might occur, and a facility might need to implement a corrective action outside of those that are written in the food safety plan. The food safety plan should specify how the facility will react to unanticipated problems (§117.145(b)). In general, this should follow the same steps of evaluating safety, preventing an unsafe product from entering commerce, and performing a root cause analysis. In addition to these steps the food safety plan must be re-analyzed to address/include this new hazard (§117.145(b)(2)) and the plan should specify how quickly (e.g., within one week) the food safety plan will be updated after an unanticipated event requires an unplanned corrective action. Failure to reassess the food safety plan will be viewed unfavorably by the FDA. Reassessment must be performed even if the food safety plan does not change (but the fact that it was reassessed must still be documented).

Verification of Implementation and Effectiveness of Preventive Controls. There are two aspects to verify the implementation and effectiveness of a preventive control and they are overseen by the qualified individual, calibration and records review (§117.150(d)).

Calibration. In many cases there will be equipment and measuring devices that are used to create monitoring records. These pieces of equipment and devices must be calibrated. The food safety plan does not need to spell out the process to calibrate (in many cases this might be done by a third party), but the food safety plan must specify how often calibration will be performed. In many cases the equipment manufacturer will recommend the calibration frequency. As a best practice the food safety plan should also note who will do the calibration (e.g., internal or by a third party) and if there is an SOP for the calibration, it is a good idea for the food safety plan to reference this.
Records Review. This is a critical component of verification and is used to show that the food safety plan is being followed. There are a few key points:

The qualified individual must perform the review of records.
Records of monitoring activities and corrective actions must be reviewed within one week of the record being generated.
A review of calibration must occur within a "reasonable time". Although FDA has not indicated a required timeframe for this review, your food safety plan must identify when calibration records will be reviewed.
If the record review shows that records are missing or are incomplete (e.g., there are "blanks" where the value of parameters are not noted) then this means that you cannot show that your preventive controls are effective. It is as if the preventive control didn't happen at all and this will be viewed unfavorably by FDA.
Recently, in the re-proposal of the rule the FDA described how testing can be used as verification. Environmental testing can be used to verify sanitation efforts to assist in reduction of the potential environment cross-contamination. Also, similarly finished product testing can be used to verify process controls.

Reanalysis (§117.150(f)). The food safety plan must be reanalyzed at least once every three years by the qualified indiviudal. Even if the reanalysis shows that nothing has changed, a facility must document that the reanalysis was conducted. There are several other things that can trigger a reanalysis sooner than the three years:
Unanticipated hazard and subsequentad hoc corrective actions
Significant change (e.g., a change in formulation, process, etc.)
Identification or awareness of a new significant hazard
If a preventive control is found to be ineffective
FDA can also require reanalysis of a food safety plan
There is another component of verification which was recently published in the re-proposal of the Preventive Controls Rule; microbial food safety testing. It is up to each facility to determine if they want to test incoming materials (as part of verifying their suppliers), finished products (as a way to verify that the preventive controls in their food safety plan are working), and/or conduct environmental sampling to verify sanitation, mainly for those facilities producing ready-to eat products. The proposed rule is not final yet, and these re-proposed items are open for comment.
As noted previously, verification will be a critical component of your food safety plan, because it demonstrates that you're keeping tabs on your food safety system.To see a brief summary table of Required HACCP Verification Activities, as well as examples of verification, see the White Paper written in cooperation with The Acheson Group: Verification: Can Your Food Safety Plan Meet the Rigors of FSMA's Proposed Preventive Controls?