Food t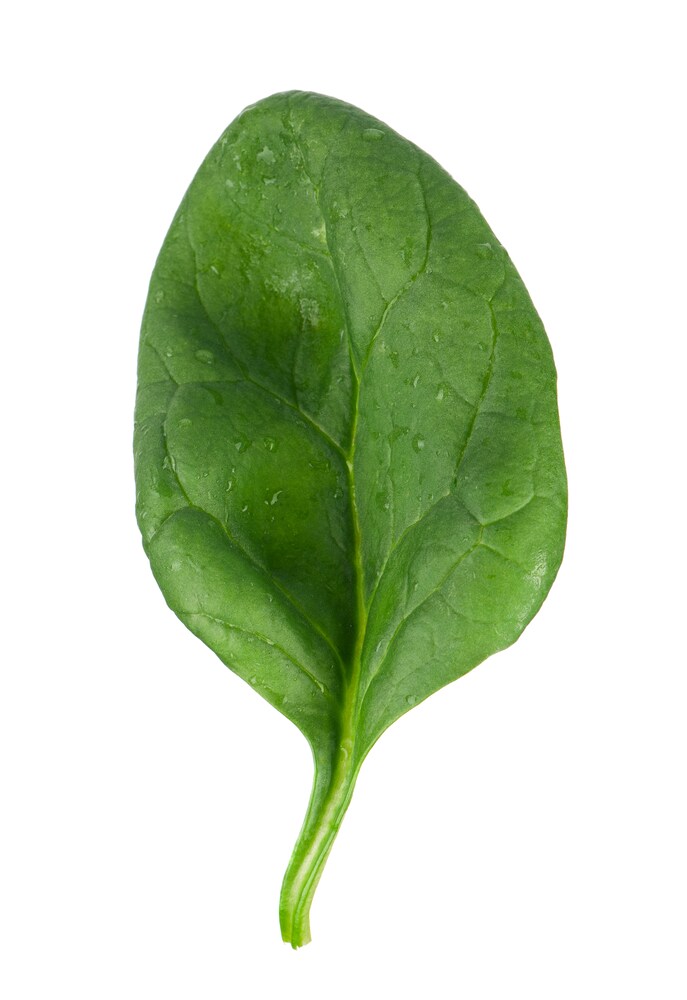 esting protocols designed to detect low level food contaminants, including pesticides, mycotoxins, and industrial byproducts, are imperative for public health and consumer awareness. Multiresidue methods combine a single extraction system and robust instrumentation to simultaneously screen for hundreds of analytes. QuEChERS (Quick, Easy, Cheap, Effective, Rugged, and Safe) extraction has received attention as a streamlined component of multiresidue analysis. Coupling QuEChERS with liquid chromatography-high resolution accurate mass spectrometry (HRAM) presents benefits over traditional tandem mass spectrometry (MS/MS), notably its untargeted, full-scan approach.
Eitzer et al.1 evaluated the performance of an Orbitrap-based HRAM mass spectrometer coupled with automated data processing for pesticide screening using a previously described version of QuEChERS,2 eliminating the need to optimize a protocol. Using an Exactive Orbitrap-based mass spectrometer (Thermo Scientific), they screened for 247 commercially available pesticides in three food matrices and compared the overlapping analytes with the data previously acquired with QuEChERS-MS/MS.2 To accommodate the considerable data processing required, they relied upon ToxID software (Thermo Scientific). Since this work occurred in an interlaboratory format, the three stations recorded detections for each combination (analyte/matrix/dilution level) and compared the compiled data. They found good consistency between laboratories and report 70% and 90% agreement for the lowest and highest levels (10-200 ppb), respectively.
Since they had no knowledge of growing conditions, the researchers tested the unspiked produce samples for pre-existing pesticide residues. The results indicated presence of selected pesticides in oranges (imazalil, pyriproxifen, and thiadendazole), spinach (imidacloprid and spinosad), and carrots (none). They report low false positive and negative rates for the tested matrices.
When comparing the utility of HRAM mass spectrometry in this study with the previous study using MS/MS,2 the team reports a robust performance by the Orbitrap platform, although they recommend manual review. Overall, Eitzer et al. found that over 50% of the overlapping pesticides produced no false positives at a concentration on the same order of magnitude as the minimum detection limit reported previously. While some of the pesticides evidenced enhanced performance with MS/MS, precipitating a call for further research, the team posits that the non-targeted protocol in this paper offers specific benefits that render it effective and even superior in some aspects. Notably, this includes the ability to detect all ions within a selected mass range and even retroactively analyze the full-scan data for analytes.
For the pesticides screened, almost all residues demonstrated minimum validated levels below the analyte-specific tolerances set by the Environmental Protection Agency and the default detection limit set by the European Union (10 ppb), rendering it an effective screening tool. The team notes that the method could be applied for the detection of additional pesticides as well as other toxins and contaminants. While the methodology brings inherent challenges, including possible ion suppression and the necessity of processing large amounts of acquired data, it emerges from this comparison as a robust option for untargeted screening of low level food contaminants.
References
1 Eitzer, B.D. et al. (2014) 'Interlaboratory Comparison of a General Method To Screen Foods for Pesticides Using QuEChERs Extraction with High Performance Liquid Chromatography and High Resolution Mass Spectrometry.' Journal of Agricultural Food Chemistry 62, 80−87.

2 Sack, C. et al. (2011) 'Collaborative Validation of the QuEChERS Procedure for the Determination of Pesticides in Food by LC-MS/MS.' Journal of Agricultural Food Chemistry 59, 6383−6411.