Contributed by Anne Sherod, The Acheson Group
The Acheson Group, LLC (TAG), led by Dr. David Acheson, is a strategic consulting firm for food and beverage companies and those providing technical support to the food industry.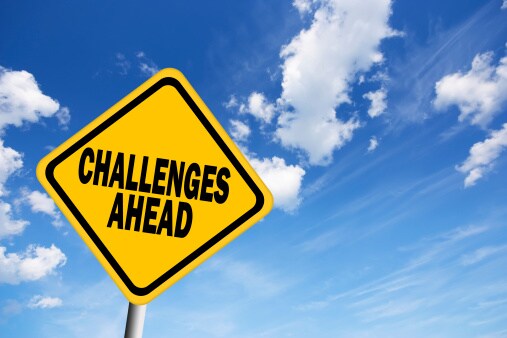 By now, it's likely that almost everyone involved in food production in the U.S. has heard of the Food Safety Modernization Act (FSMA). It's also probable that many of those individuals still have questions on how the requirements impact their products and processes. With the rollout of rules spanning several years and some revisions to the proposed rules, those who are tasked with compliance may still be scratching their heads and struggling to understand what they need to do.
One area that causes a fair amount of confusion is the difference between validation and verification. These processes are required for successful implementation of plans that have been developed to comply with FSMA's proposed human Preventive Controls (PC) rule. In general, the PC Rule requires manufacturers to identify hazards, define preventive controls to eliminate/reduce hazards, determine process parameters for these controls, and then implement and continue to monitor the process to ensure corrective actions are taken and to verify the system is working properly. Hazards can be biological, chemical (including radiological), and physical. For example, physical hazards that need to be addressed include bone, stone, metal fragments, wood, glass, and plastic, among others. Preventive controls for physical hazards often include metal detectors and x-ray detection and inspection systems.
Addressing the issue of hazards is where validation and verification come into play. Validation is the initial scientific determination that controls work to eliminate or significantly reduce the hazard to an acceptable level that they've been designed to address. Validation is just one step in the overall verification process. Verification are the procedures and activities to ensure the controls for the hazards have been effectively implemented and are being performed according to plan. Other verification activities include:
Verification that monitoring is occurring
Verification that corrective actions are occurring
Verification of implementation and effectiveness of preventive controls
If you want to learn more about the specifics of verification and you happen to be attending this year's PACK EXPO International show in Chicago, please join me as I give the following presentation on the topic.
Tuesday, Nov. 4, 11:45 am – 12:15 pm at the Food Safety Summit Theatre
Verification: Can Your Food Safety Plan Meet the Rigors of FSMA's Proposed Preventive Controls?
This session will take a closer look at the foreign material verification for metal detectors and x-ray machines – what's required, steps to include in your food safety plan, and how to leverage verification as an early warning system to detect potential issues.
Also, if you're not planning to attend PACK EXPO this year, no worries. Keep an eye out for additional resources on FSMA and other important topics in the Thermo Scientific Food and Beverage Community. There you'll find videos, webinars, case studies and much more!